Since the events of October 2020, the Nigerian youth have assumed active participation in the management of their country. The #EndSARS protests kickstarted a movement that has been years in the making, giving the people of the country an opportunity to hold the oligarchy accountable. Even though there were and still are some issues of contention with regards to the protests, a handful of young people have put themselves on the line to make things work. One of such people is the 38-year-old Khadijah Okunnu-Lamidi, the first woman to declare her intention to run for presidency in the 2023 General Nigerian elections. This makes her only the second woman in the 62-year history of the country to contest for presidency.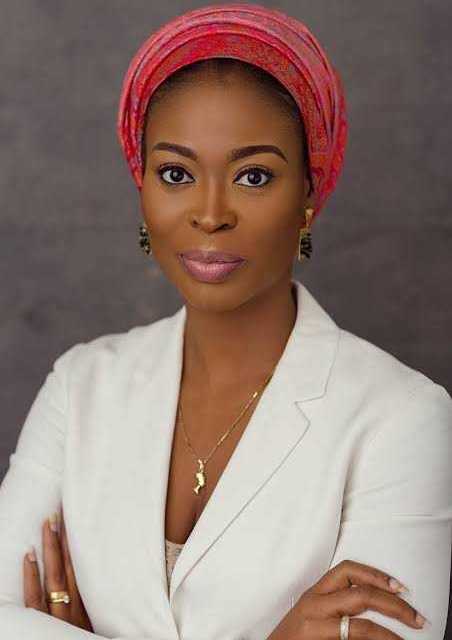 Khadijah Okunnu-Lamidi is an alumna of Atlantic Hall School Maryland where she received her secondary school education. She holds a bachelor's degree in Business Management (Hons) from the University of Bolton RAK Campus in the United Arab Emirates (UAE) and a Master's degree in Strategic Project Management (SPM) from the prestigious Heriot-Watt University, Dubai. She moved back to Lagos to undergo the mandatory NYSC programme, where she taught Physics and Chemistry at a Lagos State government school.
She reportedly got her first job at age 16 at The Motherless Babies Home Lekki, giving her the first taste of community service. She later worked at the Lagos State Signage and Advertisement Agency (LASAA) for a bit before founding Slice Media Solutions, an advertising agency. She has been named as one of the Top 50 Women in Marketing & Communication in Nigeria and is a member of the Advertising Practitioners Council of Nigeria (APCON).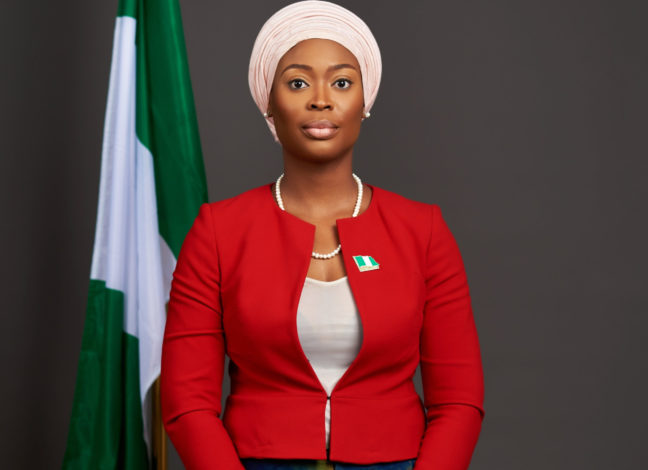 Known for her gender balance and youth development advocacy, she is the brain behind some social impact initiatives such as – Water Relief Nigeria, Help Our Youth (HOY), To Better Nigeria & Project: Bridge the Gap. Born to former Federal Works Commissioner, Lateef Olufemi Okunnu in Lagos, her family is reportedly wealthy with a legacy of public service, something which has obviously influenced her trajectory.
Khadijah is married to Adeshola Lamidi, a financial analyst & risk management professional.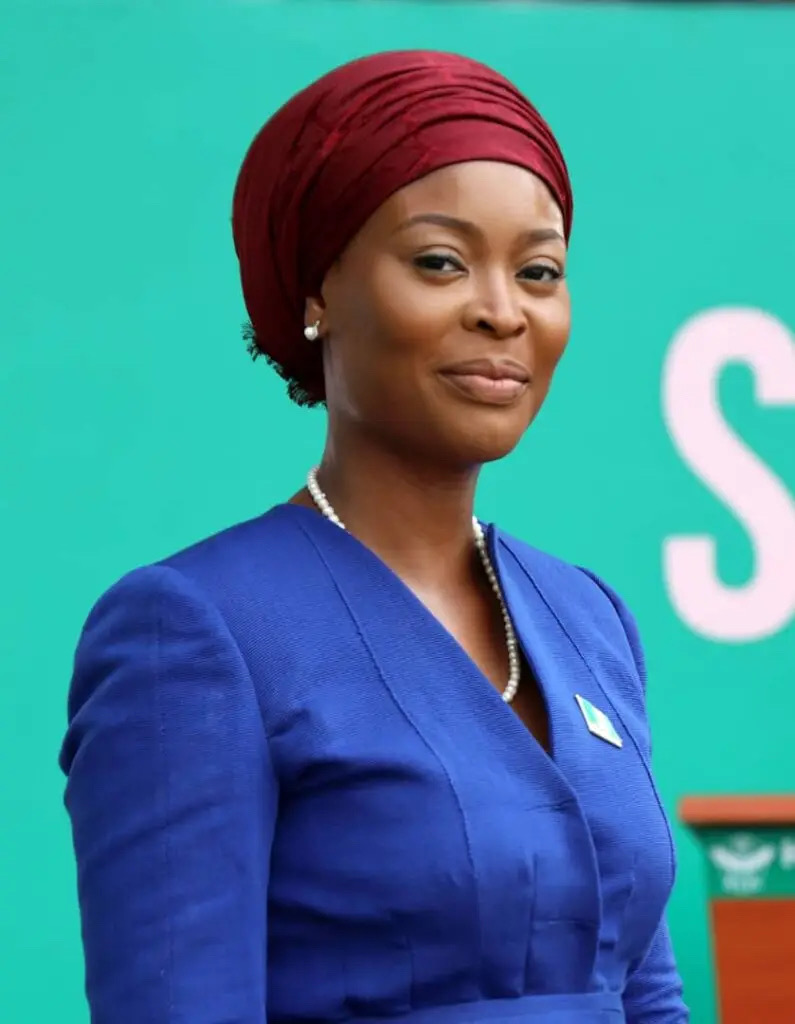 "I believe in the possibilities Nigeria holds; that is why I have taken this first step, not because there are no fears, but the will to bring about the Nigeria we all wish, hope and believe we can make a reality together," she is reported to have said.