In Ghana, teenagers between the ages of 13 and 16 are obligated to choose their career paths when they are transitioning from junior high school to senior high school. They are offered choices among general & visual arts, business & management, agriculture and the sciences. For the others that make it to the vocational and technical training institutes, they are afforded basic technical engineering and vocational training.
Once these choices are made, they become nearly impossible to rescind. Science students are ushered toward a career in the sciences and general arts students are expected to further their studies in that direction. There is little to no room to switch lanes. Once in a while, we come across individuals who, due to one reason or another, have been able to switch paths.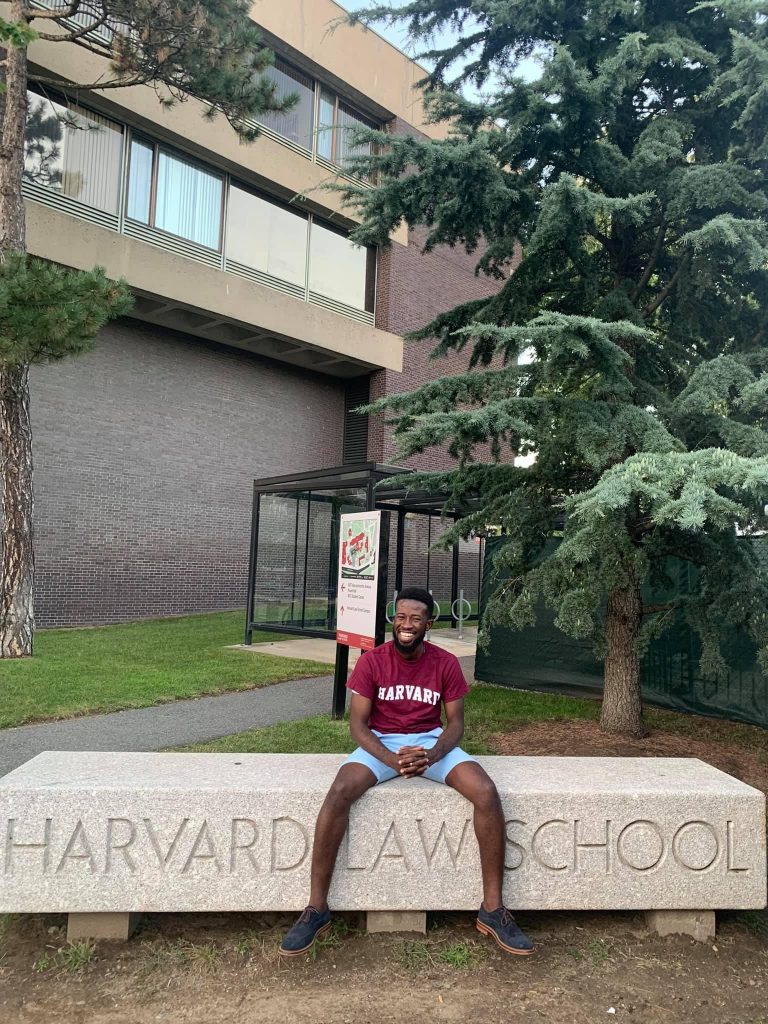 Kwasi Danso Amoah, a young Ghanaian man has gained admission to study for a Master of Laws degree from the prestigious Harvard University. He is an old student of St. Augustine's College in Cape Coast where he studied General Science. Over there, he was given the nickname "Figures" by his mates, a name that has stuck to this day.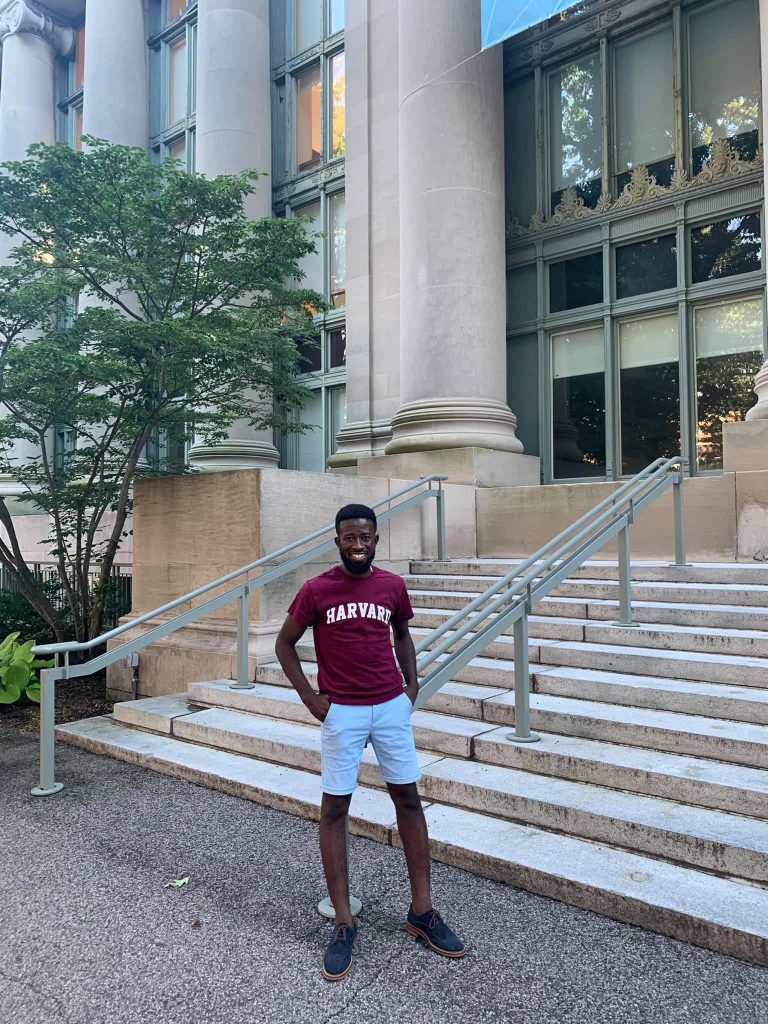 He was elected as Head Boy for his year group and after graduating in 2012 with his West African Senior Secondary Certificate from the secondary school, Kwasi was admitted to study for an undergraduate degree in law at the Kwame Nkrumah University of Science and Technology in 2016.
During his time there, he began his Theresa Joseph Foundation, a non-profit dedicated to improving the literacy rate among children in Ghana. He was also a prominent figure in the university's Student's Representative Council election of 2016 and the ensuing petition and judicial proceedings where he served as counsel to the main defendant.
Beginning his programme at Harvard this year, Kwasi is set to graduate in 2023. Since the news of his admission hit social media, old friends and acquaintances have congratulated him and wished him all the best in the pursuit of his goals.