Hannah Abrahams-Appiah is an author, geologist, environmental scientist and a Pastor with the King's General's International Church. She is also a Counsellor, a Destiny Coach and the Missions Director of the Holy Worldwide Revival Missions. She has been actively involved in training people through Destiny Workshop, a training organized by the Holy Worldwide Revival Missions.
With a passion for training and nurturing future generations, she has authored and published four books namely Get it Right, Throwback, Stages & Young and Single.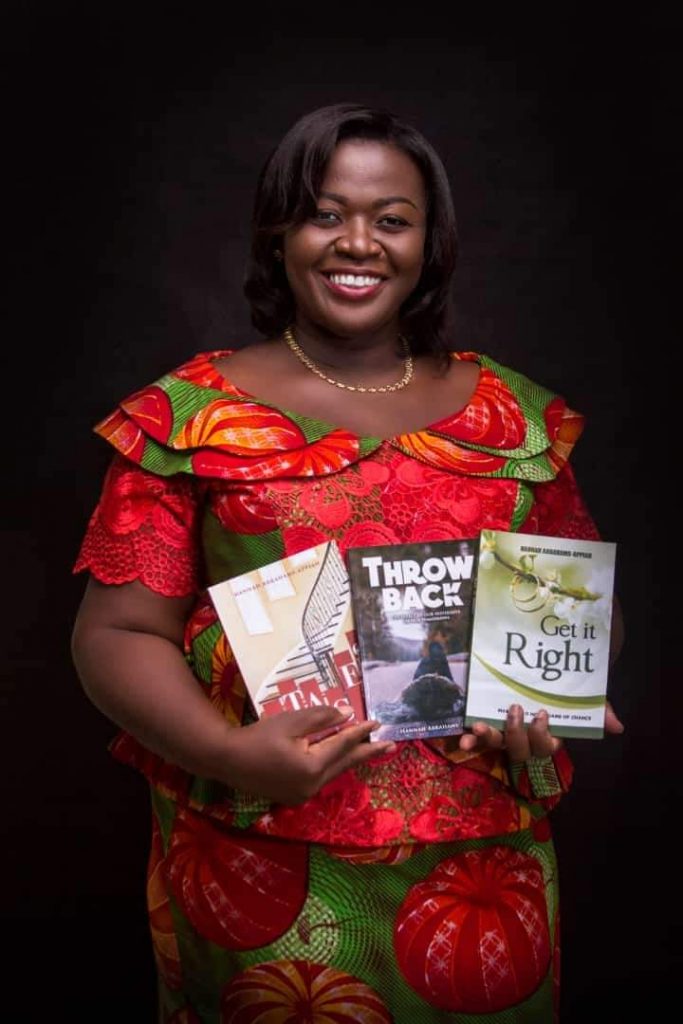 Through her books, she has impacted the lives of thousands of pupils in Accra, teaching them great values. In Throwback, she teaches the youth how their decisions of today can affect their lives tomorrow. She employs interesting stories to convey timeless messages and nuggets of wisdom for today's young person.
Stages is also a great resource for teachers and young adults, especially those in second cycle and tertiary institutions. In this book ,Abrahams-Appiah draws from practical and real life experiences to craft 9 stories that aim to educate young people on the consequences of their actions and decisions, and how the past shapes the present and the future is predicated by the present.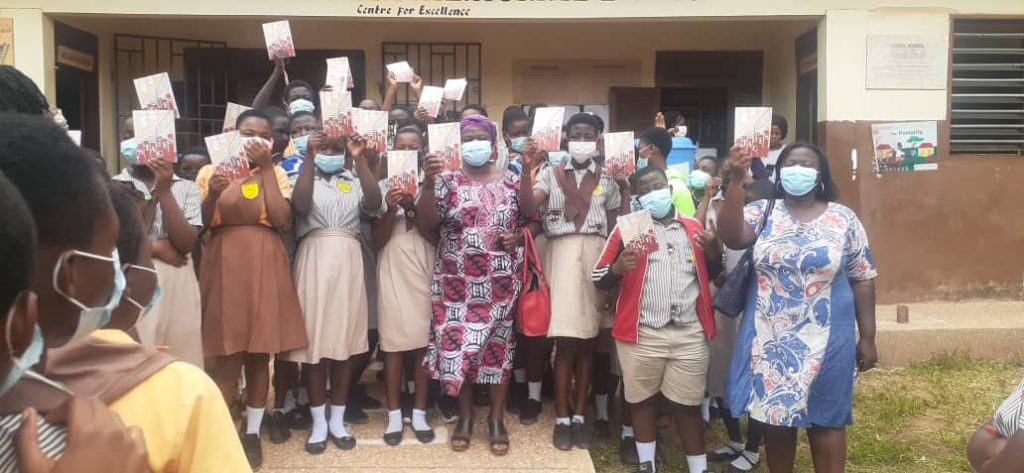 Get it Right is another physical culmination of Abarahams-Appiah's knowledge of relationships and marriage. In the book, she details how to go about making the right decisions in relation to relationships and marriage.
Her books are great for adolescents and young adults. Youth workers, parents and teachers have found it very useful for group studies and discussions. Life is in stages and young people need guidance and reassurance. That is what Abrahams-Appiah provides with these self help counselling books, helping young adults and teenagers navigate issues and things that bother them.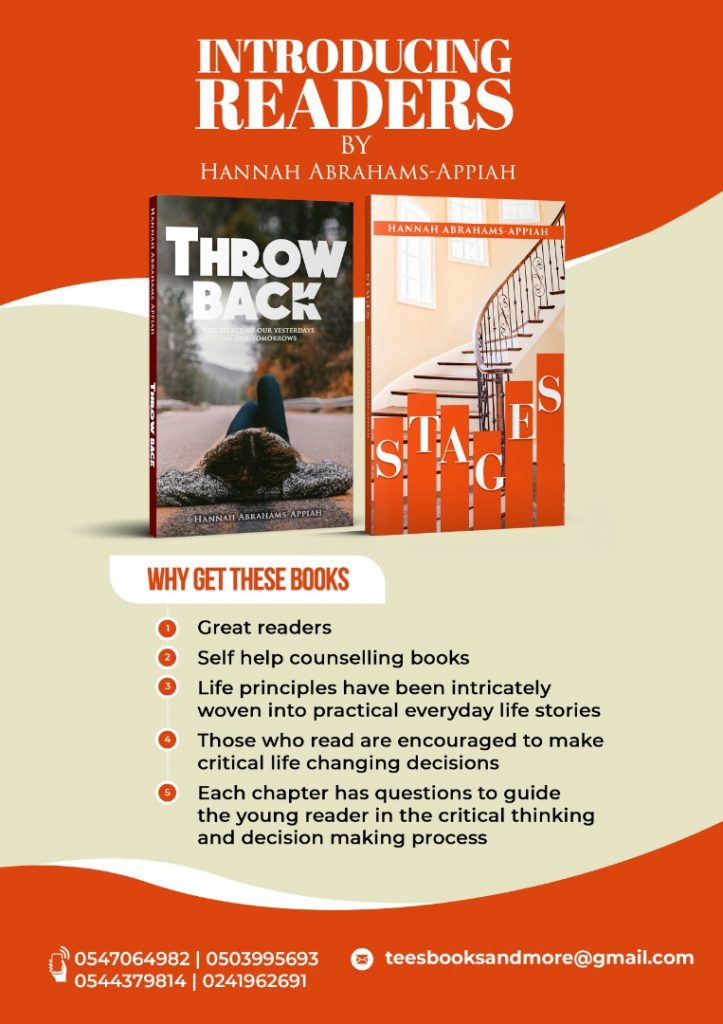 She is married to Pastor Eric Abrahams-Appiah, the Lead Pastor of the Holy Worldwide Revival Missions. They are blessed with two wonderful daughters and have adopted and nurtured many others.
To get copies of her books for the teenager or young adult in your life, please contact Abrahams-Appiah on +233 54 706 4982