Marina Lamptey is the Head of the Diaspora Investment Desk at the Ghana Investment Promotion Centre (GIPC). As the first person to hold the position, she is in charge of coordinating and providing information to the diaspora community about investment opportunities in Ghana.
A product of the University of Ghana, she holds a Bachelor of Arts in Psychology with English as a minor. From there, she proceeded to get a certificate in French Studies and an MA in International Relations from Brunel University in London.
She holds a graduate law diploma from BPP Law school and a certificate in Leadership Principles from Harvard Business School. She also holds a diploma in Migration Management from Maastricht University.
Marina is described as being passionate about women and girl's rights and is on a quest to empower women and girls to be the best version of themselves. She is a strong diplomacy advocate with a keen interest in international human rights, trade and investments. She enjoys using her skills to promote and link the diaspora community to investment opportunities in Ghana.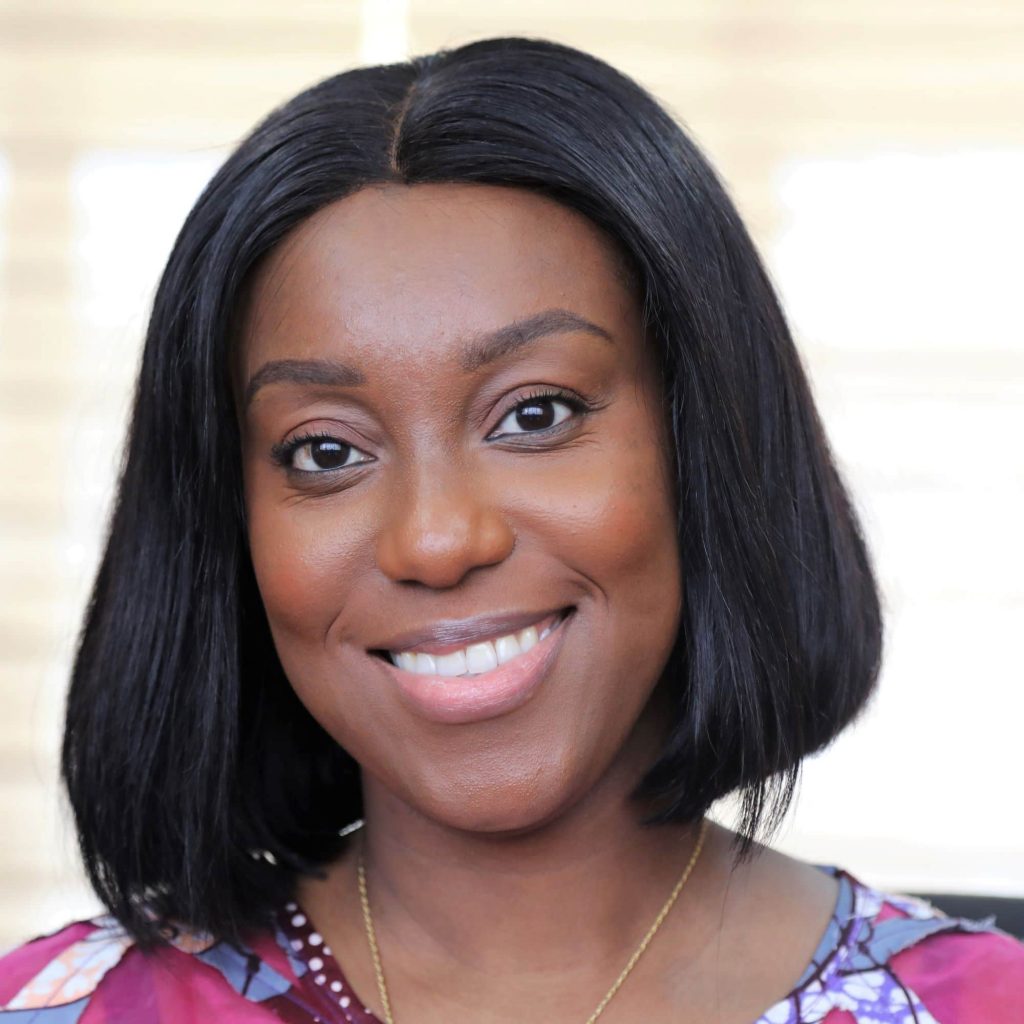 Prior to assuming her role as Head of the Diaspora Investment Desk, Marina Lamptey was a Senior Investment Promotion officer with the Ghana Investment Promotion Center for almost a year. She has also been serving as Investment Director as part of the Board of Directors for the African Diaspora Group since September 2020.
She is the founder of Lean In Ghana, an organisation that is focused on Women's leadership and youth mentoring. Before this, she was the creative director of her own business, Rhynah-Emelle for over 9 years.
With her skills and experience, she has taken an active role in the development of Ghana and by extension the African continent, driving growth and spearheading change.