According to the World Health Organisation, depression is a common affliction worldwide, with approximately 280 million people in the world suffering from it. It can cause the affected person to suffer greatly and function poorly at work, at school and in the family. In severe cases, depression can lead to suicide, with 700,000 people dying due to suicide every year making it the fourth leading cause of death in 15 to 29-year-olds.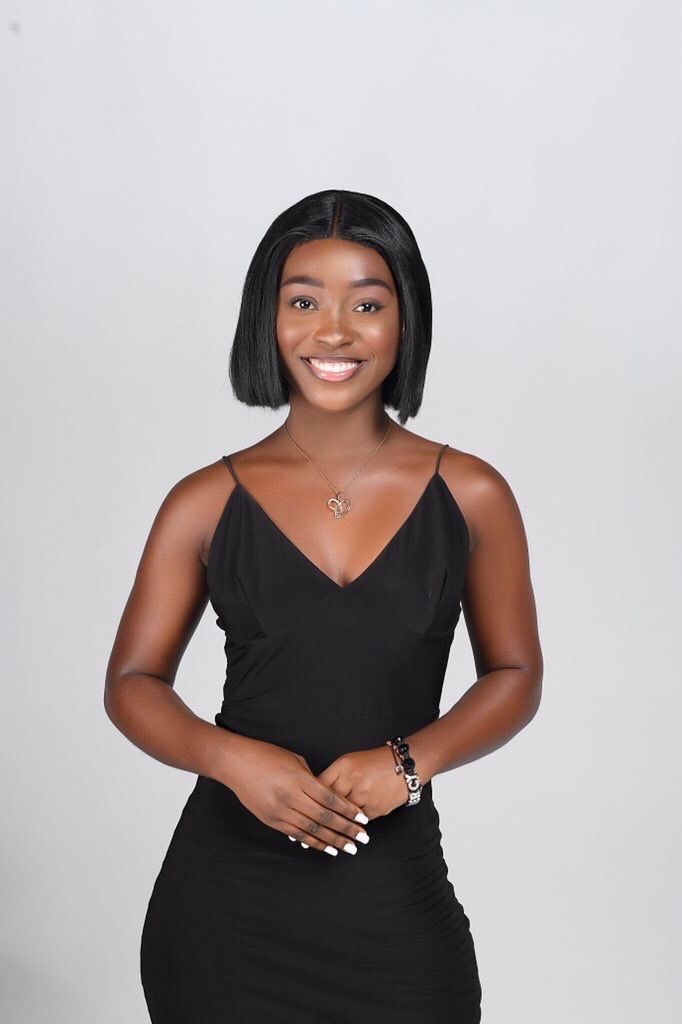 After having an experience with depression, Mercy Asare, a young Ghanaian woman decided to set up a foundation to help children who are going through it and also to prevent more children from falling into depression under the name The Smilespiration Project.
"You don't live for yourself. You live so other people may live", she shares as her reason for doing what she does, to put a smile on people's faces. The 23-year-old beauty is a PR student at the Ghana Institute of Journalism. She is a keyboardist, a guitarist and a professional singer.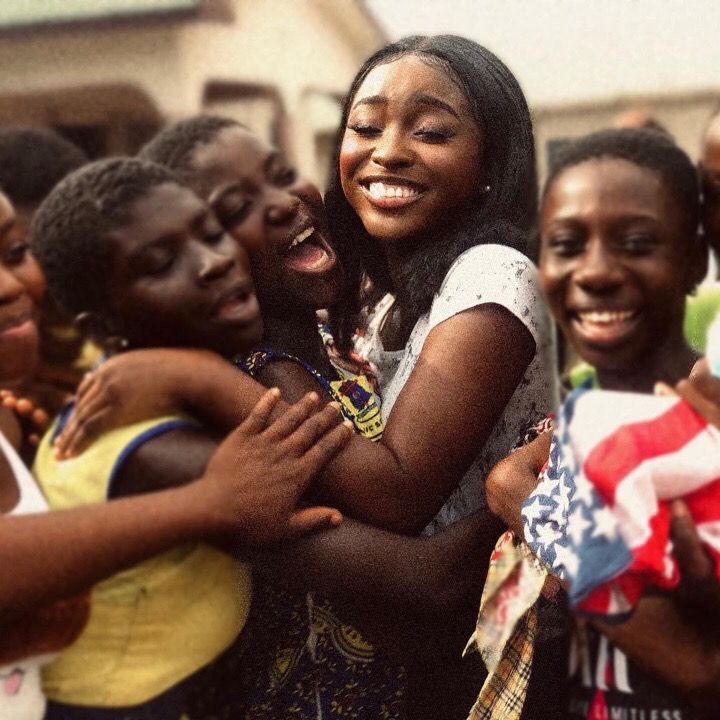 Citing her mother as her inspiration, her goal is to live her life in service to other people, doing her best to brighten up whichever corner she finds herself in. "I take inspiration from my mom because I see a woman who never live for herself rather live so those around her will appreciate life as it is".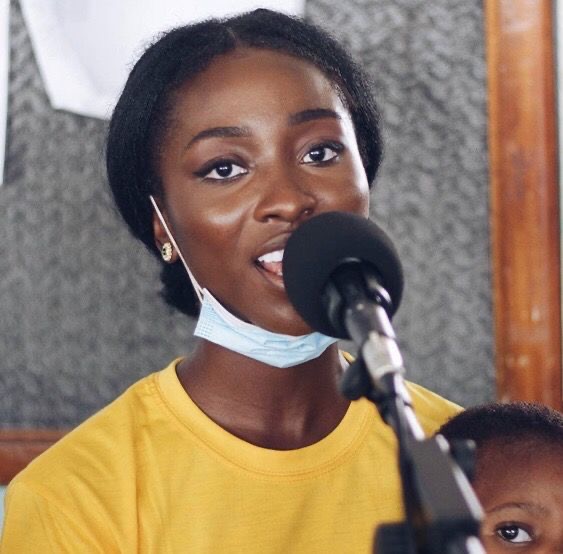 "I am passionate about children. I feel like I have a part to play in every kids life, so I founded thesmilespiration project in 2020 to bring smiles on the faces of underprivileged kids through art and music as well as give them a sense of purpose", she said.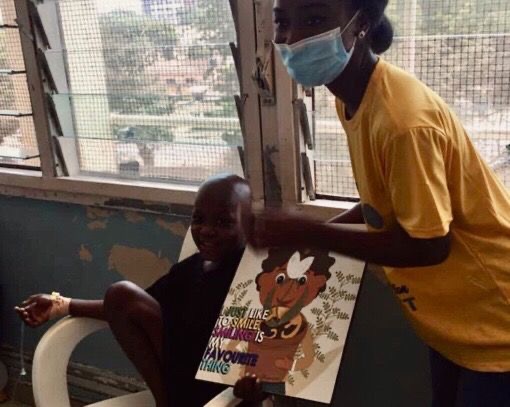 In her free time, Mercy also volunteers with other organizations that fall in line with her vision and passion. Her project of priority right now is to locate mothers in hospitals who are unable to foot their bills and help them clear their costs.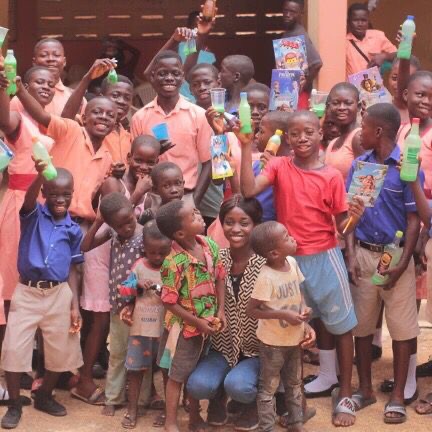 With help from you individual and organisational donors, she hopes to achieve this through her foundation, The Smilespiration Project.