As women across the world reclaim their voices and work to be heard, progress is being made slowly but surely. Just days after the celebration of the International Women's Day with the theme "Choose To Challenge" to recognize women who are making headway in politics, social life, entrepreneurship and other facets of life, the East African Nation of Tanzania has sworn in their first Female president, Her Excellency Samia Suluhu Hassan today the 19th of March 2021.
Born on January 27, 1960 to a school teacher and a housewife in Zanzibar, a former slaving hub and trading outpost in the Indian Ocean, President Hassan graduated from high school with poor results and continued to work as a clerk in a government office at 17. By 1988, she had progressed to become a development officer in the Zanzibar government after further education.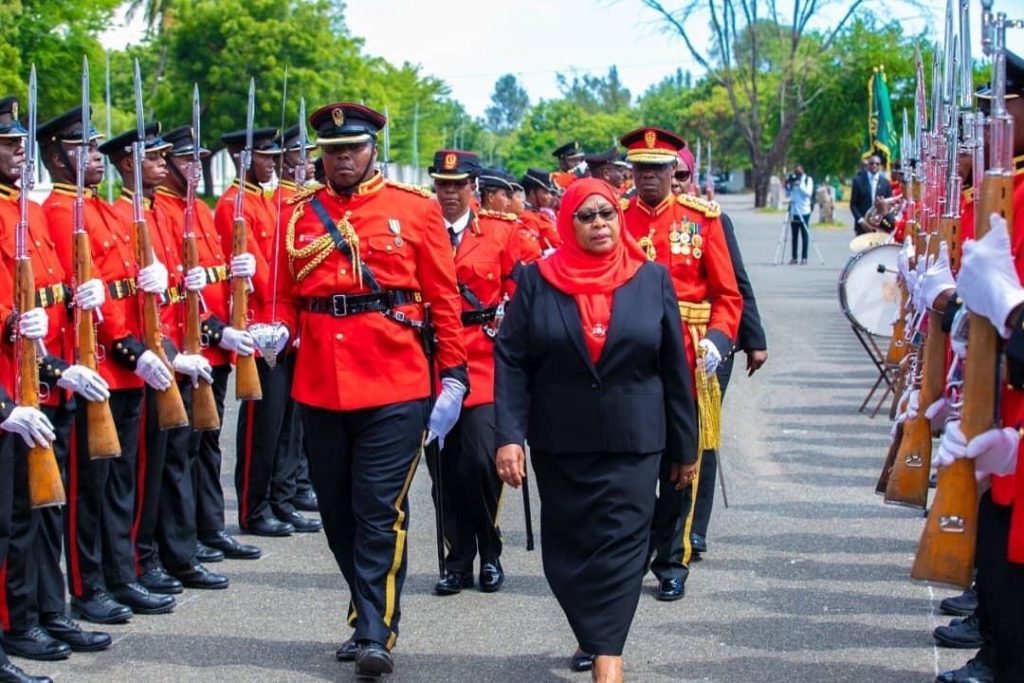 She has worked as a project manager for the UN's World Food Programme (WFP), an executive director of an umbrella body governing non-governmental organisations in Zanzibar, a representative in Zanzibar's House of Representatives, a minister for youth employment, women and children and a minister for tourism and trade investment. She was elected to the National Assembly of Tanzania in 2010 and was appointed by then-President Jakaya Kikwete appointed as Minister of State for Union Affairs.
President Hassan has been sworn to the presidency after the demise of President Magufuli, a result of a heart disease, making her the first female president of The Republic of Tanzania. She is also the first female Vice President of the country, having been elected alongside Magufuli twice.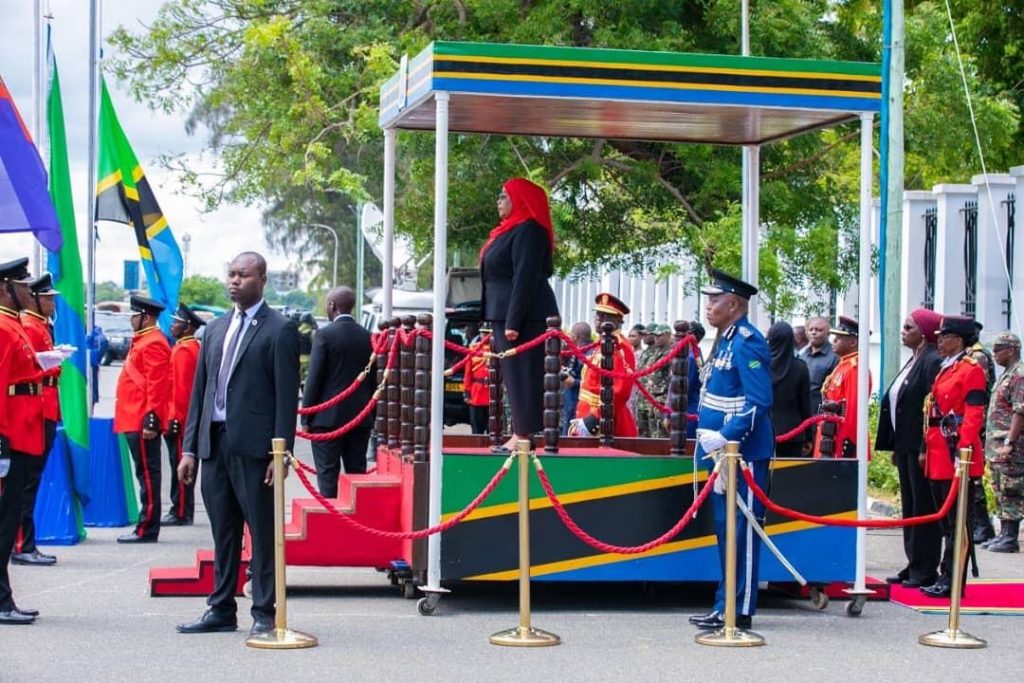 Today, Tanzania has entered the history books as on of the countries in the world to have a female president. President Hassan also joins the likes of Sahle-Work Zewde, Ameenah Gurib-Fakim, Catherine Samba, Joyce Hilda Banda, Agnes Monique Ohsan Bellepeau, Rose Francine Rogombe, Ellen Johnson Sirleaf, Ivy Matsepe-Cassaburi and Slyvie Kiningi, all women presidents of their respective countries.