Isaac Harvey is a 26-year-old video maker and vlogger from Ilford in east London who is committed to social change. Isaac suffers from limb hypoplasia, a birth defect which affects the development of the limbs. In spite of this, he is doing great work.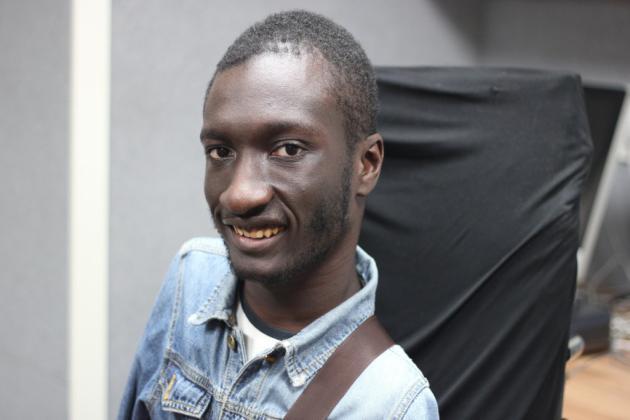 Isaac started his vlogging journey by sharing a clip of himself playing Playstation games with his feet. Today he has a thriving YouTube channel which has earned him recognition as one of the best filmmakers in London. His video "Hard Work (It Pays Off…)" has won him awards and prizes and also opened the way to more opportunities.
As part of his contribution towards breaking the stigma surrounding disabled people, Isaac recently shared a video towards the goal. The video, original intended to kickstart a documentary featuring people with disabilities talking about breaking the stigma of disability, was shared on Isaac's LinkedIn page because the main documentary project was taking too long.
Here's how Isaac captioned the video:
"Together let's break the stigma! 😎So I actually filmed this video a couple of months ago as an influencer on Instagram wanted a few people with disabilities to talk about breaking the stigma of disability, as good as the idea was it never really came into fruition so instead of wasting this video I have decided to share it with you all and as said in the video, let's break the stigma and show people that if you have a disability you are still able to do things 😄"
Isaac has mentored people with disabilities ,become an ambassador for a few charities and also does some work as a motivational speaker speaking to school children and businesses with employees who wish to become more in life . He is also the president of an organisation called Wheels and Wheelchairs which is a group of roller skaters pushing wheelchair users.