UBA Ghana is one of the fastest growing financial institutions in the country, a fact that is not very surprising looking at the value and services they make available to their customers. Their mission to be a role model for African businesses by creating superior value for all stakeholders, abiding by the utmost professional and ethical standards, and by building an enduring institution is evident in their day to day dealings. In this piece, we highlight reasons why UBA Ghana is your best bet when it comes to banking.
1.Mobile App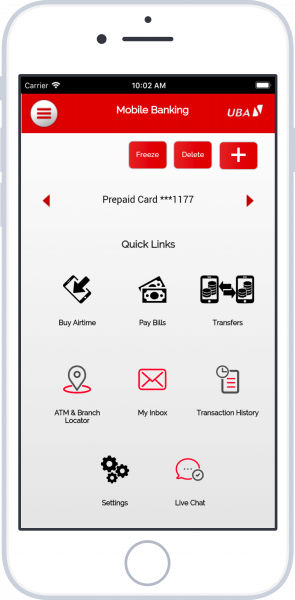 UBA Bank Ghana has an impressive mobile banking platform that has earned favorable reviews in the app stores. On the app, you can open accounts, pay bills, keep track of your accounts and transactions among other time-saving features. The platform is safe, secure and easy to use and allows customers bank on their phones no matter where they are.
Download here http://onelink.to/s3xd4w
2.Leo the Virtual Assistant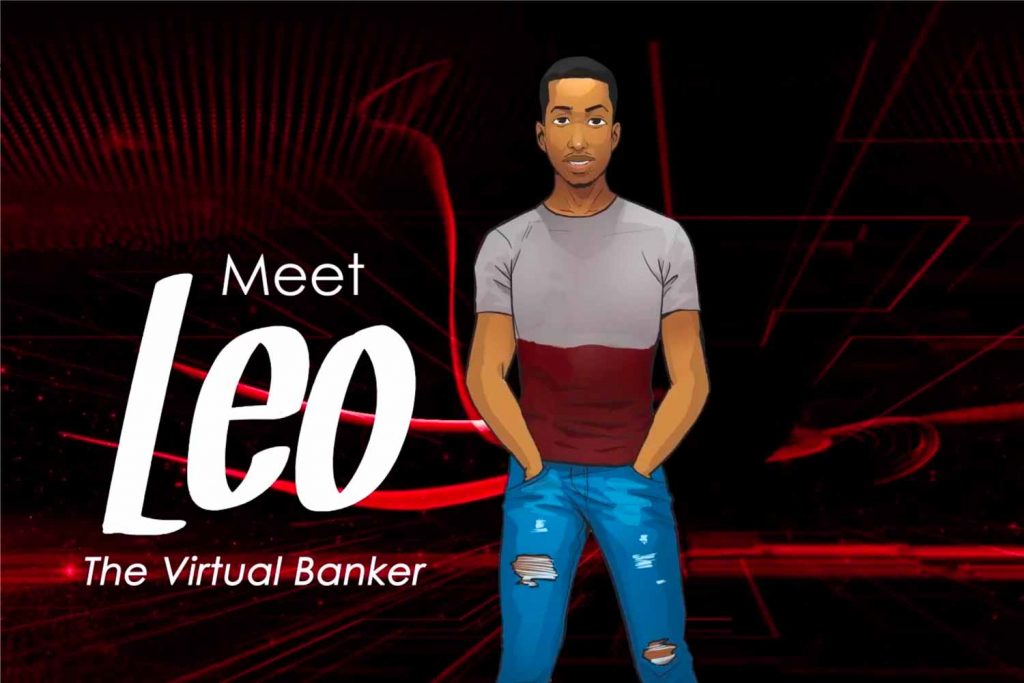 UBA Bank also offers 24/7 representatives on the phone. If you would want to avoid waiting on a phone call, you can send a message to a bank representative or get in touch with Leo, a virtual banker available on Messenger or WhatsApp. The responses are quick and the service is functional 24/7 to assist customers with their banking services.
UBA is the first bank to introduce virtual banking in Ghana called Leo. This enables customers to bank via WhatsApp. You can create an account, transfer money, buy airtime, and check your account balance on WhatsApp. Just send hi to Leo here https://wa.me/233577822822
3.Rates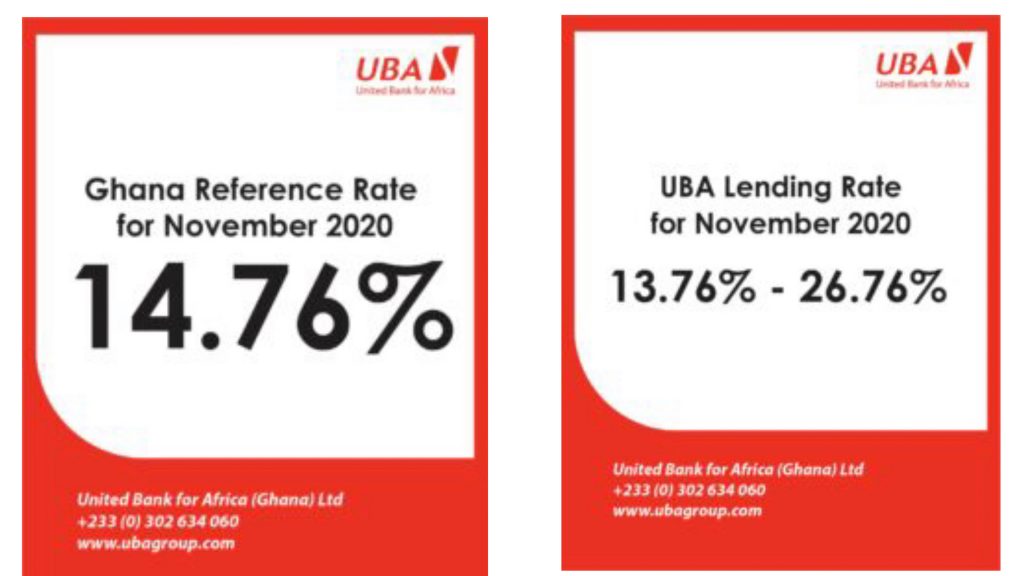 With some of the most competitive rates in the country, UBA Ghana is on its way to revolutionise the banking industry. For example in November 2020, the reference rate for the entire country was 14.76% but UBA offered services with rates as low as 13.76%, a percentage even lower than the nationally stipulated rate.
4.Services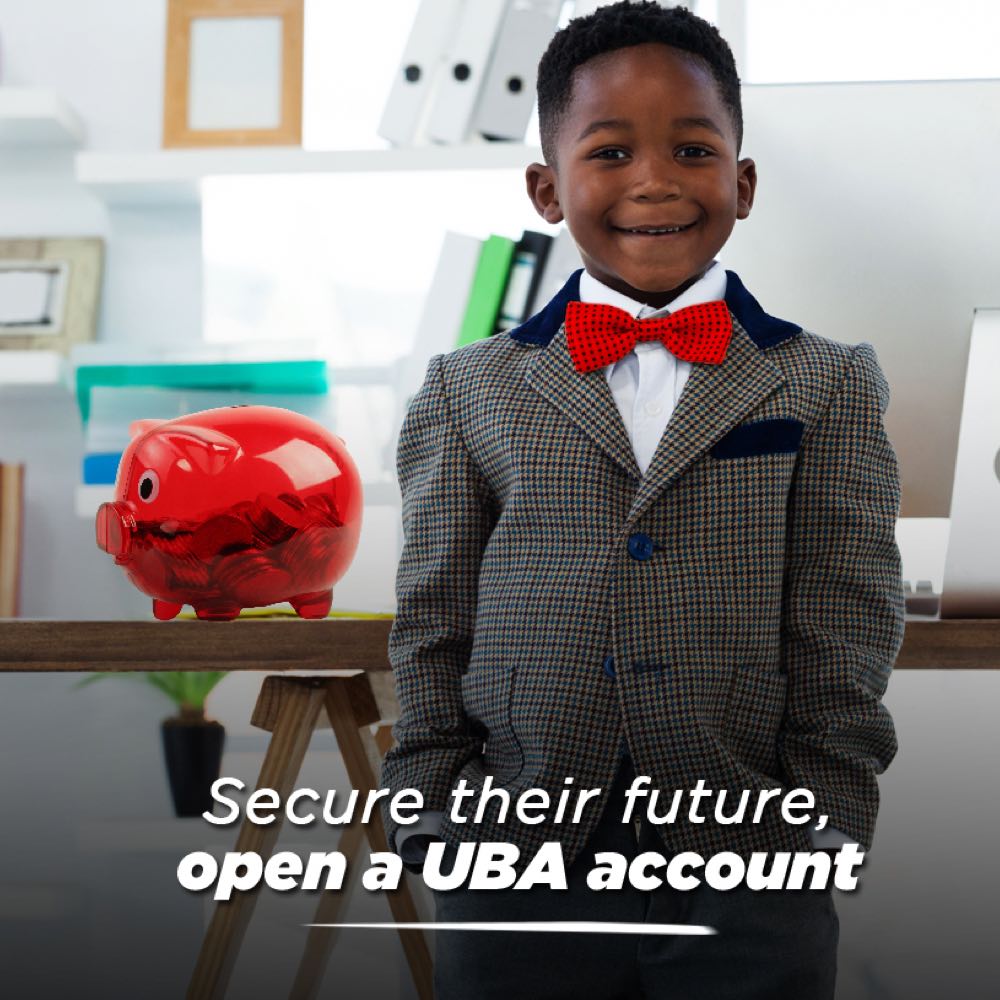 UBA Bank Ghana offers both personal and wholesale services. In the personal services section, they offer diaspora banking, digital banking, money transfer, loan and repayment services among others. In the wholesale section, they offer investor bouquets and bespoke products and services.
5.Customer Service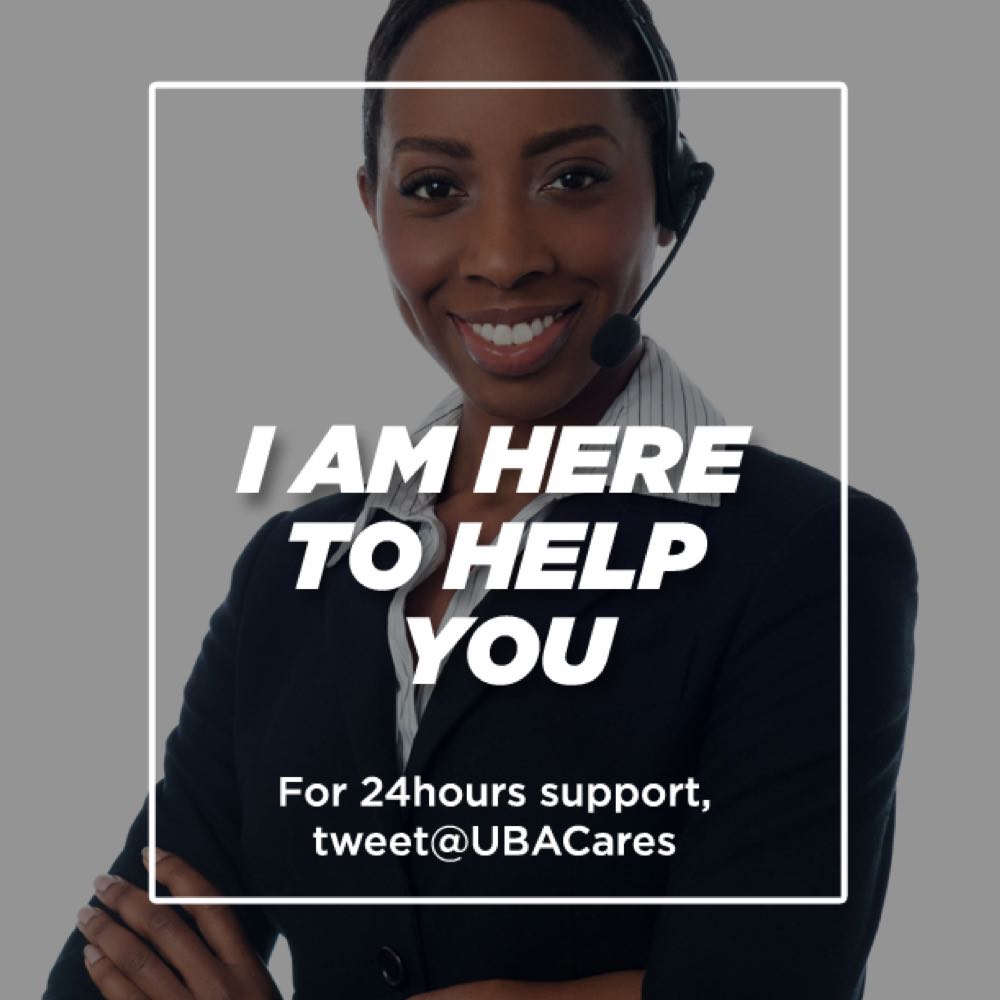 At UBA Ghana, the customer is the main focus of all operations therefore a lot of attention is paid to details. Bank representatives and workers are working for customers, to facilitate the attainment of their financial goals and because of this, their customer care is one of the best in the country, putting in effort to resolve customers' grievances and ensuring that their banking experience is smooth, secure and easy.
These, among many others are the reasons why we believe that UBA Bank is the bank best suited to answer the needs of Ghanaians across various sectors.