Banks are a significant part of the economy of every country, providing avenues of employment, financial security and stability for individuals and corporate bodies. With the rise of the Covid-19 pandemic, the definition of a "good bank" has evolved to properly encapsulate the qualities of the banks that have adapted to the times while staying true to their mission & vision and remaining customer-centred. In this piece, we take a look at 10 of the banks in Ghana who have risen to the occasion and have proven themselves worth their salt.
GCB Bank Limited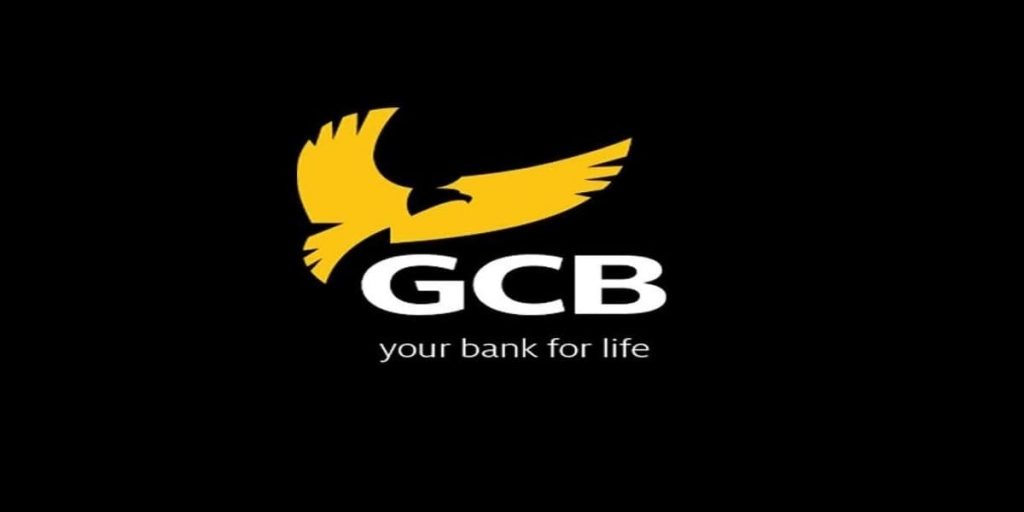 With over 150 branches and ATMs respectively across the country, GCB Bank presents itself as the most accessible bank in the country, with headquarters in Accra. GCB Bank Limited was one of the first banks in Ghana to launch its mobile banking service that allows customers and non-customers to buy airtime, pay bills to merchants, transfer funds from GCB accounts, pay fees and transfer money using mobile services irrespective of the mobile network and without internet connection.
2. CAL Bank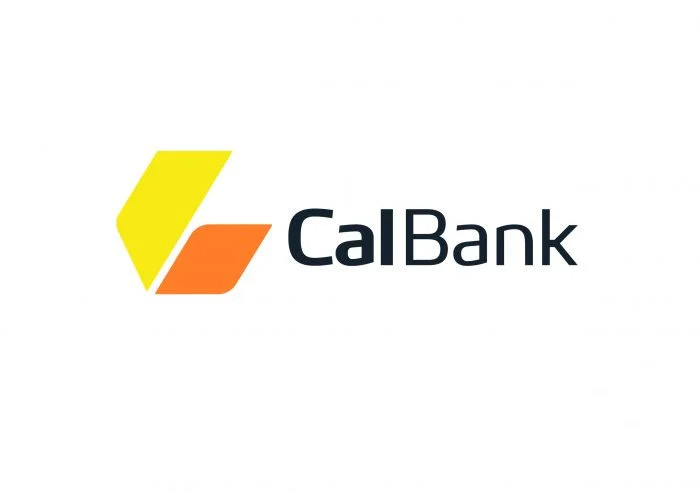 CAL Bank is considered one of the most innovative banks in the country. Having been around since 1990, CAL Bank has customers across sectors of the economy, providing services to petty traders, businessmen, corporations and even some parastatals. Over the years, they have won awards for their work in mobile banking, IT and Electronic banking, retail banking, product innovation and a host of other outstanding products and services.
3. UBA Ghana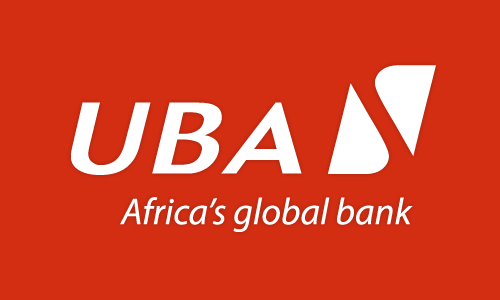 The United Bank for Africa Ghana is an extension of the worldwide Lagos-based United Bank for Africa PLC. UBA Ghana became operational in 2005 and operates 32 ATMs and 24 branches spread across the country. With one of the best mobile apps and e-banking bouquets, UBA Ghana is arguably the best bank to save with in the country. With one of the most secure IT platforms in the African banking industry presence in and presence in 19 African countries, the bank provides customers with all the support they need for their businesses and personal comfort, no matter where they may find themselves.
UBA is the first bank to introduce virtual banking in Ghana called Leo. This enables customers to bank via WhatsApp. You can create an account, transfer money, buy airtime, and check your account balance on WhatsApp. Just send hi to Leo here https://wa.me/233577822822

You can also download the UBA Mobile App and get to perform all your banking transactions right on your phone. Download here http://onelink.to/s3xd4w
4. Agricultural Development Bank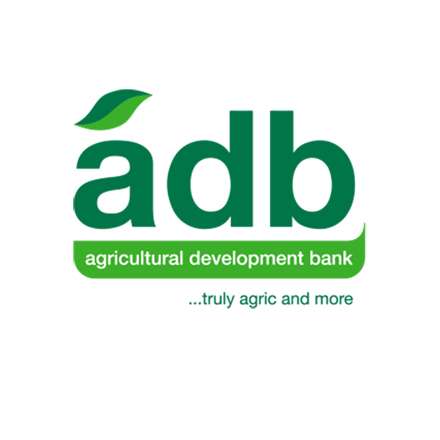 The Agricultural Development Bank (ADB) was created by an Act of Parliament in 1965 to serve the banking needs of Ghana's agricultural sector. It received full commercial banking powers in 1970 and has been operating across the country since. Headquartered in Accra, the government-owned development and commercial bank has over 65 outlets located across the country.
5. Consolidated Bank Ghana

After determining that a group of banks namely Construction Bank, Beige Bank, Royal Bank, UniBank, and Sovereign Bank could not meet the minimum capital reserves of GH¢400 million, they were merged into one giant bank under the name The Consolidated Bank Ghana in 2017. The bank has over 120 branches across the country and serves the customers of its founding blocs.
6. ECOBANK Ghana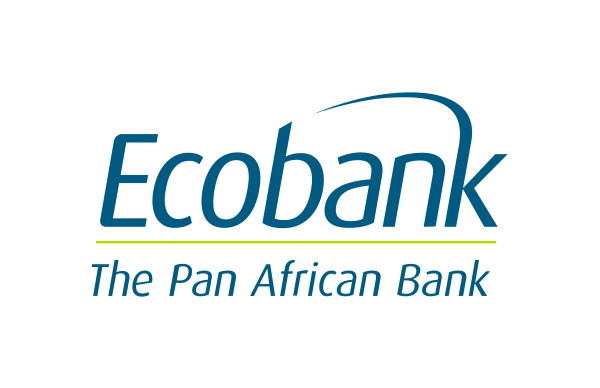 ECOBANK is a pan-African bank with banking operations existing in 36 African countries. ECOBANK Ghana is one of the many commercial banks licensed by the Bank of Ghana. The Bank has strategically placed retail outlets in the fastest growing towns and cities in Ghana, using it as an opportunity to deliver their products and services through their 67 Branches, 242 ATMs, Remote banking on Ecobank's Internet Banking platform, Mobile Banking and other E-Banking platforms.
7. Fidelity Bank of Ghana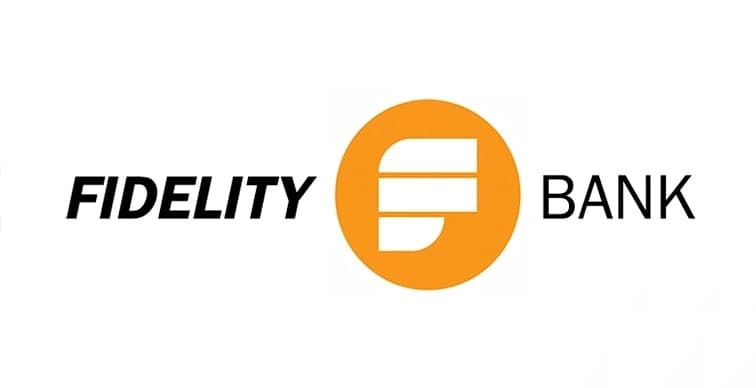 Fidelity Bank of Ghana received its commercial banking license in 2006 and offers personal, commercial, and wholesale banking products and services. As the fastest growing and only indigenous private bank on this list, it also caters to the country's unbanked and underbanked population through its Financial Inclusion Directorate unit. The bank operates through a network of more than 80 branches and 112 ATMs throughout Ghana.
8. Zenith Bank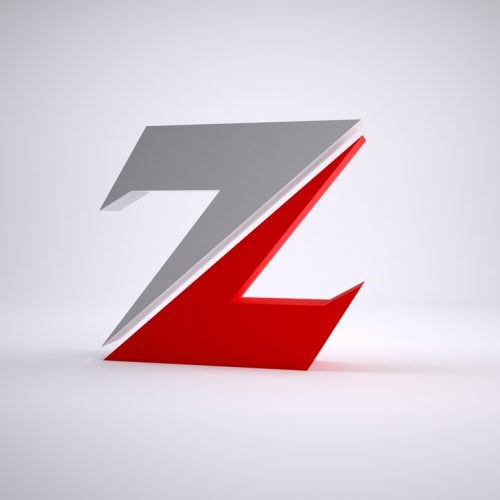 Zenith Bank Ghana is a subsidiary of the Nigerian Zenith Bank Plc,a multinational banking entity. Operations in started in 2005, offering stellar banking services to individuals and corporate entities alike across the country. With its headquarters in Accra, Zenith Bank is in over 40 locations and has a number of POS terminals and ATMs. It is also one of the banks in Ghana providing mobile banking and real-time internet banking services, making their services easy, secure and accessible to customers.
9. Stanbic Bank Ghana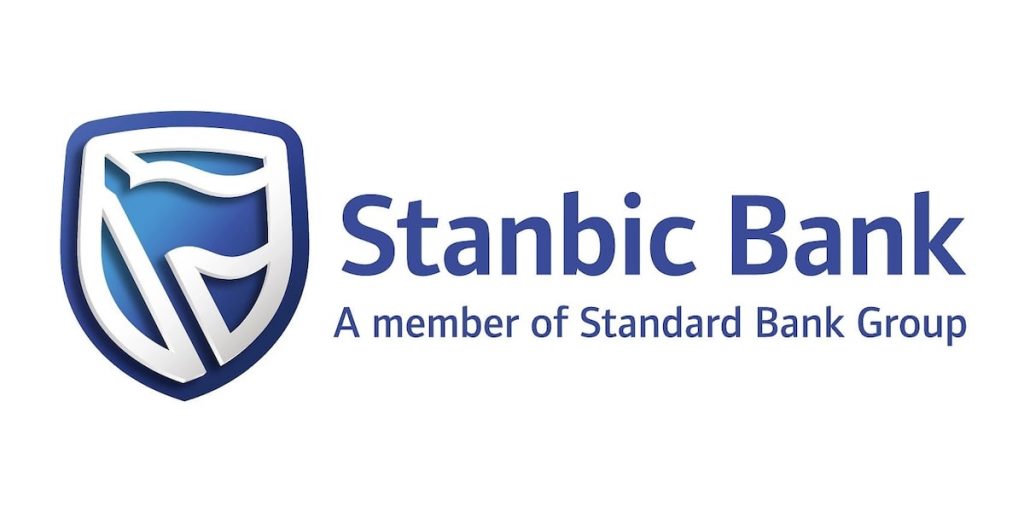 Stanbic Bank Ghana is a subsidiary of Standard Bank Group South Africa and has over 40 branches across the country. Offering their customers competitive rates, independence, security and control over their own money, Stanbic Bank Ghana has proven to be one of the best banks to save with in the country. Their USSD Mobile Banking service also allows customers to access basic banking services on their mobile phones without consuming data or call credit, probiding customers with unrivalled ease in accessing and transacting on their bank accounts.
10. Standard Chartered Bank Ghana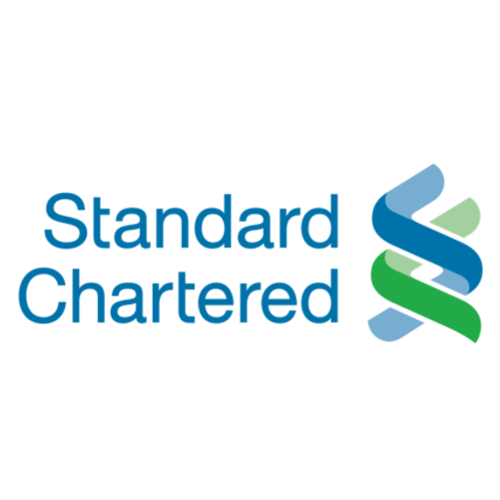 Standard Chartered Bank Ghana is a subsidiary of Standard Chartered Plc, which has operated since 1869. The bank promises simpler and smarter banking to help customers save, spend and get rewarded, global expertise to help customers preserve and grow their wealth and bespoke services tailored to the needs of clients.