22 years ago, in a small photo studio in Accra, a photo shoot session that would birth a national treasure and the greatest tourism and hospitality export of Ghana happened. The Akwaaba photo, with a smiling young woman clad in Kente print, holding a black earthenware pot filled with what looks like palm wine is the most recognisable and iconic photo in Ghana, but amazingly, the story behind it is not even nearly as popular.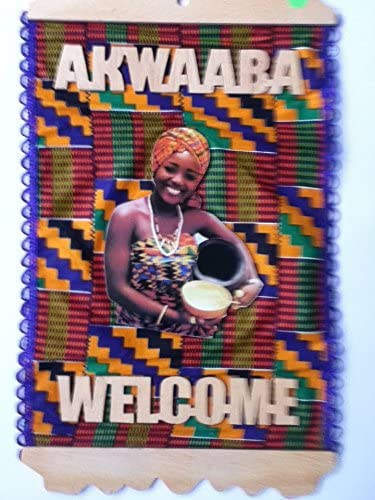 Angelina Nana Akua Oduro, the beautiful model in the photo was only 18 years old when the photo was taken. The story, according to Joe Osai, the photographer behind the concept and shoot, after 4 unsuccessful tries to separate the colours after shooting, he was finally able to get the photos as we have them today. The process, at the time, was extremely costly and had depleted his finances; he bought the Kente print and the black earthernware pot and beads with his last money, and improvised by using a milk of magnesia solution as palm wine to fill the pot.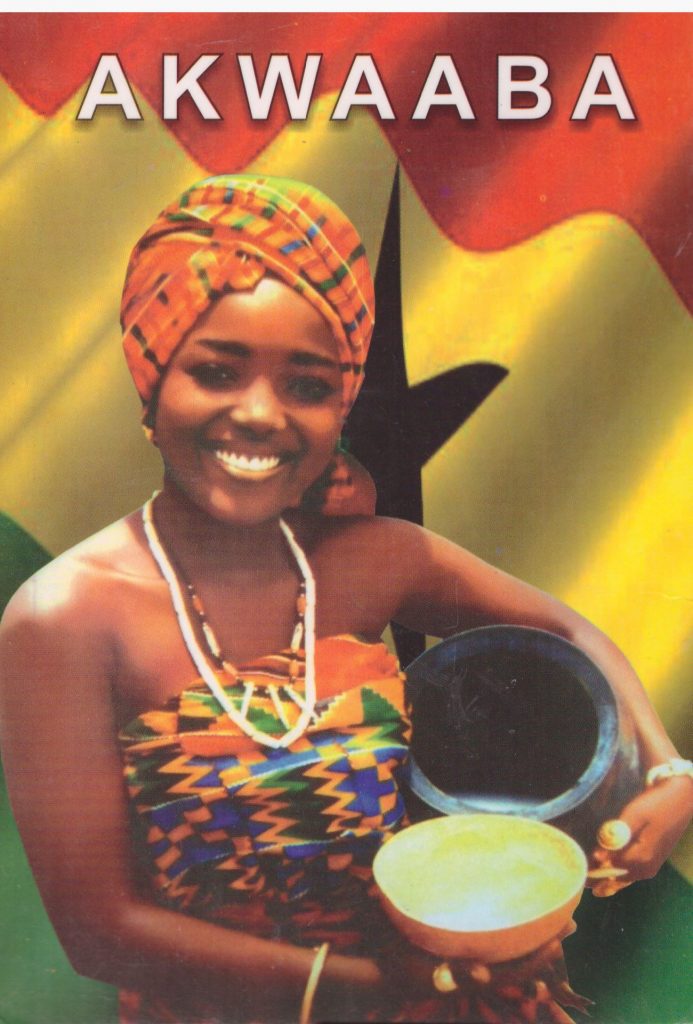 The photo took off as soon as it was released without any publicity and within weeks, Angelina's face was everywhere in the country. The photo became a sign of the hospitality of Ghana, being seen in hotels, offices, shops and even private homes. Till today, traders of arts and crafts in the country are still selling materials with the picture on them.
Angelina, who turns 40 this year, in an interview with TV3 stated that she has had people coming up to her and taking pictures with her but has not had any solid returns from the photos. In fact, Joe was not able to patent the photos because he made the attempt decades late.