British motor racing team McLaren Racing recently signed a long-term agreement with 13-year-old Ugo Ugochukwu, the son of Nigerian supermodel Oluchi Onweagbo-Orlandi.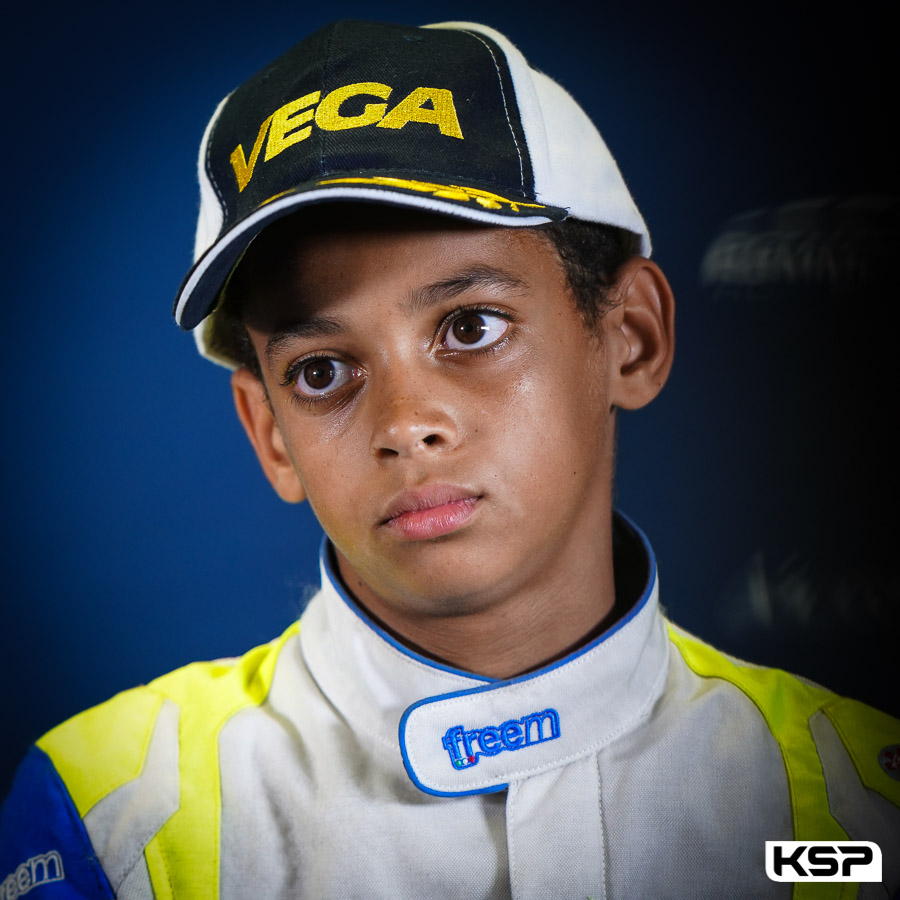 Ugo, born in New York to a Nigerian mother and Italian fashion designer Luca Orlandi, began racing karts when he was 6 years old. He has since won an impressive list of titles including the 2014 Micro Rok Championship, the 2017 International Open X30 Mini Championship and the 2018 Challenge of the Americas Rok Junior Championship and the 2020 FIA OKJ European Championship.
His deal with McLaren Racing secures a partnership between both parties in the future in return for McLaren Racing supporting his development and evolution as he progresses through the junior categories of motorsport. This year, Ugo is expected to move to the OK Senior racing class.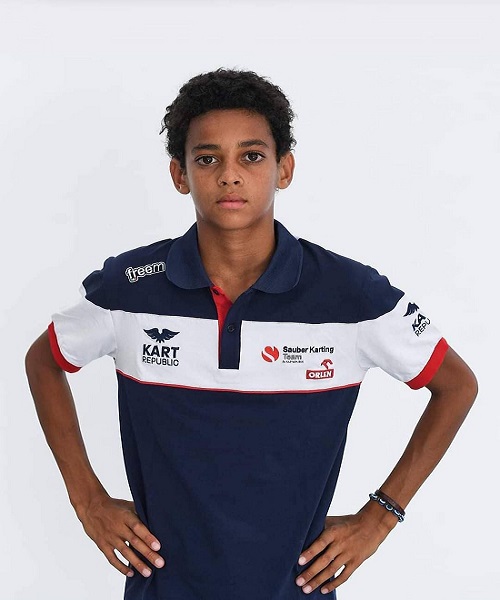 McLaren team principal Andreas Seidl maintains that "Ugo is a promising young talent with strong development prospects. While he is still early in his career, it is clear he has the ingredients to be successful in the sport. This signing reflects our refocused approach to identifying and supporting new talent, away from a formal young driver programme to a more tailored basis."
Only one other 13-year-old has been signed by the racing giant in all of its history. His name is Lewis Hamilton, and he has gone on to become the first and only black Formula 1 race car driver as at 2021.
In response to the deal, Ugo is reported to have said "To have the support of McLaren is fantastic and what any young driver dreams of. I'm focused right now on developing as a driver and racer, so having McLaren by my side can only help me on and off the track."
His mother, Oluchi won the 1998 Face of Africa modelling contest at the age of 16 and has since modelled for a lot of high-end global brands. She is married to Italian fashion designer Luca Orlandi, with whom she has two children, including Ugo.