Eirene Binabiba, the winner of Miss Malaika Ghana 2014 and the founder and director of the ENB Foundation has just received an award for academic excellence at the University of Ohio in the United States where she is studying for a masters degree in International Development.
A product of the University of Ghana,she is a gender advocate and a humanitarian, passionate about helping women and children through her NGO the ENB Foundation. Eirene has been committed to facilitating societal change and development with her foundation being geared towards organizing vocational training sessions for teenage mothers, female school dropouts, and young women living in poverty to economically empower them to be self-reliant.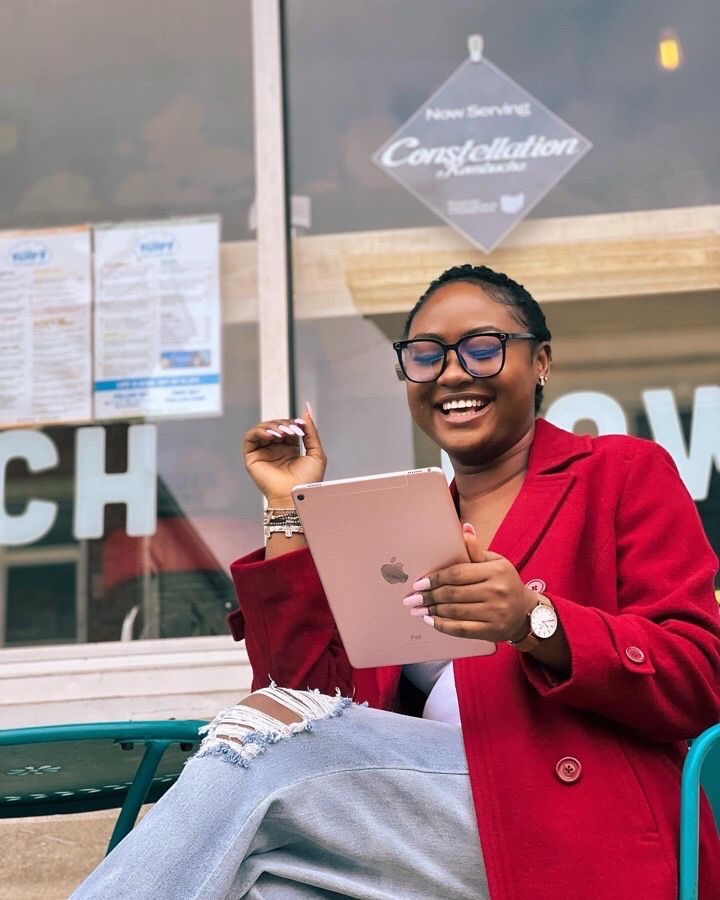 Currently, she is a graduate assistant in addition to being a student and hopes to graduate this year with flying colours. The Academic Excellence award was conferred on her by the Center for International Studies at OHIO University for having a GPA of 3.8 and above.
Sharing the news of the award on social media platform twitter, this is what she had to say:
"I won an Academic Achievement Award. I am proud of myself for going through the worst and growing through it. Grad school isn't over yet but I am proud of how far I've come."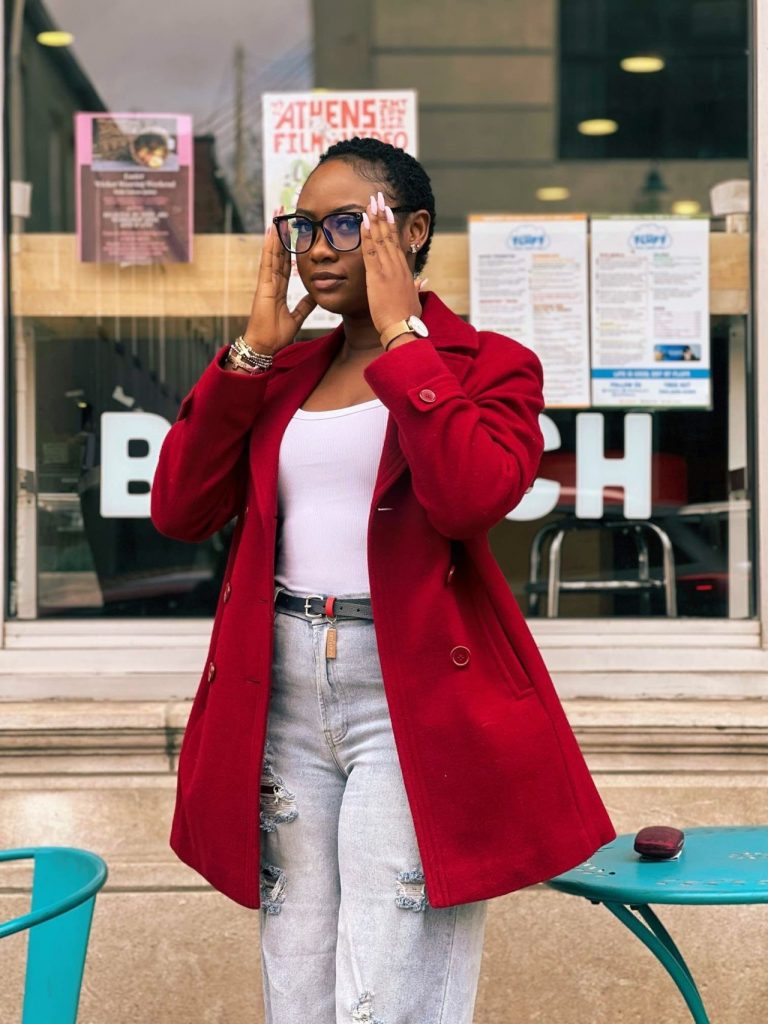 This is in relation to being diagnosed with an autoimmune disease which limited her involvement in studies and work, something she talks about extensively on her blog and her YouTube channel.
Her post has since garnered replies and encouragements from friends, family and fans alike, congratulating her and wishing her all the best.