Raufikat Oyawoye-Salami, the Nigerian-born baker who won last year's season of The Great Canadian Baking Show has just launched her own baking show on Canada's biggest network, the Canadian Broadcasting Corporation (CBC).
READ ALSO: Nigeria's Raufikat Salami Wins The Great Canadian Baking Show
Described as "a naturally talented baker" during her time on The Great Canadian Baking Show, Oyawoye throughout the course of Season 4 earned the title of Star Baker twice, during the first-ever Botanical Week and Fancy Dessert Week. In the final episode of the show, her "Sweet Wedding Dreams" themed Treat Trolly secured her win.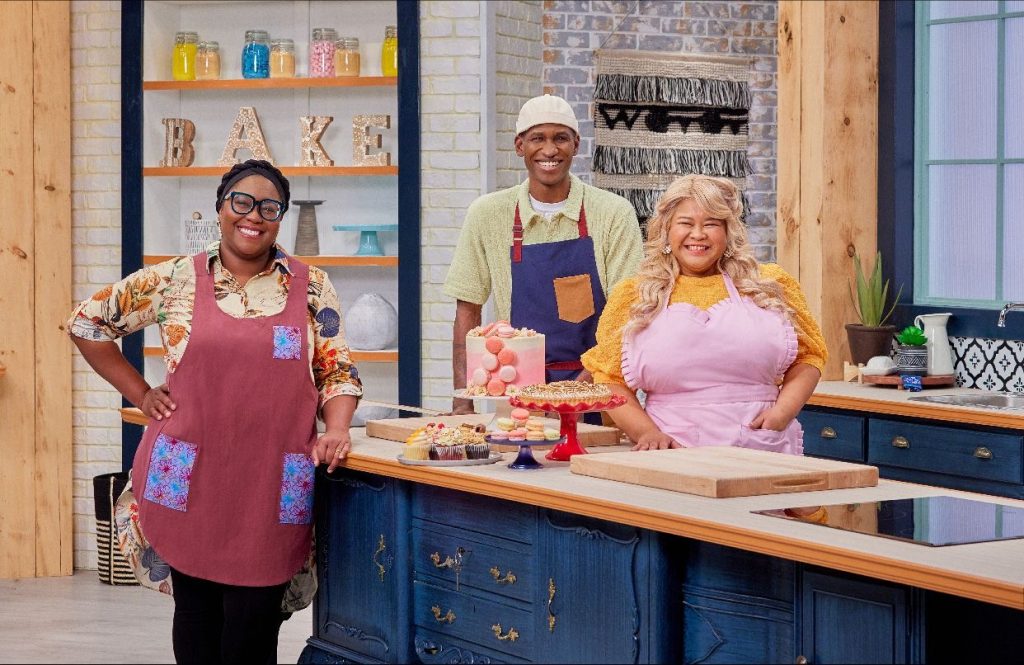 Her show, named "Raufikat's Better Bake Along" is a comedic instructional baking show where she teaches comedians Ann Pornel and Alan Shane Lewis how to bake in a hilarious step-by-step series. There are six episodes in the series and they are available on the CBC Gem app and online here.
Raufikat started baking with her sister and mum back in Nigeria but stopped along the way due to her busy schedules. In 2017 while doing her masters at Brunel University in the UK, her love for baking was rekindled and she has never stopped since then.
The 35-year-old mother of two works as an IT support engineer and enjoys making cakes, cookies and bread for her family, usually over the weekend. Her kids especially love her cinnamon rolls and chocolate chip cookies.