Raufikat Oyawoye-Salami, a Nigerian-born baker has won the just ended 4th season of The Great Canadian Baking Show.
Raufikat started baking with her sister and mum back in Nigeria but stopped along the way due to her busy schedules. In 2017 while doing her masters at Brunel University in the UK, her love for baking was rekindled and she has never stopped since then.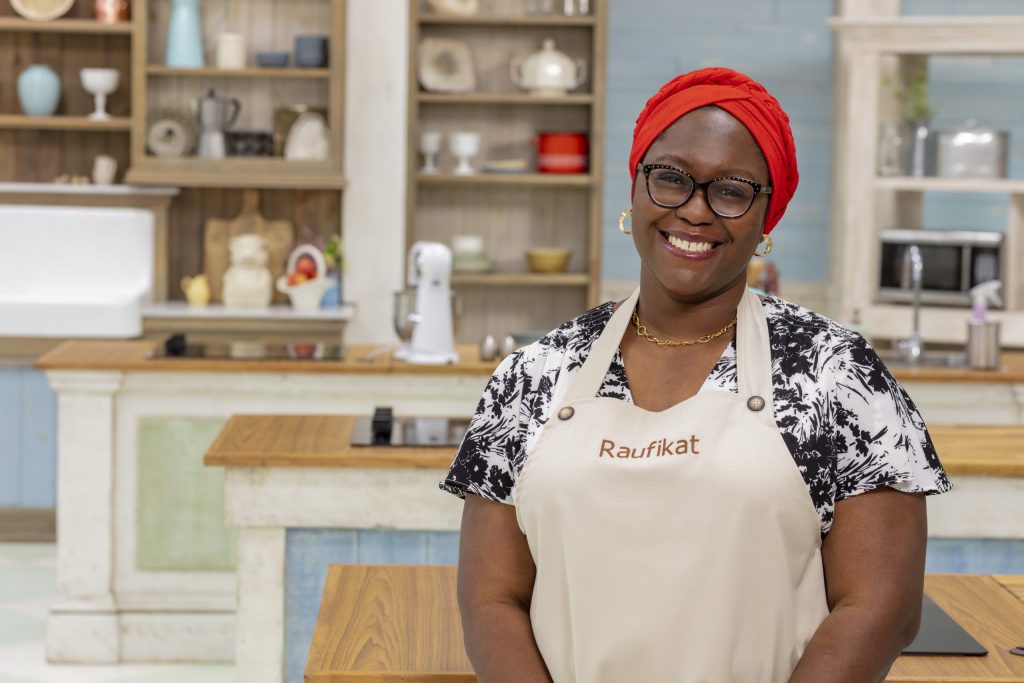 She first applied to be on The Great Canadian Baking Show in 2019 but sadly, the filming dates coincided with the birth of her second child. Due to this , she was replaced on the show by another contestant. This year however, she managed to get on the show again and ultimately won the grand title.
Described as "a naturally talented baker", Oyawoye throughout the course of Season 4 earned the title of Star Baker twice, during the first-ever Botanical Week and Fancy Dessert Week. In the final episode of the show, her "Sweet Wedding Dreams" themed Treat Trolly secured her win.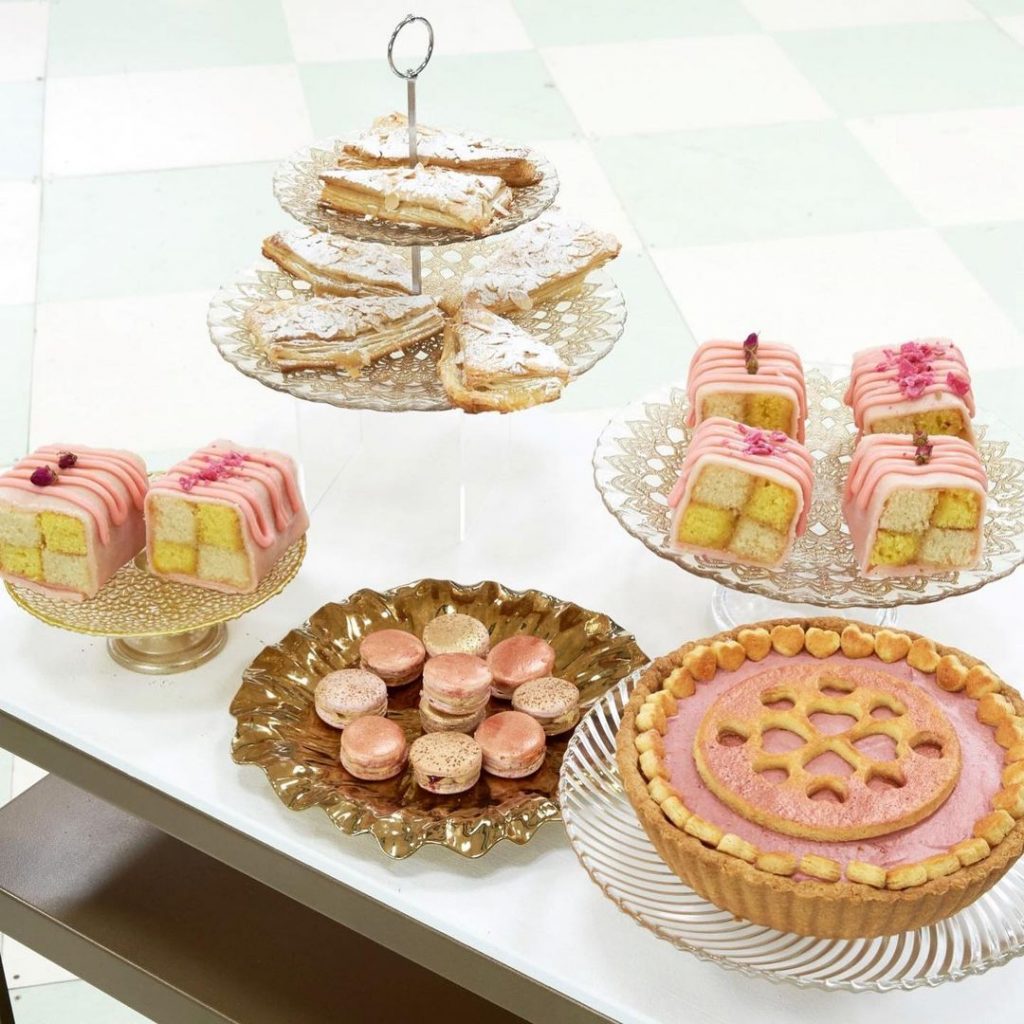 Each season of the show features 10 amateur baking contestants selected from across Canada to participate in a competition of themed baking challenges to showcase the individuality of each contestant and their ability to create.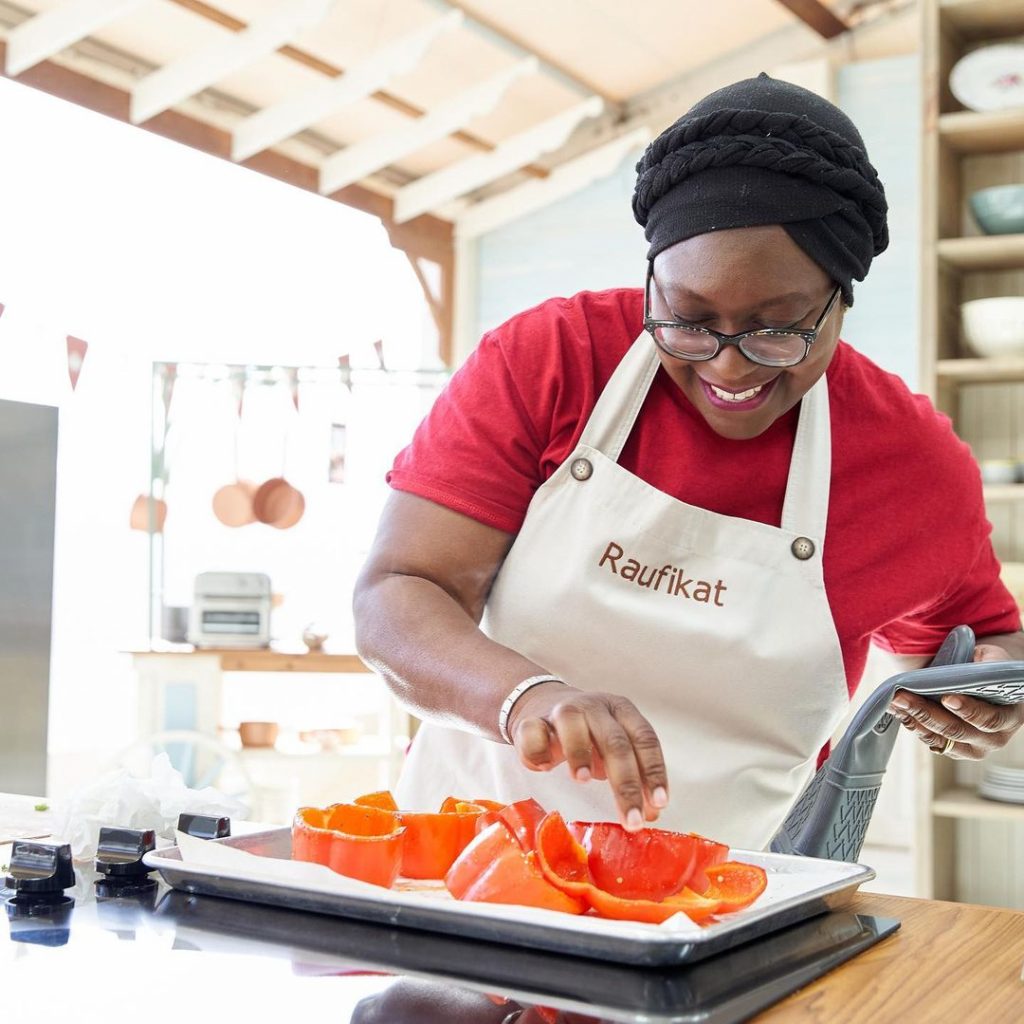 The 35-year-old mother of two works as an IT support engineer and is currently working with HEXOCORP, a pharmaceutical company based in Ottawa, Ontario.
She says she enjoys making cakes, cookies and bread for her family, usually over the weekend. Her kids especially love her cinnamon rolls and chocolate chip cookies.