Thomas Mensah is a Ghanaian-American materials scientist, chemical engineer and inventor who is responsible for fiber optics, a technology that revolutionised the internet, and nanotechnology as it is today.
Born in Kumasi, Ghana to J.K. Mensah, a cocoa merchant who traded with chocolate manufacturers in France, Thomas was fluent in French, and won the Concours Français National French competition in Ghana in 1968 and in 1970, at the O and A levels respectively.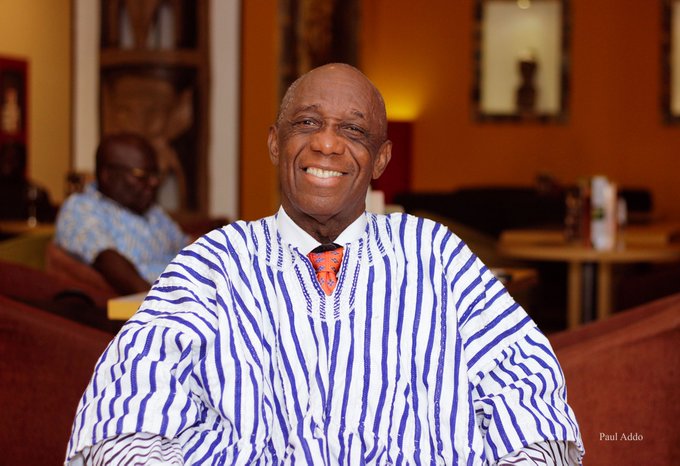 He attended Adisadel College in Cape Coast where he studied science and went on to study chemical engineering at the Kwame Nkrumah University of Science and Technology. He received a French government scholarship to Montpellier University in France where he got a PhD in Chemical Engineering.
Fiber optic communication refers to the use of light pulses to transmit data through cables from one place to another. Thomas Mensah's contribution to the process of making fiber optic cables after joining Corning Glass Works in Corning, New York in 1983 enhanced the cost-efficiency of production, paving the way for the much greater degree of fiber optics technologies at work in our world today.
He moved to Bell laboratories in 1986, where he led a program to develop the first laser guided weapons for the US Department of Defense guided missile program. This program enabled the development of missiles that travel at the speed of sound, weapons that helped the United States in the Gulf War.
Thomas Mensah was also extremely instrumental in the creation of advanced structural materials for American fighter aircrafts.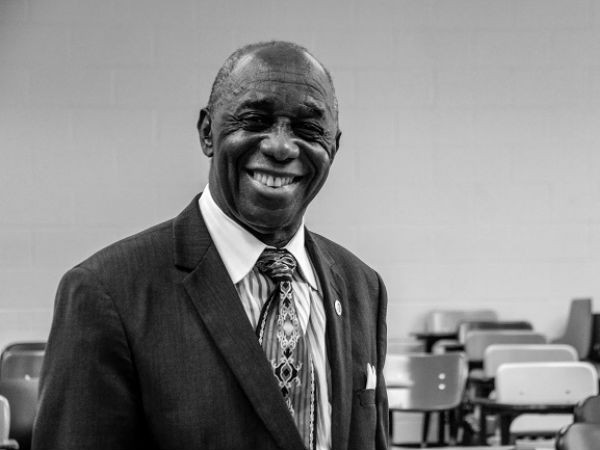 He has been the recipient of a very long list of awards some of which are Turner's Trumpet Award for Fiber Optics Innovation, Percy Julian Award, Golden Torch Award; the highest award by NSBE, William Grimes Award and Eminent Engineers award by AIChE.
He is the President and CEO of Georgia Aerospace Systems and has served on the board of the AIChE National Board of Directors (1987–1990) and is a current Trustee of the Board of AIChE Foundation, and member of the board for the NASA Space Grant Consortium at Georgia Institute of Technology. In 2014, Thomas Mensah was elected a Fellow US National Academy of Inventors.
He also chairs Entertainment Arts Research Inc, a Virtual Reality and Video Game Design Company.