Edward Anassah is the man behind Humble Beginning Entrepreneurs, an ecosystem where inspirational or authentic stories are shared by entrepreneurs in a holistic approach. Edward's story is an amazing and blessed one with valuable life experiences. He has been traveling from one place to another but now considers Canada his home, having been in North America for 18years and counting.
Edward is a product of Johnson & Wales University and Oakwood College, both in Miami, Florida and Huntsville, Alabama respectively. There, he experienced what international students had to go through.
He grew up in Osu, Accra-Ghana in the 1980s and has always had the inner drive and appreciation for different cultures and their social impact on society and the economy.As a first generation university graduate in his family, Edward always thought about how he can make a difference in Ghana and his immediate surroundings. Today, he is considered a part of the multicultural trendsetters in his community and abroad.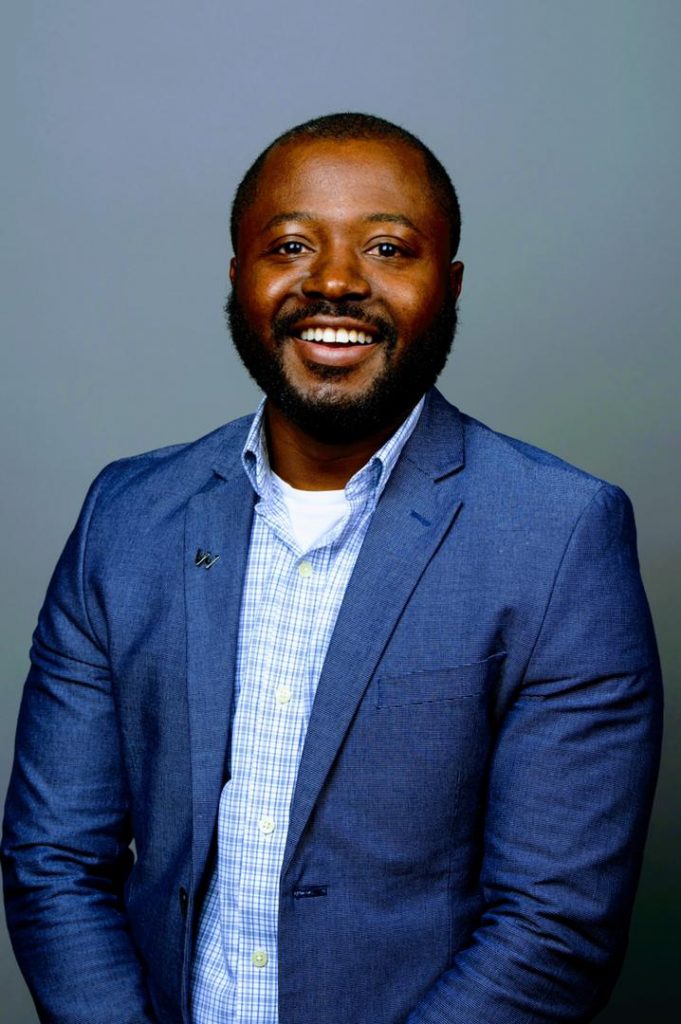 Throughout his travels, Edward concluded that it is entrepreneurship that has allowed the West to establish a superior economic system, having understood quite quickly that the West is built on the dream of substantial wealth, governing laws, technology and entrepreneurship. To further understand and learn this in detail, he spent most of his early years learning from local business owners, parents, strangers, Godparents, schools, sports organizations, the elderly ("baby boomers") and business executives. This dramatically impacted his life and career path in a positive way.
It is Edward's goal to add and extend himself beyond the glamour of sitting behind a desk or in a comfort zone, instead of finding a niche where ideas, hard work, brainstorming, teamwork, collaboration and implementation intersect.
Some key lessons that have contributed to making Edward the man that he is today include – creating bridges, never giving up, staying humble, learning to forgive, standing tall, networking, being open minded, appreciating little steps, celebrating the wins, counting your blessings, not letting anyone take away your daily joy, empowering people around you, being compassionate, learning how to say please, sorry and thank you even if you are right or wrong.
Remembering to be happy and enjoying the ride is also key. Allowing miserable people to impose their energy on your affairs is dangerous and poisonous. It is important to know when to draw the line.
Though Edward has had hard times and some good times throughout his journey, he credits staying grounded and grateful with his success.
Expressing his gratitude to his support system – people who have been there with him throughout his journey from Ghana to Atlanta, Miami, Huntsville, Alabama, Texas, the United Kingdom, British Columbia, Stratford, Toronto, Waterloo, Ottawa, London and Cambridge, Ontario – Edward describes his family as the most important people in his life, his sister and his parents. Though he lost both his parents, James and Comfort, in 2019-2020, their sacrifices and constant support have made him the man that he is.
He continues to contribute to the international entrepreneurial community, which he describes as dear to his heart. Edward through his work has enabled more than 100 entrepreneurs to share their journeys. You can experience it all on www.hbeonline.com