Ahmed Partey is an internationally acclaimed digital and traditional artist based in Accra – Ghana.
He attended Accra Academy for his secondary school education and continued to the National Film and Television Institute for tertiary education. In 2011, Ahmed began indulging in digital art. Through consistency and ingenuity, his artistic style had become very distinct and well defined by 2017.
Ahmed was contacted by Makersplace, one of the foremost NFT crypto art markets in May 2020 after they discovered his profiles on Behance and Art Station. His artistic style had gotten their attention and they wanted to work with him.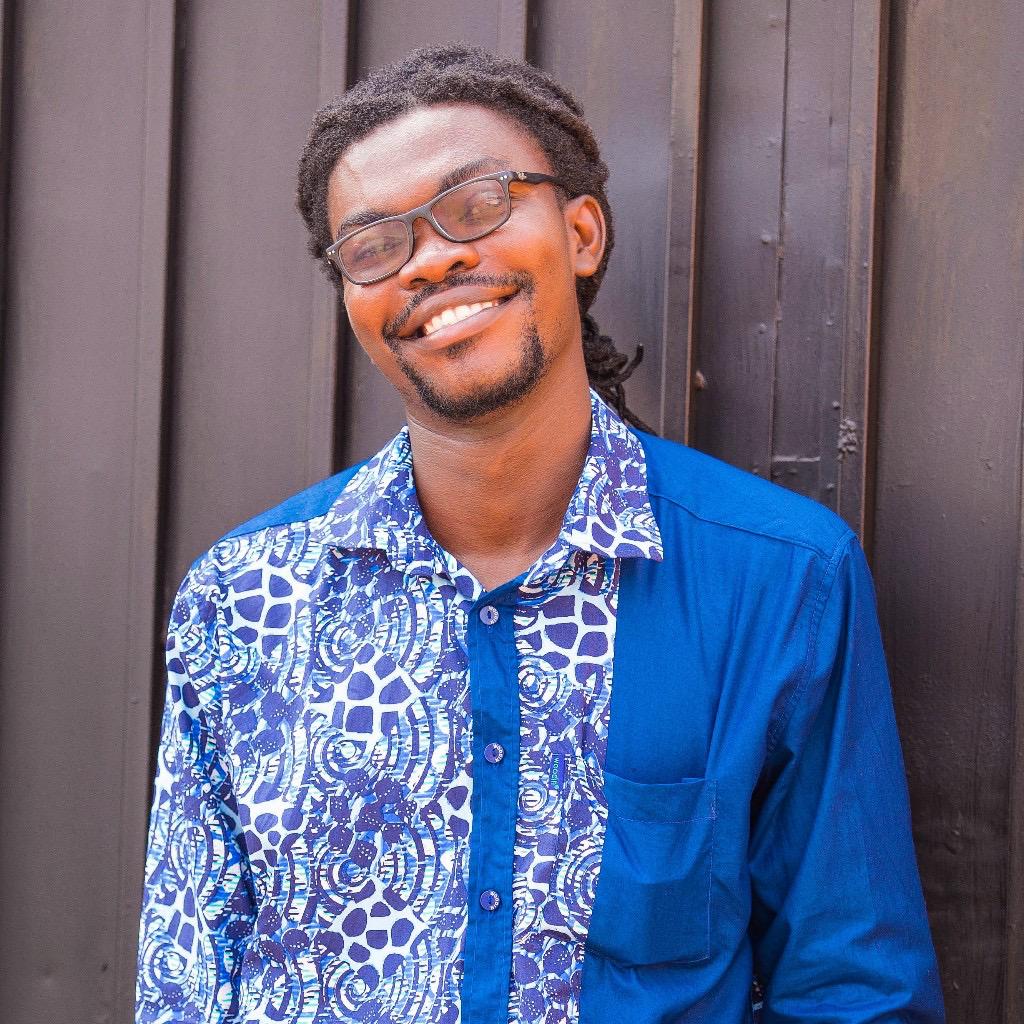 He has been displaying his art on their platform since then and has been making money as Ghana's foremost Crypto artist, having sold about 25 NFT digital artworks on Crypto art markets.
He also does digital illustrations, animations, and traditional oil paintings on canvas. In fact, he exhibited his art in the 2017 edition of the biggest street and alternative art festival in west Africa , the "Chalewote festival".