International Women's Day is a day set aside globally to celebrate women and their achievements. This year's theme, "Choose To Challenge", seeks to urge everyone to challenge the gender bias in the social, cultural, economic and political terrains to make way for a more balanced world, to work to accelerate women's equality.
Though the United Nations officially instituted it for all member states in 1977, records of its celebration go further back in history.
On the 28th of February 1909, the Socialist Party of America organised a Women's Day in New York City to celebrate the women achievers of the time. In attendance were German delegates Clara Zetkin, Käte Duncker, Paula Thiede and others.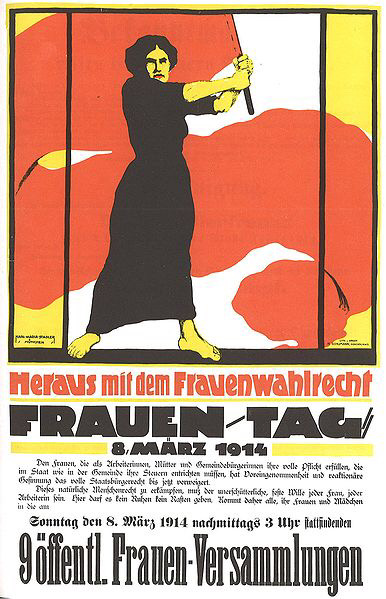 A year later at the 1910 International Socialist Woman's Conference, it was proposed that "a special Women's Day" be organized annually, inspired by the American event of the previous year.
In 1967, the day was unanimously adopted by the feminist movement and a decade later, the United Nations also adopted the 8th of March to celebrate it.
This year, users across various social media platforms have joined in to challenge the status quo by uploading pictures with their hands up, signifying their choice to challenge.
We wish women around the world a Happy International Women's Day as we all strive towards equality for women in every sphere of life. #ChooseToChallenge