Drolor Bosso Adamtey I has, in an Instagram post during the independence celebrations, expressed how proud he is to be Ghanaian.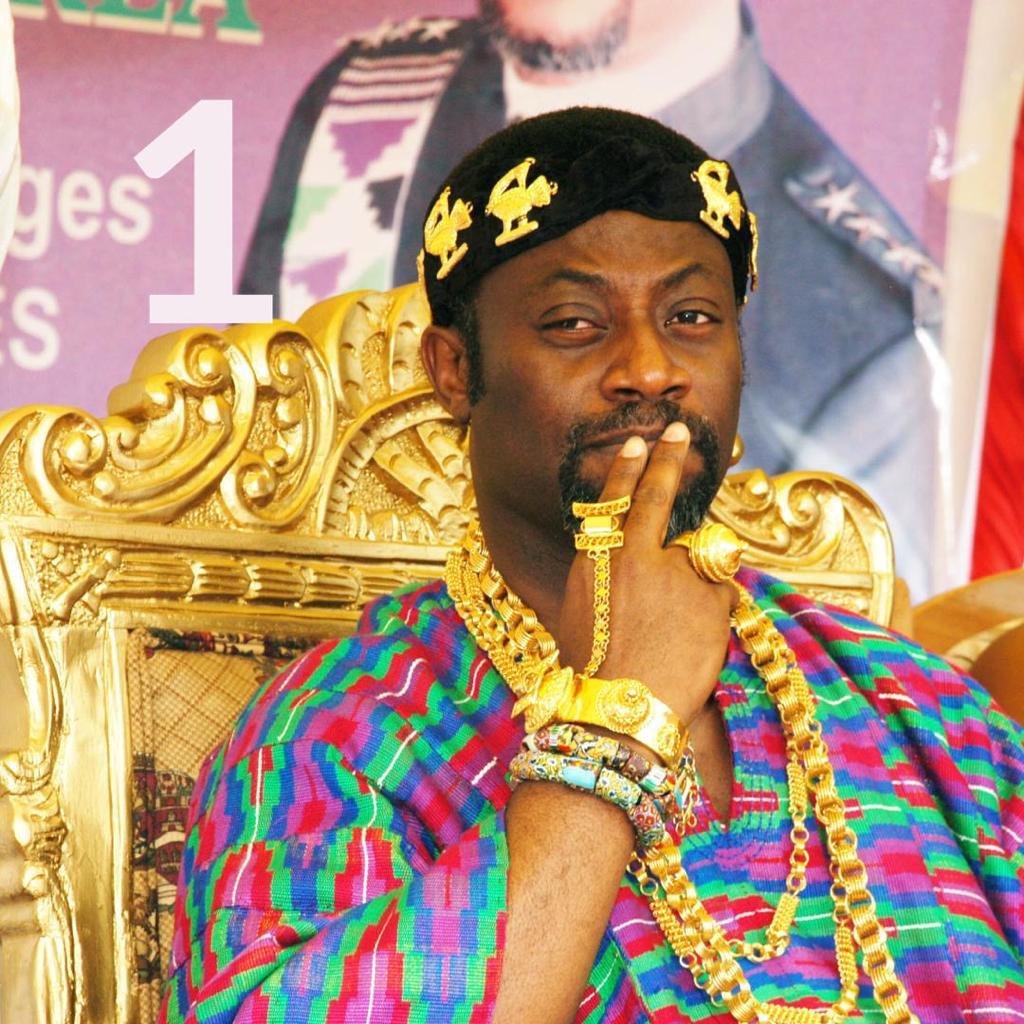 Drolor Bosso Adamtey I is the king, 'Suapolor' (Waymaker or Pathfinder), of the Se-Shai people of Ghana. In the execution of his kingly duties, he is referred to as "His Royal Majesty Drolor Bosso Adamtey I", "Nene Adamtey I" or "King Adamtey I".
He is a world renowned speaker and authority on international relations, resource mobilization, conflict resolution, social justice, leadership, globalization, and African economic development.
He is also a published author, with titles like When Kings Pray and Fast, A Place Called There, The Power and Influence of a Woman, among others.