With the rise of pandemics, uncertainties, and global turmoil, our society is in desperate need of help. We need people with the right skills to mobilize resources for good. Our Young professionals in particular feel they are prepared to take on these challenges.
Esther Makafui Dzikunu, a Banker and Chartered Accountant has decided to embark on a new journey to facilitate her philanthropic efforts by applying her financial skills to push social projects to a whole new level.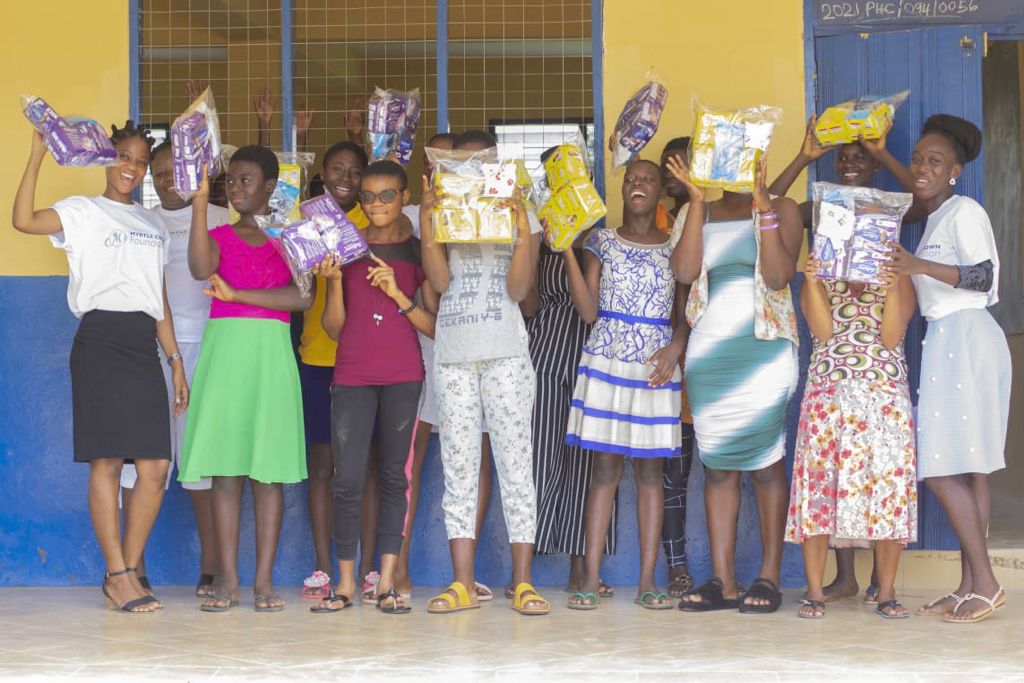 Esther is the founder and lead steward of Myrtle Crown Foundation, a charity organization specialising in the unique areas of Menstrual Education and Mental health management for girls and women. With the belief that every teenage girl has the right to proper menstrual Hygiene education and a constant supply of menstrual products no matter where they come from, she sees access to these things as a basic Human Right.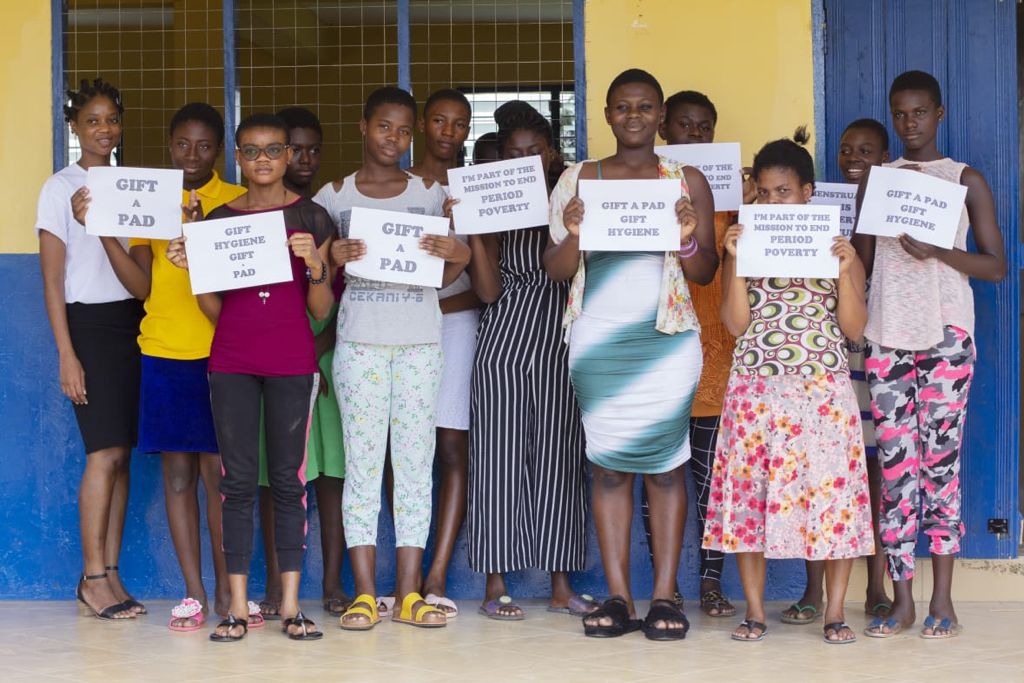 After coming across many women battling psychologically to rediscover themselves to live their full potentials, Esther deduced that  women with mental health issues deserve all the support and empathy they can get to help them through womanhood, by making available coping mechanisms in order to help them be valuable to the world around them.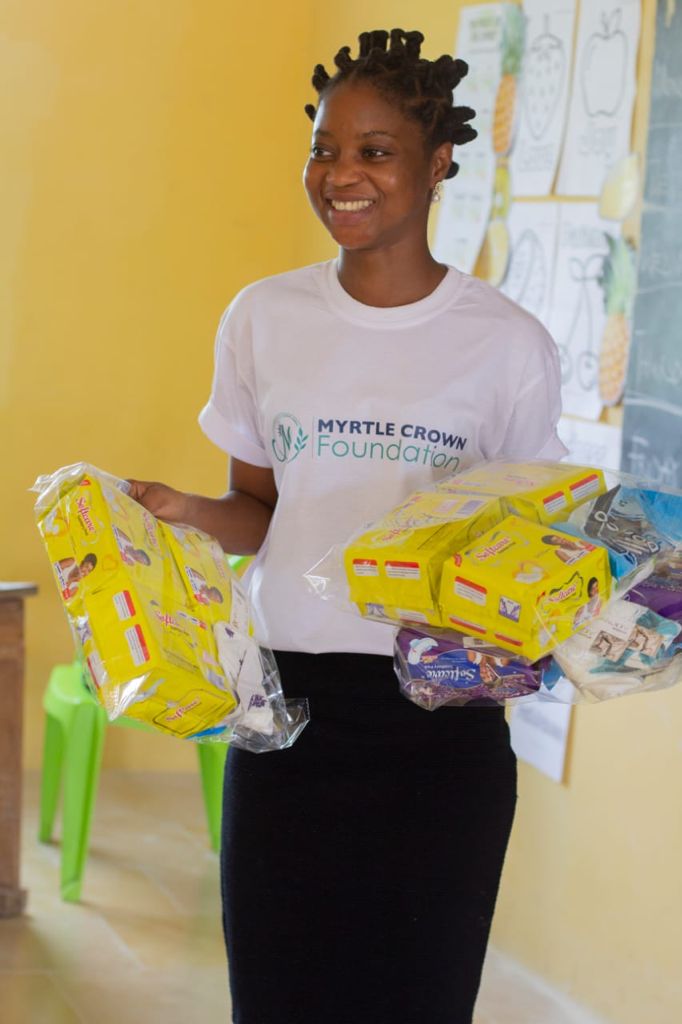 With this in mind, she is determined to restore the sparkles to the eyes of every girl and woman who falls within her focus area by contributing to their well-being at large. Esther is mobilizing contributions from friends and family to finance her ambitious projects. Though meager, she has been able to undertake several educational trips with the donations she has received. She hopes that soon, more organizations will join her to reach as many corners as possible.