Ghana has on multiple occasions been a trendsetter in Africa and the African diaspora. For example, the West African nation was the first African country to gain independence from colonial rule, in 1957. The country has also produced some of the most influential thought leaders and political figures in history, like Kwame Nkrumah, Kofi Annan just to mention a few. One such leaders who is almost unknown in recent memory is Dr. Alex Quaison-Sackey, the first Black African to serve as the President of the United Nations General Assembly.
Dr. Alex Quaison-Sackey was born in 1924 into a politically active family in the coast town of Winneba. He served during the first and third republics. Quaison-Sackey was appointed as Minister for Foreign Affairs in Kwame Nkrumah's government. On 24 February 1966, he was on a peacekeeping trip to North Vietnam with Nkrumah when the government was overthrown by a military coup d'état led by Lt. General Joseph Arthur Ankrah.
A product of Mfantsipim School in Cape Coast, he received his secondary education there before attending the Intermediate Department at Achimota College near Accra. He then proceeded to the United Kingdom, where he studied Philosophy, Politics and Economics at Exeter College, Oxford University, graduating with an honours degree. He also studied international relations and international law at the London School of Economics after being appointed one of Ghana's first Foreign Service officers.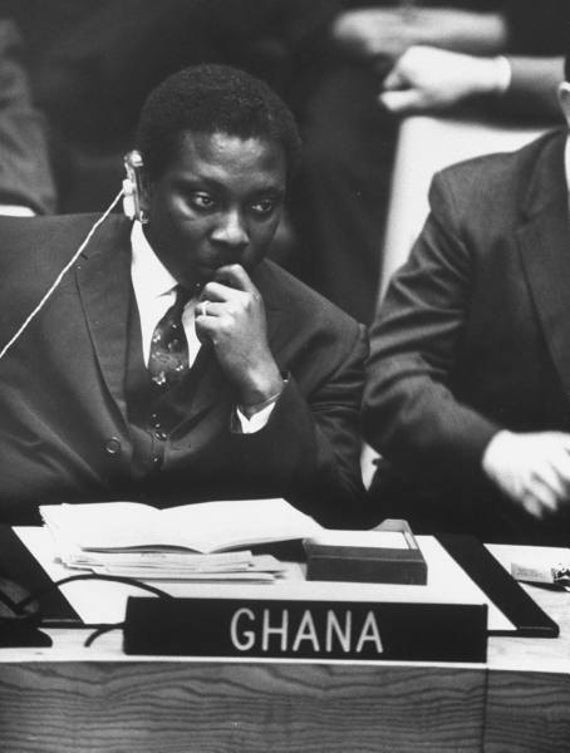 He was First Secretary at the Ghana High Commission, serving from 1957 to 1959 and  was also Ghana's ambassador to Cuba and to Mexico from at various points of his career. In 1965, he became foreign minister of Ghana, but served for only a few months, as he was dismissed when President Kwame Nkrumah was overthrown in February 1966.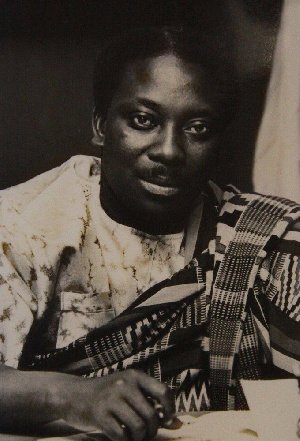 He served as Ghana's second ambassador and permanent representative to the United Nations. It was during this period that he served as President of the United Nations General Assembly, becoming the first black African to hold that position. After Nkrumah was overthrown, he was appointed as Ambassador to the United States in 1978 by Lt. General Fred Akuffo, the Head of state at the time.
Dr. Quaison-Sackey passed away in 1992 died at Korle Bu Teaching Hospital in Accra following a pulmonary embolism. His work paved the way for subsequent Ghanaian representatives to achieve higher feats in international relations and in the United Nations.