President Muhammadu Buhari has sent felicitations to distinguished banker, economist, and philanthropist, Tony Elumelu, CFR, on his 60th birthday, March 22, 2023.
The President, in a release issued on Tuesday by his Media Adviser, Femi Adesina, shared joy and warmth of the occasion with the Chairman of the United Bank of Africa (UBA) Group.
Muhammadu Buhari believes that Elumelu, who was ranked among World's 100 most influential personalities in 2020 by Time magazine, has brought honor and pride to Nigeria, and Africa, with his achievements, lighting the way for many to grow through inspiration, mentorship and training, with focus on raising generation of entrepreneurs.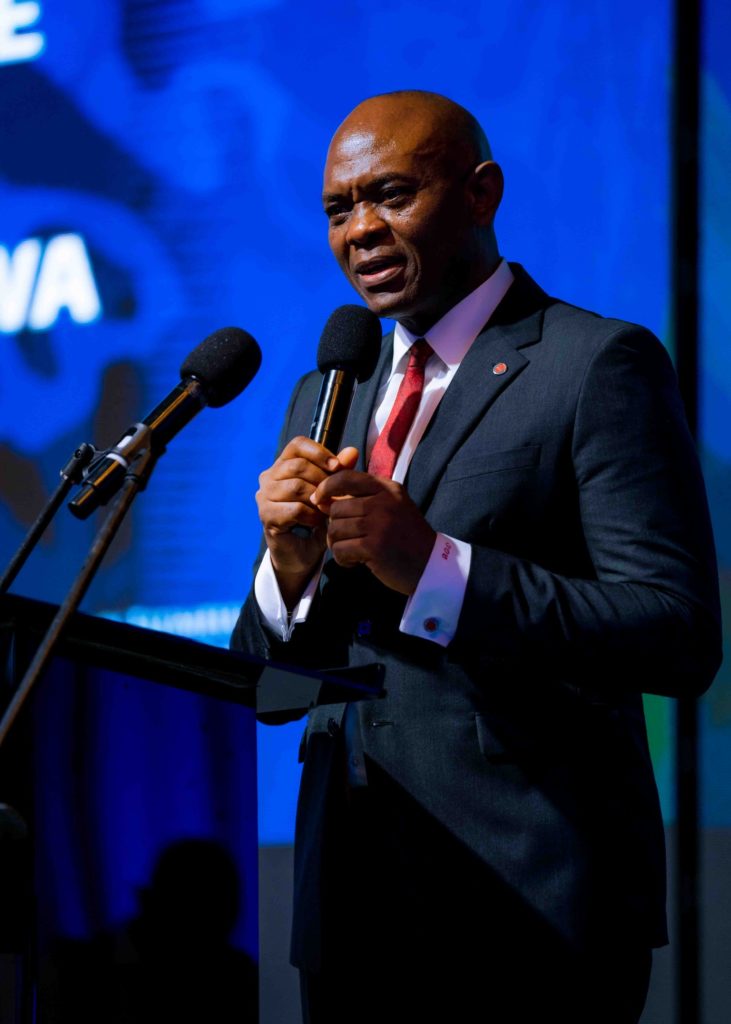 The President added that Elumelu's benevolence typifies his humble background and upbringing, starting out as a young banker, daring to dream of a modern and technologically friendly financial institution, Standard Trust Bank, and leading one of the biggest mergers with the UBA, which made history and strengthened the economy.
President Buhari noted the combination of youthfulness in style, broadness in networking, with both old and young, and the passion in pursuing and realizing dreams that the entrepreneur continually projects, graciously guiding others to nurture their business ideas to reality, especially in meeting societal needs and rendering value.
As the Chairman of Heirs Holdings, Transcorp and Tony Elumelu Foundation clocks 60, the President joined family members, particularly his wife, Dr Awele Elumelu, in thanksgiving to God for all the resourcefulness and impact, with brighter future ahead.
President Buhari prayed for long life, good health and wisdom for the Humanitarian.