The people of Anyako Kpota can now boast of clean drinking water.
The same can be said for the students and staff of Awomefia Senior High School after facing water challenges for several years.
This is because Dr Kojo Jones-Mensah and his KJM Foundation has provided portable water to the community. The project commenced five months ago after some elders and indigenes called on him to help them get clean water. He responded swiftly to their appeal.
At the launch, Dr Jones-Mensah said there will be a second phase of the water project which will be to continue with the engagement of technical officers to lay pipes from Heluvi to Anyako main township.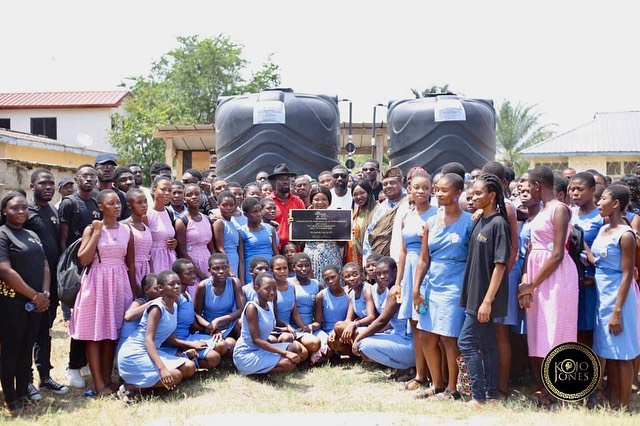 He further announced two scholarship slots for brilliant but needy students from the Anlo Awomefia SHS students up to the university level.
The headmaster of the school, Mr Sorah Agbavor, expressed gratitude to the politician for the scholarship and the water project.
On behalf of the people, Togbui Kposegi IV of Anyako Woeto thanked Dr Jones-Mensah for his kind gesture and prayed for God's bleesings in all his endeavors.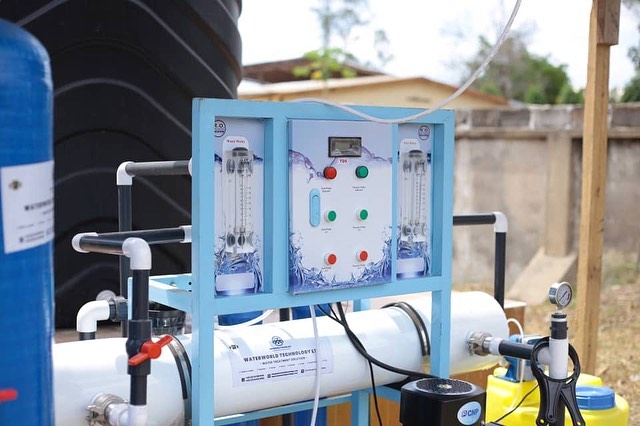 "I have been on the throne for 20 years and now we have portable drinking water through the benevolence of Efo Kojo Jones-Mensah. We are touched by his kind and selfless gesture. We are looking forward to a long lasting relationship between Anyako community and Dr. Jones-Mensah."
"I have tasted the water. It is sweet and on point. God bless Dr Jones-Mensah," he added.
Other chiefs and elders also graced the occasion.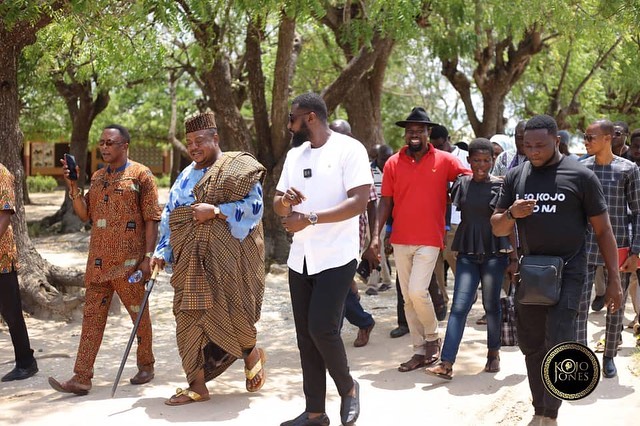 The KJM Foundation was established by Dr Kojo Jones-Mensah with the objective of impacting lives and serving humanity.
The Foundation provides potable water to deprived communities in Ghana, scholarships to brillieant but needy students and empowerment to the youth and women.