As more and more people invest in getting an education, diplomas and degrees have become the baseline for entering the corporate world. But with the advent of technology and the numerous e-learning platforms, acquiring knowledge and skills in any field has become easier than ever.
Eric Osei-Annor is a self taught Brands, Communication & Digital Marketing specialist. Without a degree or any formal education in this field, he has achieved heights others are still trying to touch. Through his determination and focus he has been able to land work with brands such as Coca-Cola, Nido, Airtel, UTBank, UBA, ADB, Hyundai, Audi, Honda, Skoda, Mitsubishi, Suzuki, Citroen.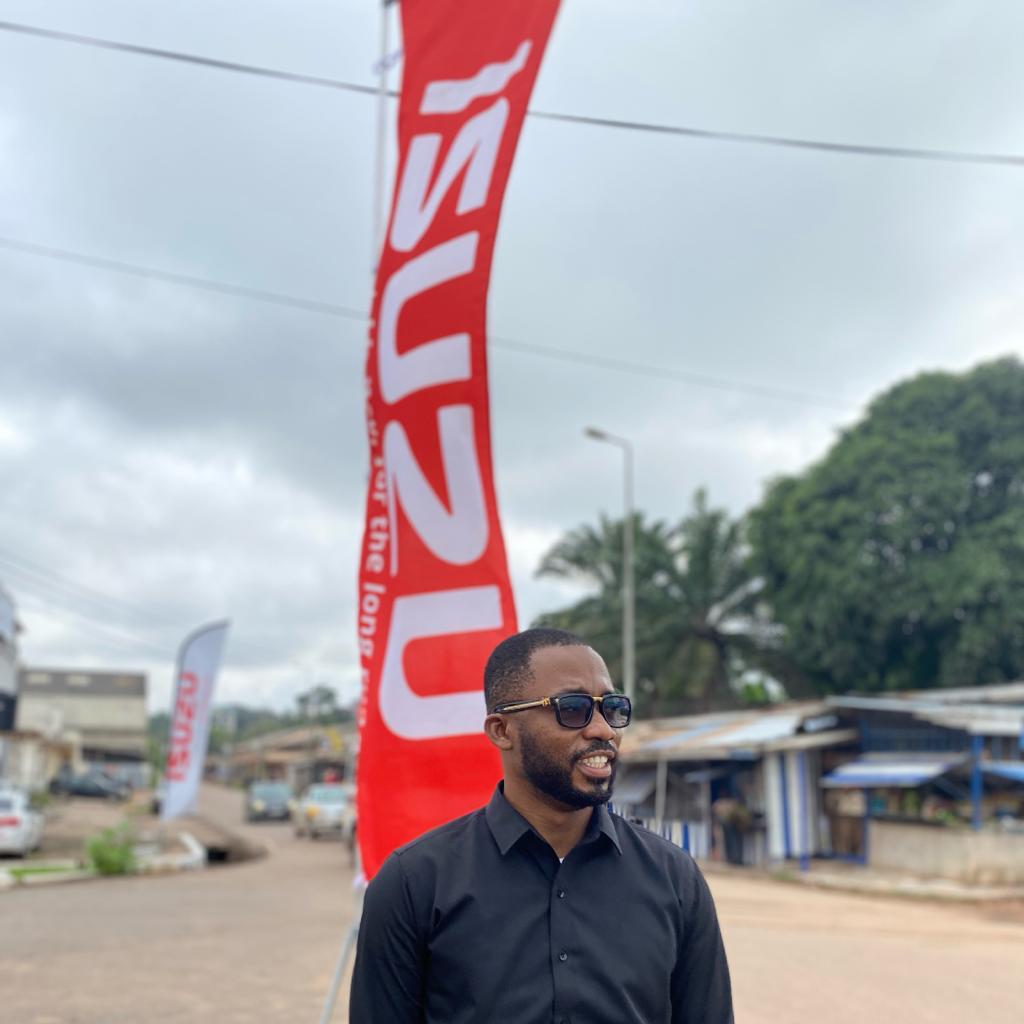 With full understanding of new media, digital media, and disruptive marketing, Eric has proved himself a master of his chosen trade and delivers his best as witnessed in his works. He is equipped with an impressive and pertinent skill set including but not limited to web design, brand development, digital marketing strategies and paid advertisements.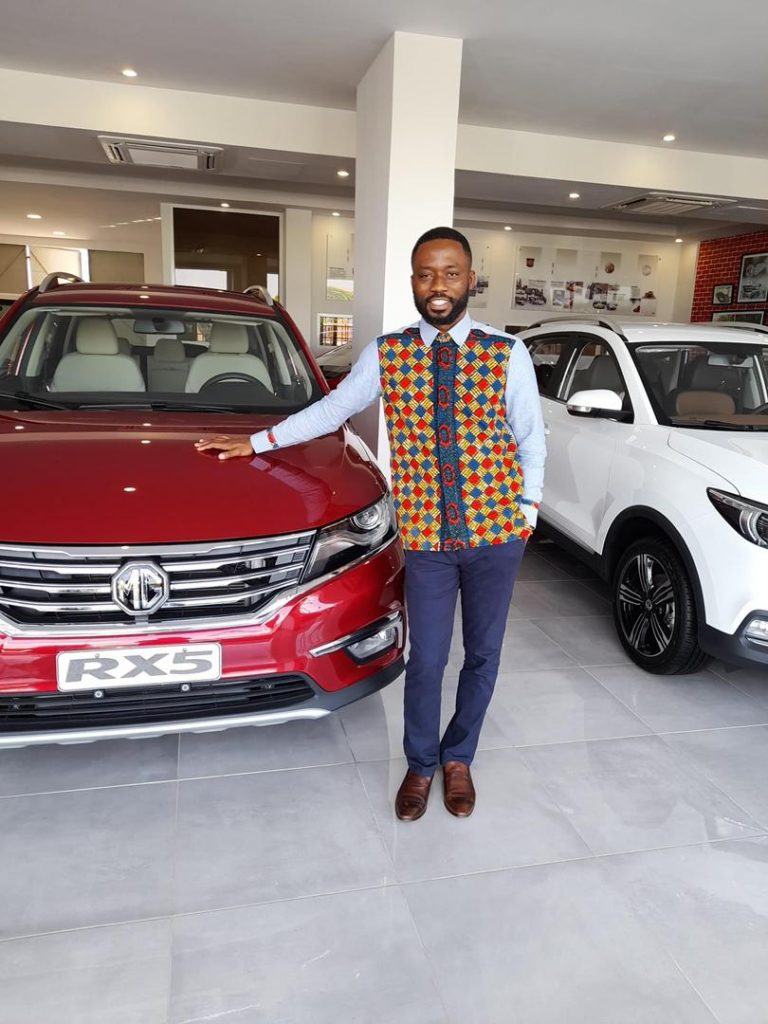 Eric has contributed to & helped global brands and organizations build and implement effective Communications, Public Relations, and Digital Marketing strategies and portfolios – by facilitating increased audience & stakeholder engagement, customer acquisition, new business opportunities (B2B & B2C), and healthy customer relationships.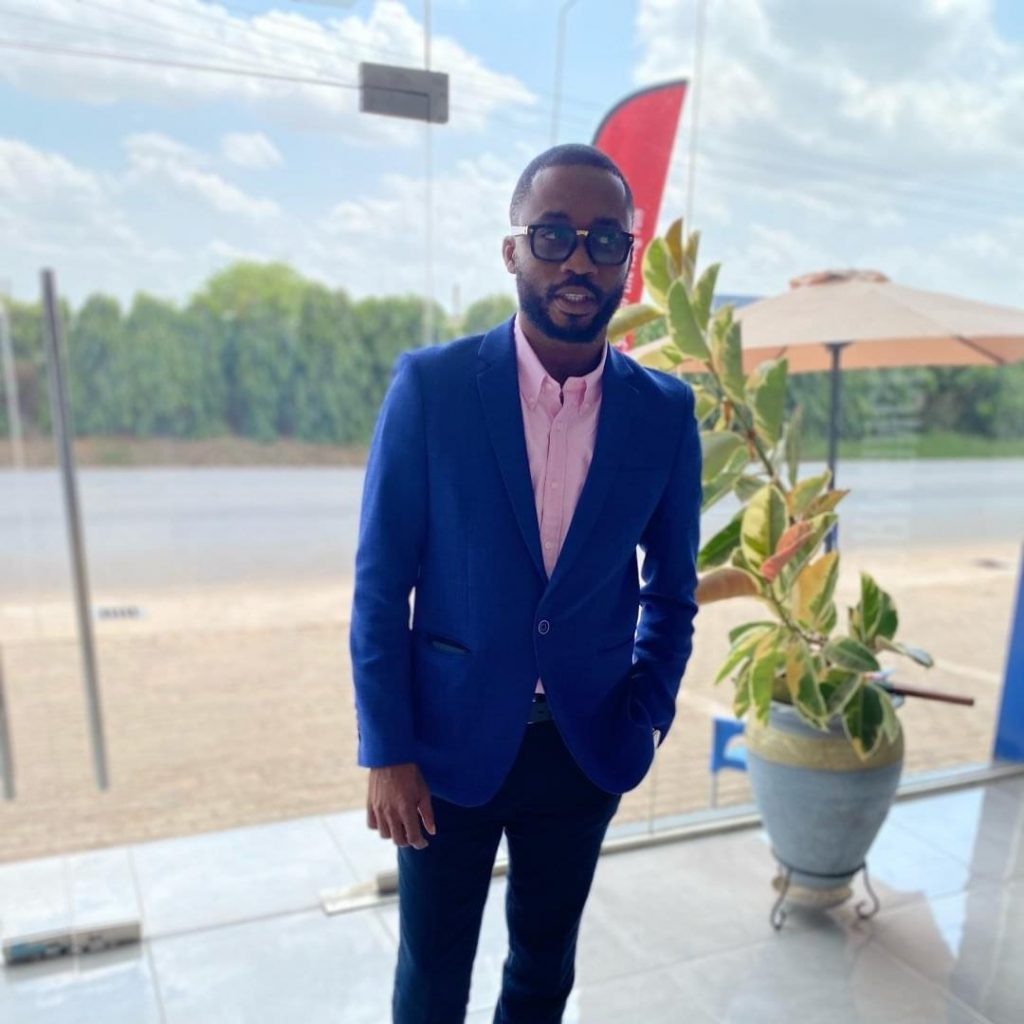 Currently, he is the Marketing Manager at MAC Auto & Spare Parts, distributers of Isuzu, Chevrolet & Morris Garages (MG) in Ghana.