In many African countries, approximately 12% of waste plastics are said to be recycled with the remaining 88% disposed, burned or buried. With over 125 million tonnes of municipal solid waste generated in Africa yearly, the waste management industry has it's work cut out for it. Nzambi Matee, a Kenyan materials engineer has devised an ingenious way to manage the problem of plastic waste in the streets of Nairobi.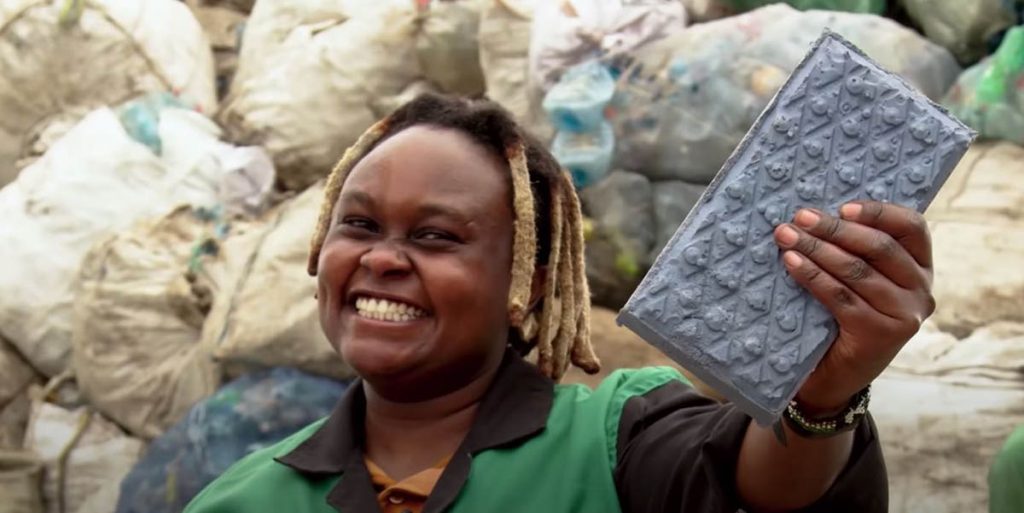 When Nzambi ran out of patience waiting for the Kenyan government to solve the problem of plastic pollution, she quit her job and decided to take matters into her hands. She started Gjenge Makers, a recycling company which transforms plastic waste into durable blocks.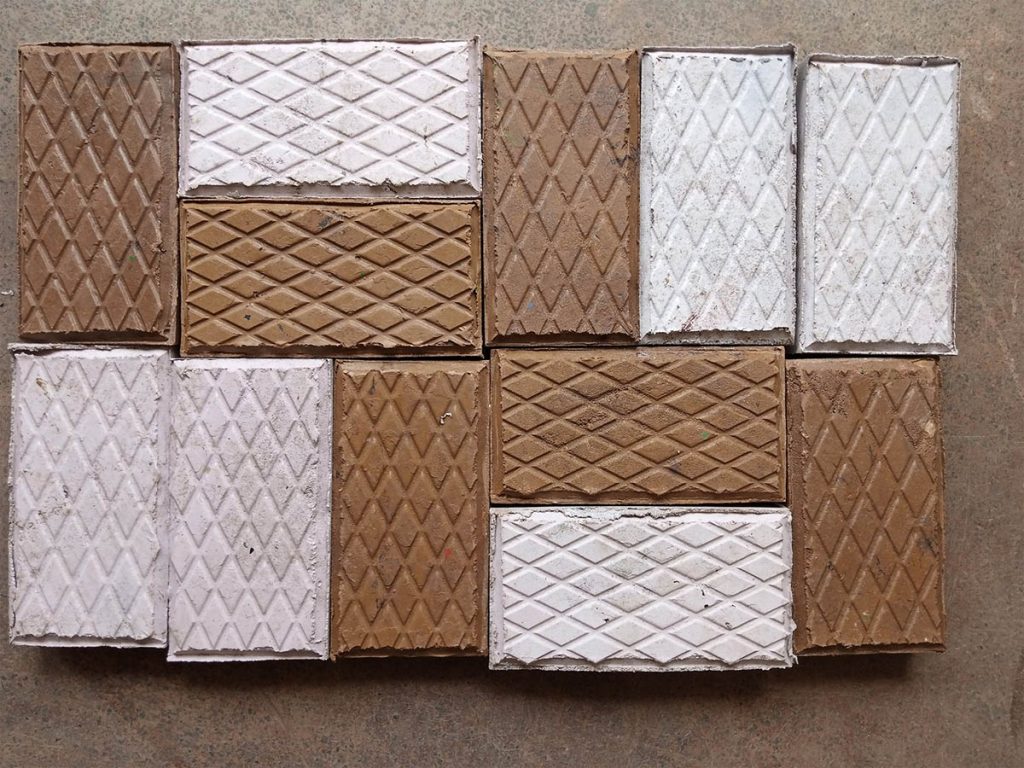 Nzambi Matee designed a brick made of recycled plastic and sand, about 5-7 times stronger than concrete. The plastic and sand are compressed and heated to create a light but extremely durable material.
READ ALSO: Turning Trash Into Cash: Meet Adejoke Lasisi, Real Life Rumplestiltskin
To solve the problem of the unavailability of machinery to achieve her goals, Nzambi designed and created her own machines to create the blocks. In a day , her factory churns out about 1500 blocks. Since she begun in 2017, her company has processed about 20 tonnes of plastic and also employs about 120 people in Nairobi.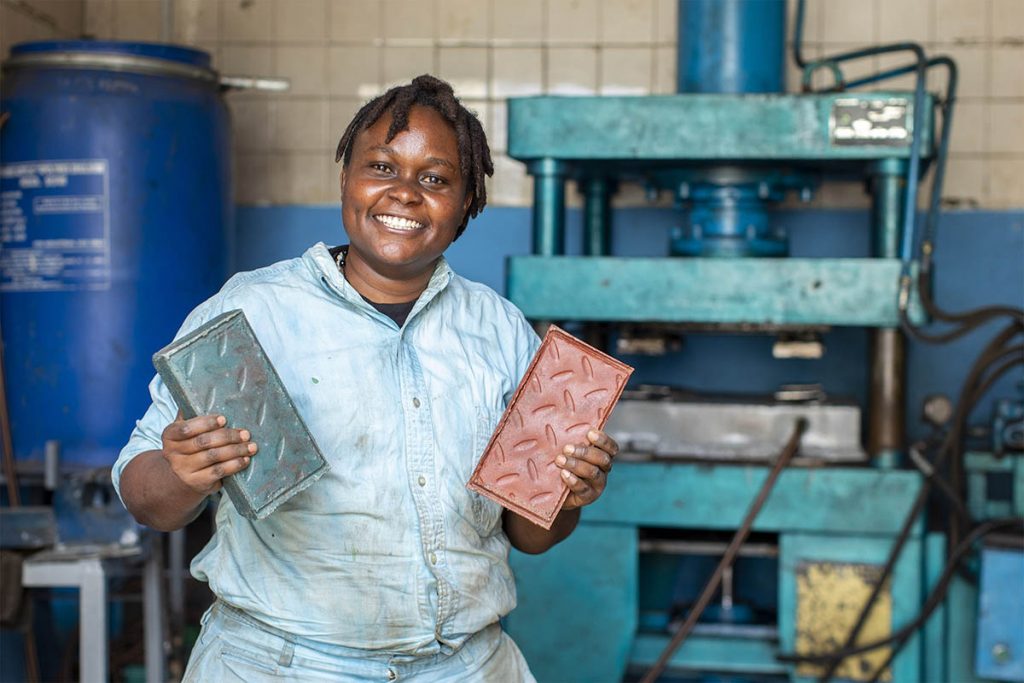 At the moment, Gjenge Makers produce paving blocks of varying thickness, colours and prices. Their products cost about 10% of the market price for it's concrete counterpart, making it a great economic choice. It's durability also adds to it's marketability.
Some of the materials used in the production of the blocks are milk and shampoo bottles, bags for cereals, ropes, flip-top lids and buckets bought from scavengers. They also get waste plastic from packaging factories for free.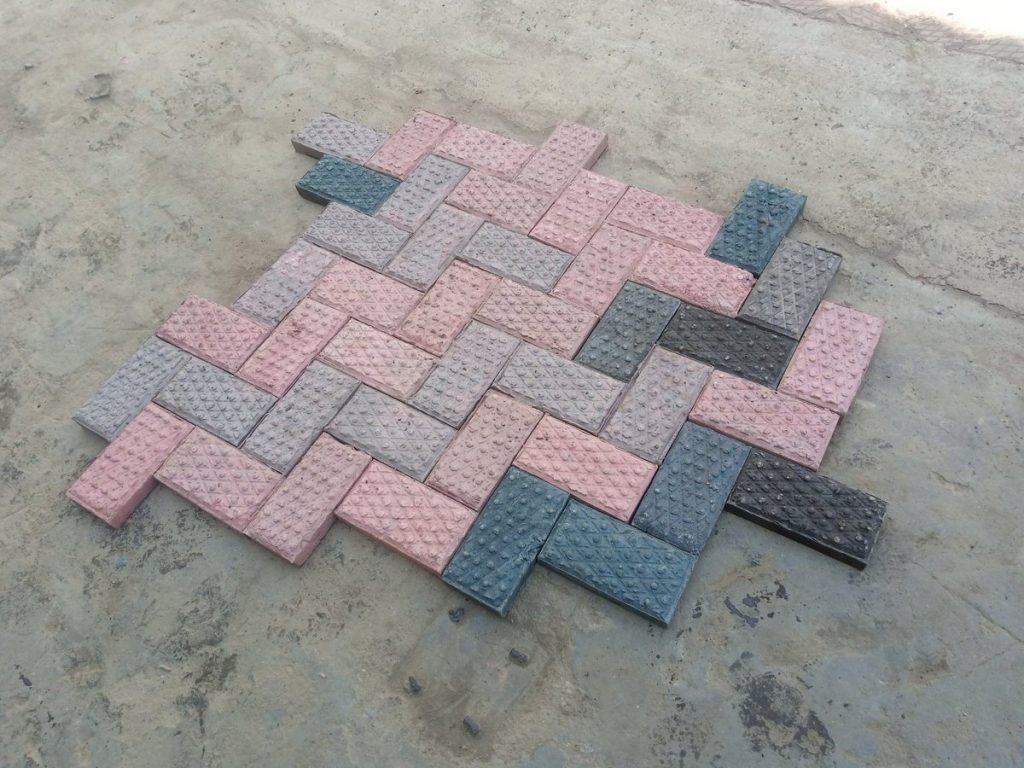 Nzambi plans on expanding the output of her company by introducing more products and establishing more factories. Nzambi has been recognised as a United Nation's Young Champion of the Earth. Brick by brick, she will rid the streets of plastic waste and build herself an empire.