Pastor Samuel Amartey-Amarh, the celebrated Evangel Church International pastor was called to Heaven about a month after celebrating his 77th birthday.
After a brief period of hospitalization, the man of God passed on August 24 2021, exactly 44 days after his 77th birthday. Pastor Amartey-Amarh was born on the 11th Of July 1944 to Daniel Amarh Odametey, a carpenter and Theresa Ago, a trader. He was the first of seven children and attended the Methodist basic school in Dodowa, and then proceeded to Ghanata Secondary School where he completed his Ordinary level certificate in 1964. He was accepted to the University of Cape Coast to study Education in Chemistry and Physics. He went for further studies in the United Kingdom where he received a Master's in Education at the Bristol University. He also pursued a Master's in education at the University of Cape Coast.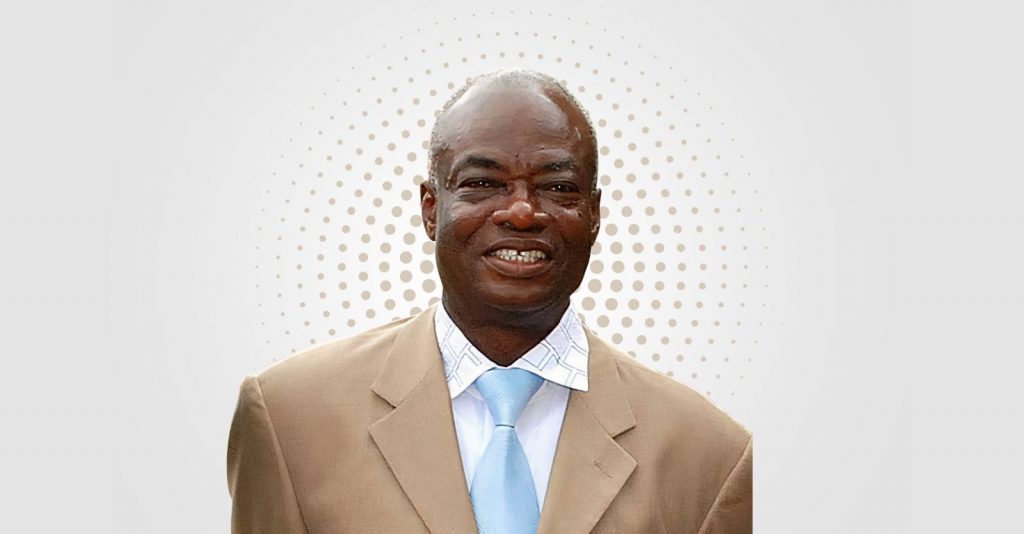 He started his teaching career at Ghanata Secondary School in September 1969. In 1973, he was transferred to Achimota Secondary School. There, he started as a Chemistry teacher and later became a Physics teacher. He became a Scripture Union patron in Achimota School and many students were led to the Lord during his years of service. He rose through the ranks until he became the Head of the Science Department and later served as an Assistant Headmaster in Achimota School for some years.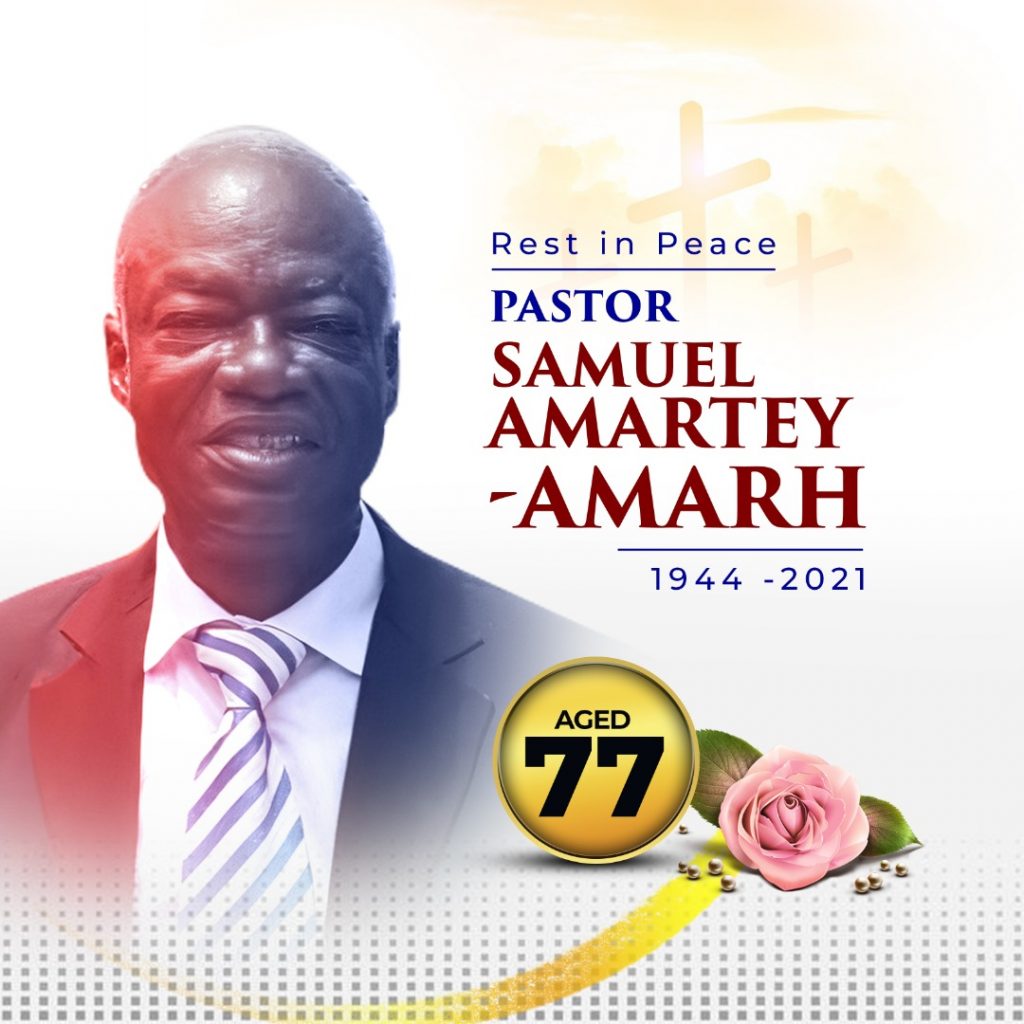 Pastor Amartey-Amarh was born and raised Methodist. During his undergraduate days, he encountered the "Vision team' lead by the late Reverend Ababio which led to him becoming born again. After this, he dedicated his life to leading people to Jesus Christ. He joined the church of Pentecost at a point and later moved to the United Calvary Church by divine leading. There he became the Youth pastor and eventually the Pastor of the church.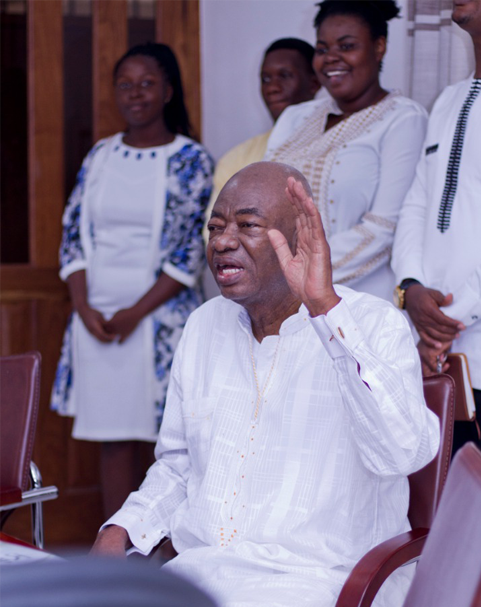 He moved his family to join the Evangel Assemblies of God Church in 1989 and eventually joined Evangel Church International and has been part of that family till date. He was their first General Secretary and had retired as at the time when he was called to glory. During his lifetime, he pastored a couple of churches in Accra for 40 years with fruitful laborious and praiseworthy results. He was a well-known preacher outside of his church as well, especially for his teachings on the second coming of Jesus which would cause a burning revival in the hearts of whoever heard him.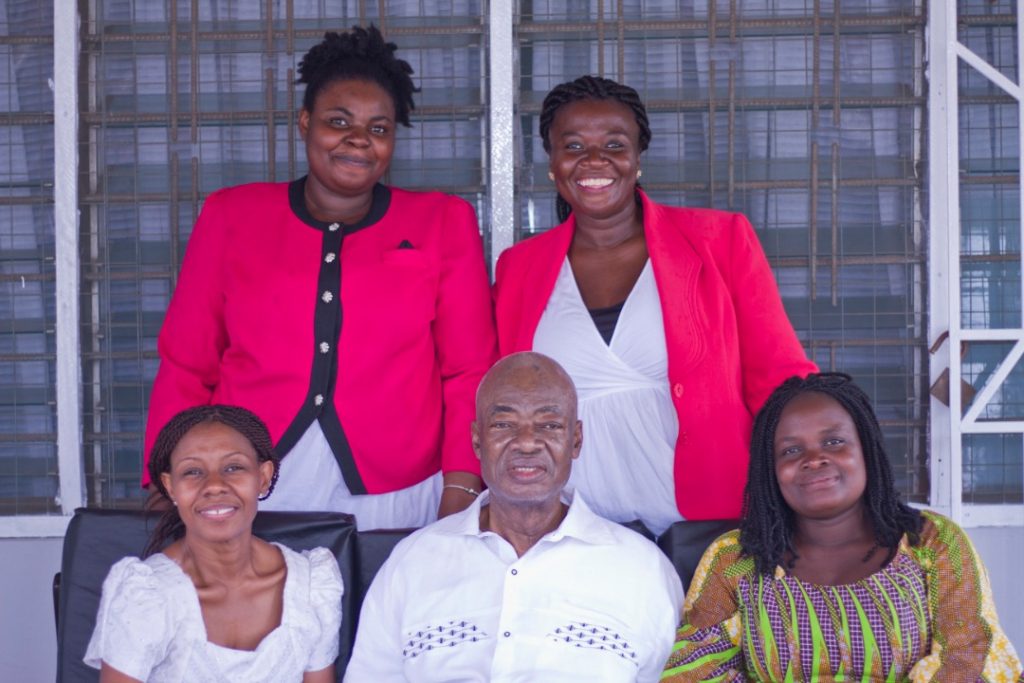 He is survived by his widow Rev. Dr. Esther Amartey-Amarh, their four children and eight grandchildren. His congregations are going to miss his teachings, care and powerful preachings a lot.