Petra Aba Asamoah is an author and business executive active in Ghana. For the month of May, the Writers' Project of Ghana chose her as author of the month and she was hosted on the 25th May 2022 at the Goethe Institut in Accra.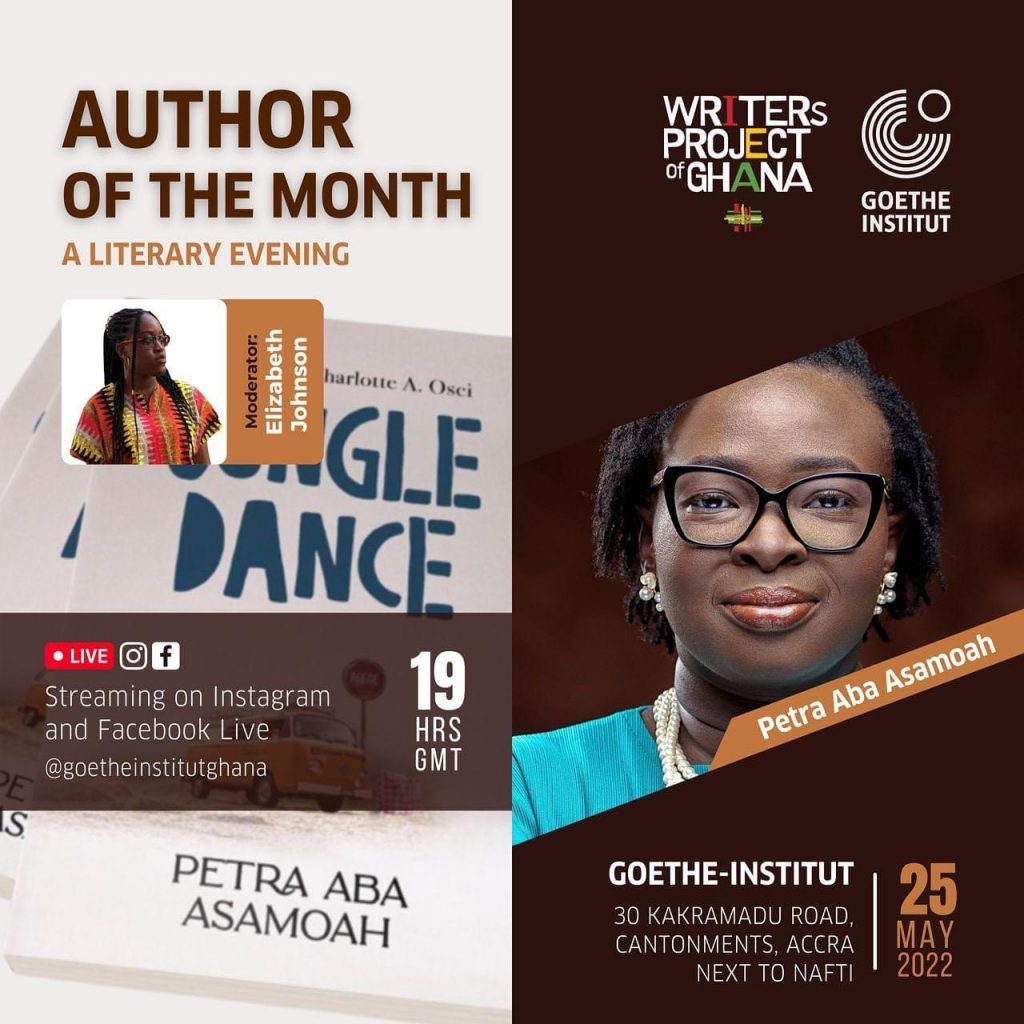 As described by the Project, Petra Asamoah is a prolific writer, public speaker and trainer. Jungle Dance is her second publication in which she reflects over her fifteen years of experience in the corporate world through the story of two women and how they navigate life, love, corporate politics and their own internal struggles.
Petra describes herself as a business executive with sixteen years of experience in management and business development across industries who has been successful at providing leadership in marketing , strategic partnerships , brand building , stakeholder engagement , business development , and commercial operations.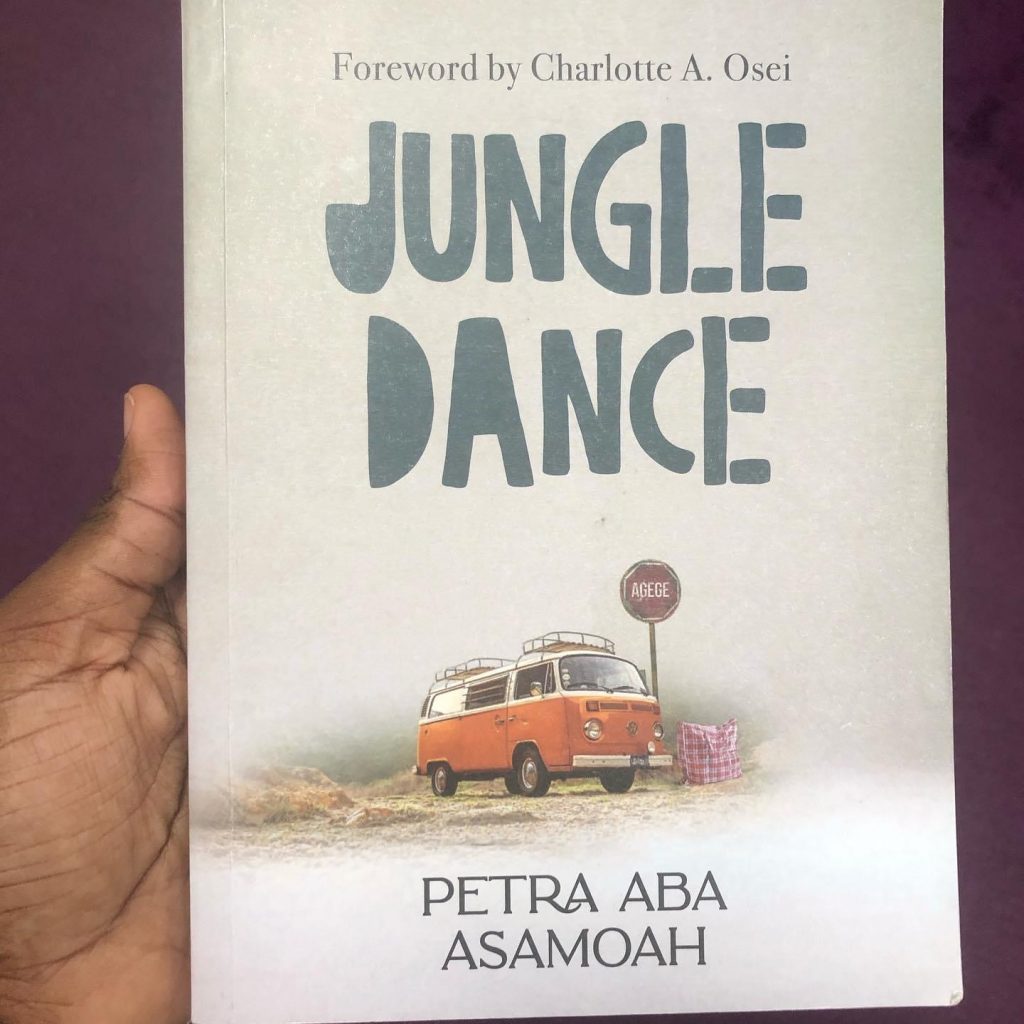 She is currently the head of sales and marketing for Akosombo Textiles Limited (ATL). She has worked in media & communication and is a public speaker and trainer. Her first book, Sales 101 : What Everyone Should Know About Sales is a culmination of her professional experiences.
Footages of the interview are available on the Project's website www.writersprojectghana.com and on all their social media platforms.