Ultimate Ministerial Academy is an institution that will serve as the main training center for the Pentecostal and Charismatic movements, with a unique emphasis on the five-fold "giftings" of Jesus Christ. The College seeks to bridge the gap between academia and the gospel, preparing a well-structured curriculum and assembling highly qualified and seasoned faculty to train and transform church leaders.

On the official website of the Academy https://ultimateministerialacademy.org, the leadership of UMA has stated its aim to "promote Bible-based theological reasoning; provide training that is based on the specific calling of individuals; and polish the skills of those who preach, teach, evangelize, prophesy, and heal."
In an interview with Rev. John B.Ghartey, Rector of UMA, the programmes offered by the academy were listed as School of Christian Ministry I, School of Christian Ministry II, School of Leadership, School of Minstrels and School of Prophets.
The School of Christian Ministry 'I' is a preparatory program for candidates who will be entering the field of Ministry. After graduation, they are afforded the opportunity to return and get a diploma after an additional one-year of studies in The School of Ministry 'II' programme. The School of Ministry 'II' is a 2-year Diploma programme towards the holistic development of the servant of God, to enable them to rightly divide the Word of Truth. By the end of their study, the graduates will be able to identify their specific ministerial callings, and be able to operate in them accordingly.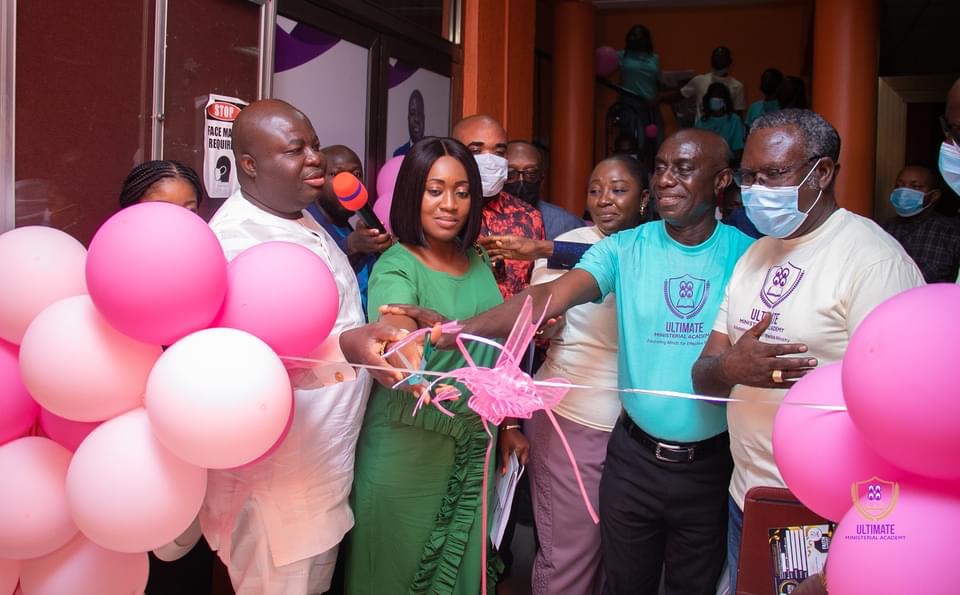 The School of Minstrels is a Certificate in Christian Ministry (Church Music) programme designed to take place over the span of a year spread across three 12-week terms. The components of the programme includes Rudiments and Theory of Music, Principles of Harmony and Composition, Music in Worship, Survey of Church Music History, Hymnology, Psalms, Hymns, and Spiritual Songs, Choral Conducting among others. UMA by this programme seeks to improve Music as Ministry and also provide the appropriate knowledge and understanding for the men and women who exercise it, seeing how important music is in the church.
Through The School of Leadership, UMA seeks to prepare leaders who are first and foremost Christians before they are leaders. It is a Certificate in Christian Ministry with emphasis on Leadership. The learning methodology for this programme includes one-on-one coaching, practical workplace application, applied leadership, and individual reflection. Some courses in the catalogue are Christian Philosophy of Leadership, Conflict Resolution, Decision Making in Leadership, Foundations of Leadership, Change Management among others. The aim of UMA is to train world-class leaders with a Christian point of view to occupy positions in church, church agencies and even the corporate world.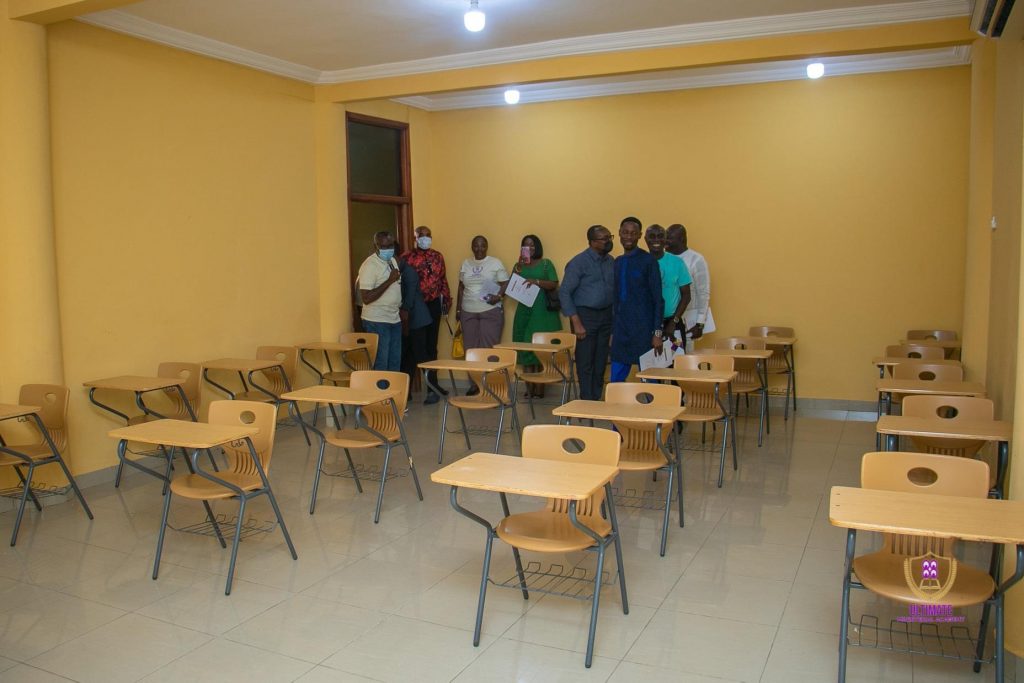 The School of Prophets is a programme for people with the Gift of prophecy, to train them to exercise their gifts and conform to Biblical Expectations and the Church's Edification. Led by Prophet Akwasi Agyemang Prempeh, who himself is an astute Prophet, UMA seeks to encourage the proper manifestation of the gift. This is an intensive 6 months programme combining theory, practical activities, and spiritual impartation led by seasoned and acknowledged prophets who stand in the position to impart and impact.
To enrol in any of the programmes, candidates below 25 years will need proof of WASSCE or SSSCE to be admitted. Candidates above 25 years may enter as Mature Students, but should be able to read and write appreciably. Such candidates will have to pass an entrance examination aimed at testing their general aptitude. For the School of Prophets however, a basic theological training, received at UMA or elsewhere, is a definite requirement.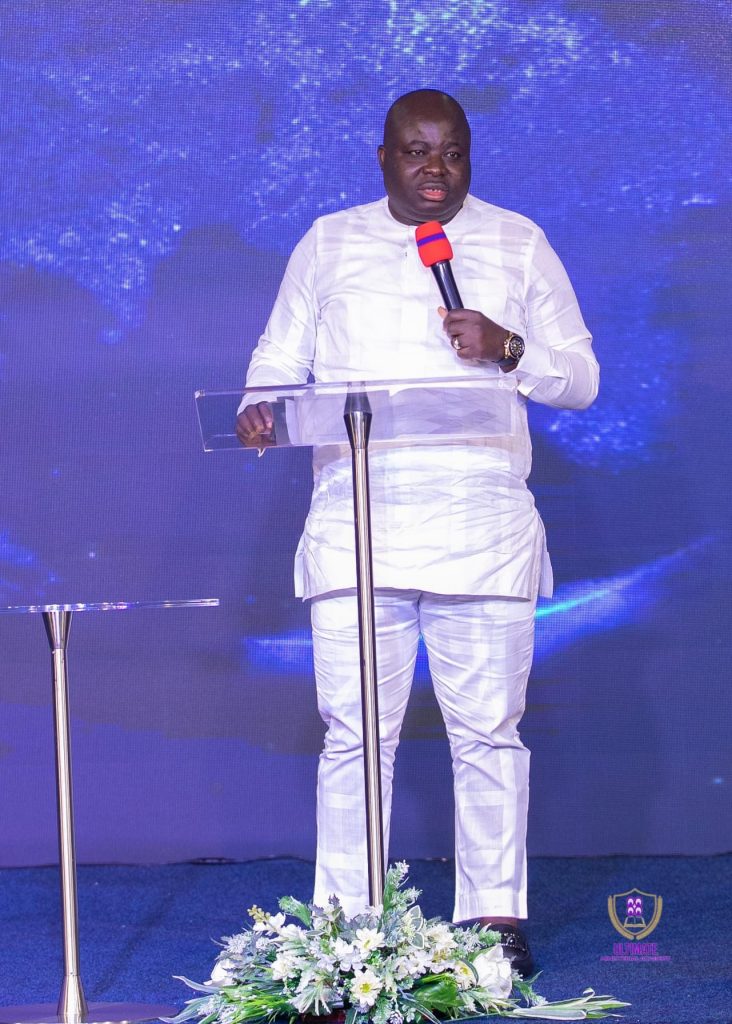 Ultimate Ministerial College is led by Prophet Dr. Akwesi Agyemang Prempeh, founder of Ultimate Charismatic Center as President and offers a life-transforming academic exposure to individuals who are called by God to lead His Church in the end-time. More information can be found on the official Instagram page of Prophet Prempeh @prophetprempeh. Commencing in August 2021, applications are open on their official website https://ultimateministerialacademy.org