The advent of the internet has affected every facet of modern day life, including our spending and saving habits. Banks offer convenience and safety through online banking services among others. The outbreak of the COVID-19 pandemic even further intensified the need for these services. To cater to this need, UBA Bank offers US Dollar prepaid Visa cards to facilitate easy business.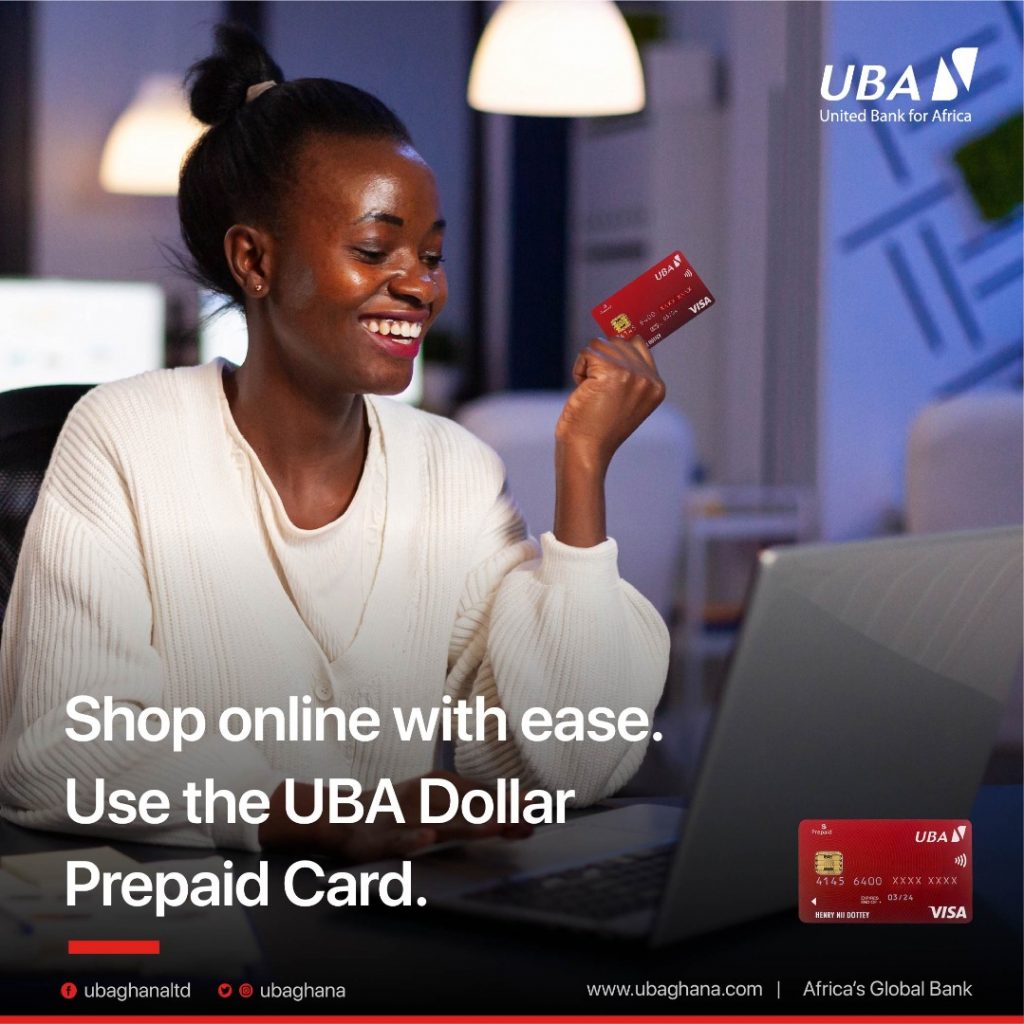 It is a US dollar denominated card that is pre-funded and reloadable. It is ONLY internationally accepted in all Visa acceptance points. The card can be used for ATM, POS and Web transactions.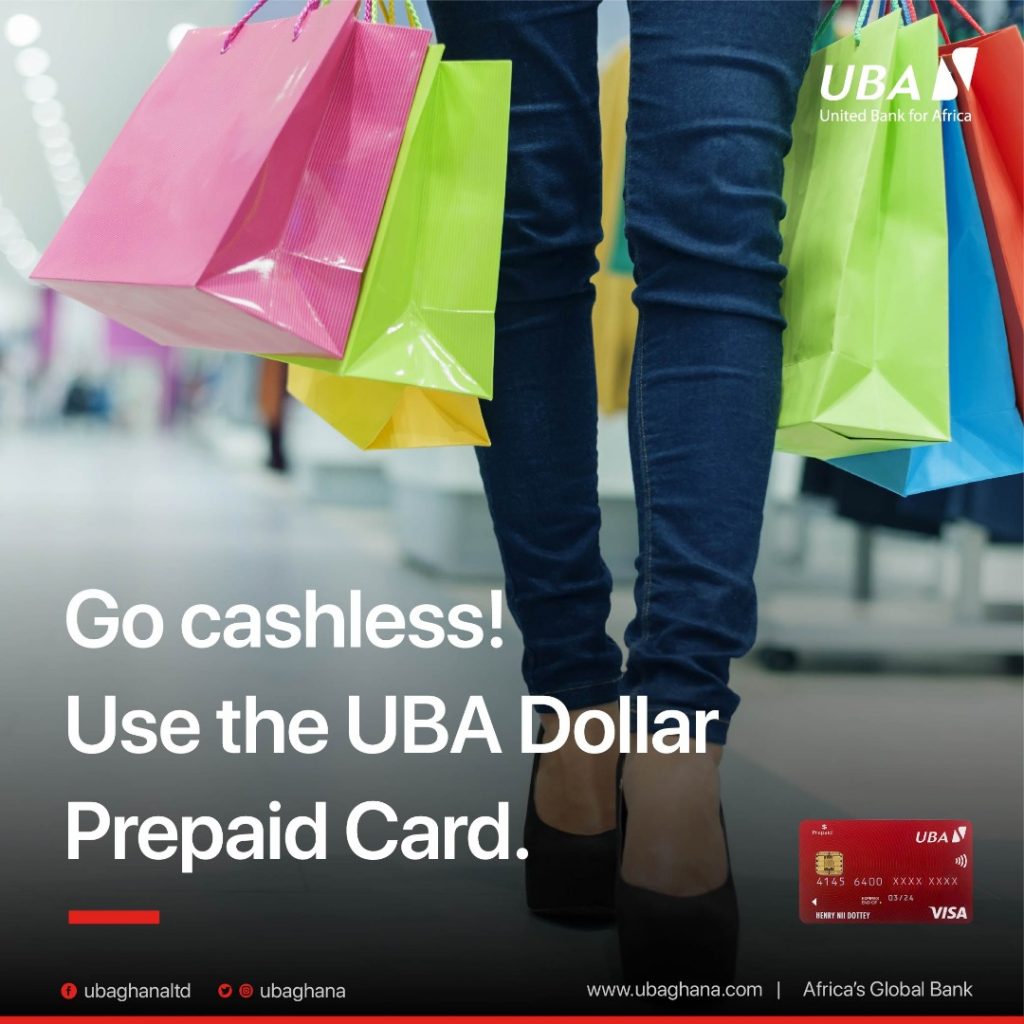 The service targets Retail Markets, Corporate Institutions, Frequent travelers, Non-resident citizens, Staff of companies paid in USD, NGO'S, Embassies, Multilaterals and Development Organizations(EMDOs).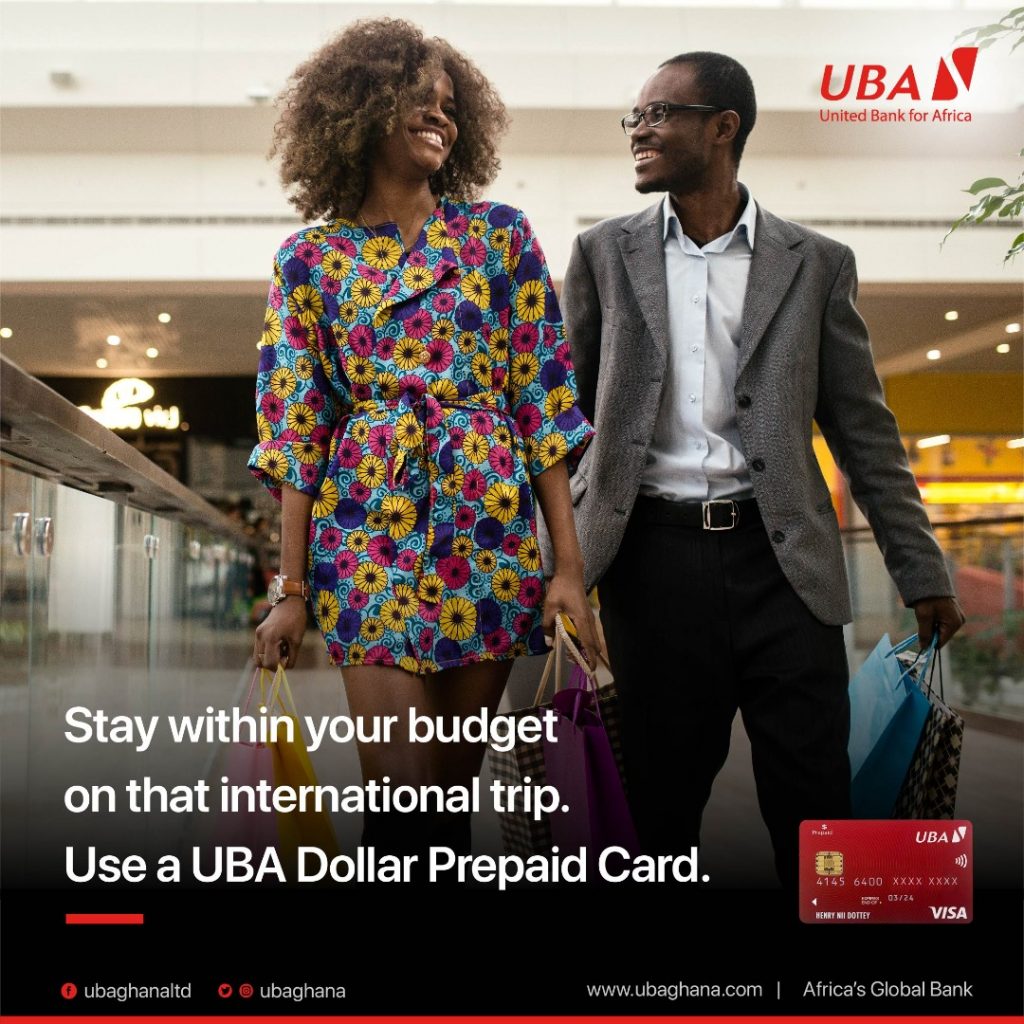 The card is PIN protected with chip technology for enhanced security and features balance enquiry via ATMs or http://www.myubaafricard.com/, SMS/email transaction alert notification for all activities on card (Credit & Debit), Payment for goods and services on Point of Sale terminals at international merchant outlets, Web payments, Generation of mini Cash card statements, International ATM cash withdrawal, Card can be Personalised or non-personalized and has a lifespan of up to 3 years.
The card comes with USD 5.00 issuance fee, USD 1.00 loading fee and USD 5.00 quarterly maintenance fee. To get a card at any UBA Ghana branch, an acceptable means of identification is needed. You'll also complete a UBA Africard application form, sign terms and conditions, provide passport photographs and go through a proper KYC.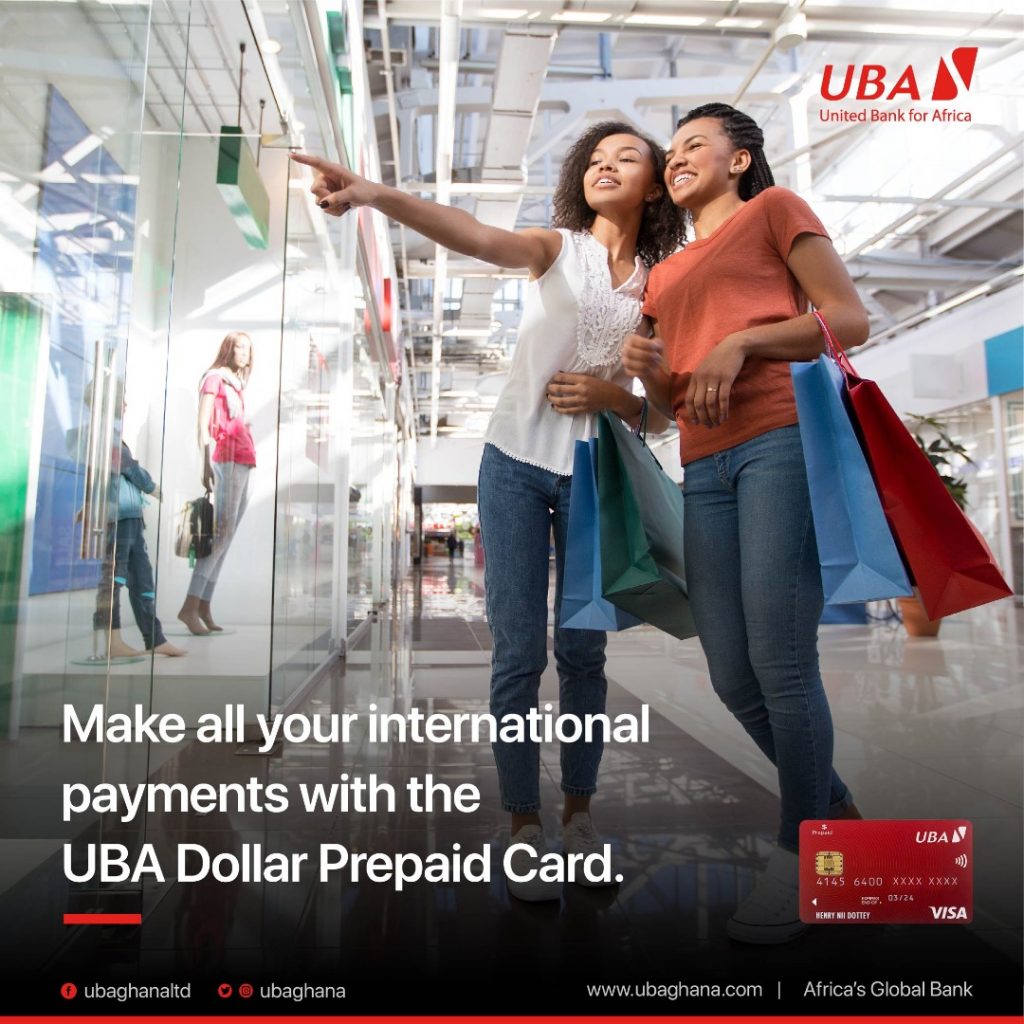 With the Prepaid card, users have a very high level of convenience and security. It saves you the hassle of carrying lots of cash. There are also no pre-set spending limits – except the amount available on the card. It helps users keep tabs on their expenses and can be used only on international terminals – ATM/POS/Web.