On May 27, 2021, Youth Opportunity & Transformation in Africa (YOTA) Organisation, formerly Youth Empowerment Synergy (YES-Ghana), launched the Skills Hub to users and ecosystem players.
The skills hub is part of the PASEWAY Project being implemented by YOTA in collaboration with Plan International with funding from BMZ (GIZ) to create an enabling and creative environment for young people, millennials and business services to innovate and transform their initiatives.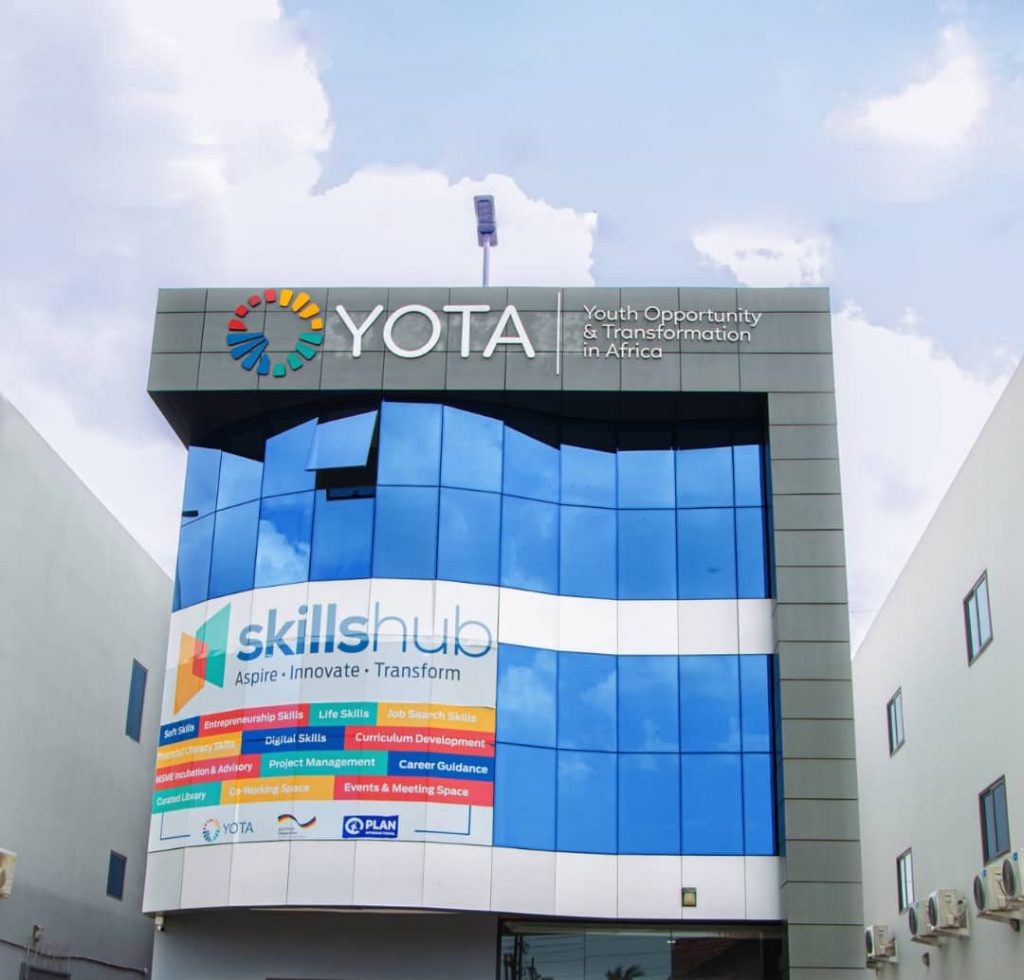 One can easily locate the Skills Hub in Accra on the La-Bawaleshie road in East Legon, close to the American House Traffic Light.
Currently, the Skills Hub is open to clients who can apply for membership or walk in to book the shared private co-working space, event space, and private meeting space, which fits smaller team meetings.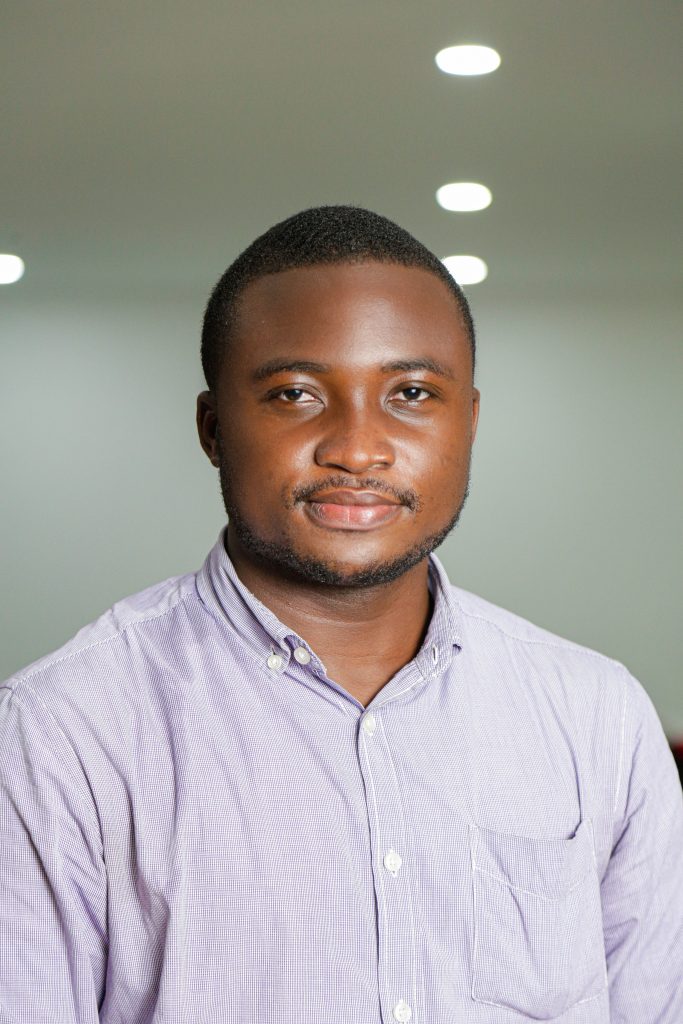 There are varieties of intangible services in skills acquisition such as life skills, digital skills, entrepreneurship skills, MSME Advisory, Job search skills and a host of well-crafted training with curated library to serve the community of members of the skills hub. The Curator of the Skills Hub by YOTA, Mr. Prosper Tornyi, mentions during the virtual launch that the Skills Hub is strictly for skills development to advance a mix of life skills, soft skills and create digital jobs for all stakeholders.
The skills hub is open to partner and collaborate with startups, corporates and small businesses to transform their business.

The hub opens from 10 am to 4.30 pm. Contact 0501499316 for inquiries or to book via email appointment: skillshub@yotaweb.org