Two young Ghanaians by name Dorothy Opoku and Tonyeli Tay have created a calculator for Ghanaians to calculate the E-Levy charges on their mobile money transactions for free.
Dorothy Opoku, a student of the University of Ghana studying for an MSc in computer science and an alumna of the Kwame Nkrumah University of Science and Technology is one of the brains behind this. A fellow of the Software Engineering program of Yielding Accomplished Women, she is currently working as an application developer for Vodafone Ghana.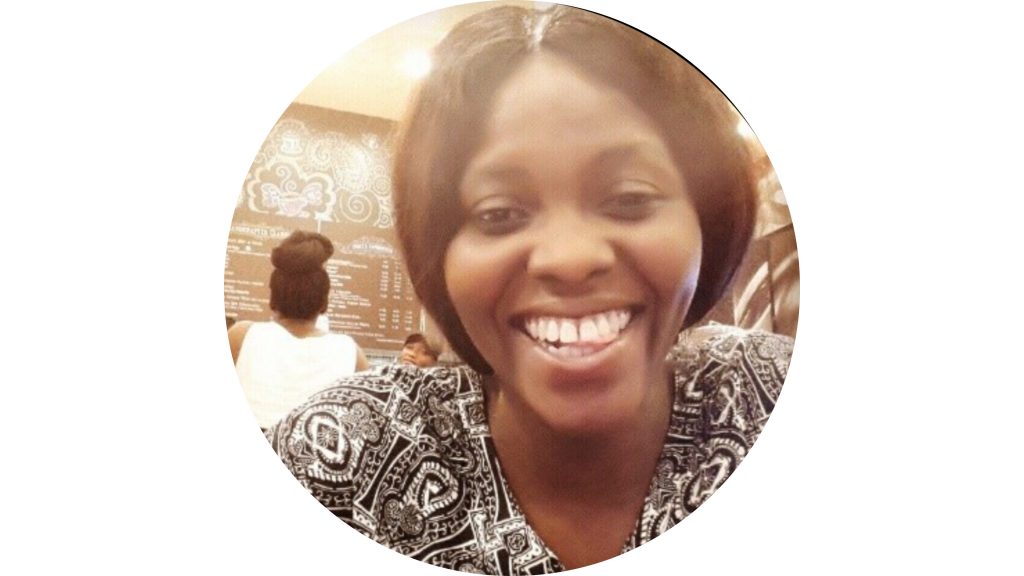 Tonyeli Tay, Dorothy's collaborator is also an application developer at Vodafone Ghana and an alumnus of Staffordshire University where he obtained an undergraduate degree in Software Engineering. These two young minds came together to create an online calculator that will allow Ghanaians determine how much e-levy they will pay even before they attempt to send or receive money so that they can make adequate adjustments.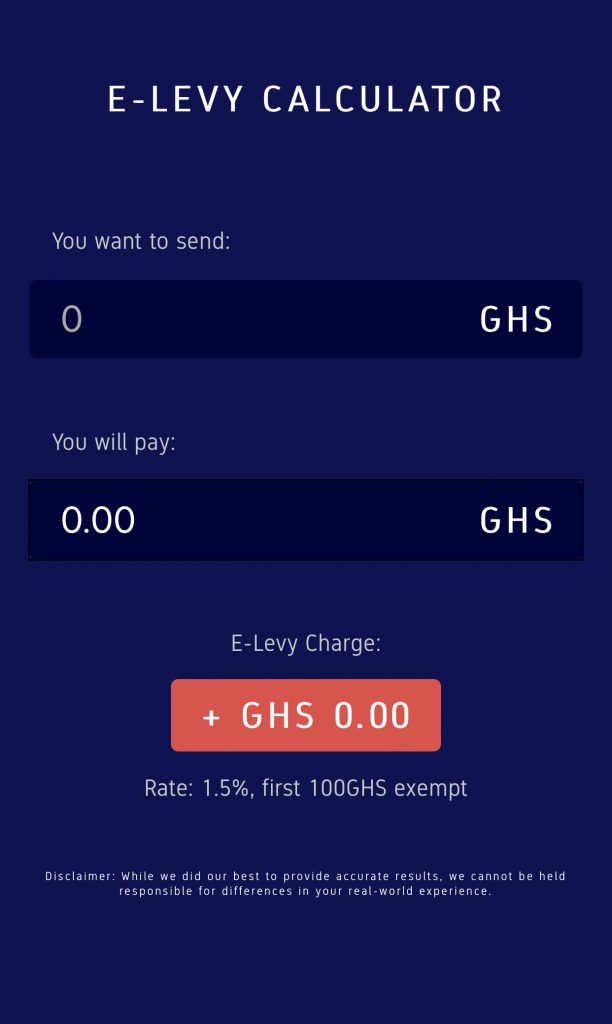 E-levy is a tax imposed on the use of electronic money transfer channels which came into effect on May 1st 2022 in Ghana. Sharing a link to the calculator, this is what Dorothy said on LinkedIn: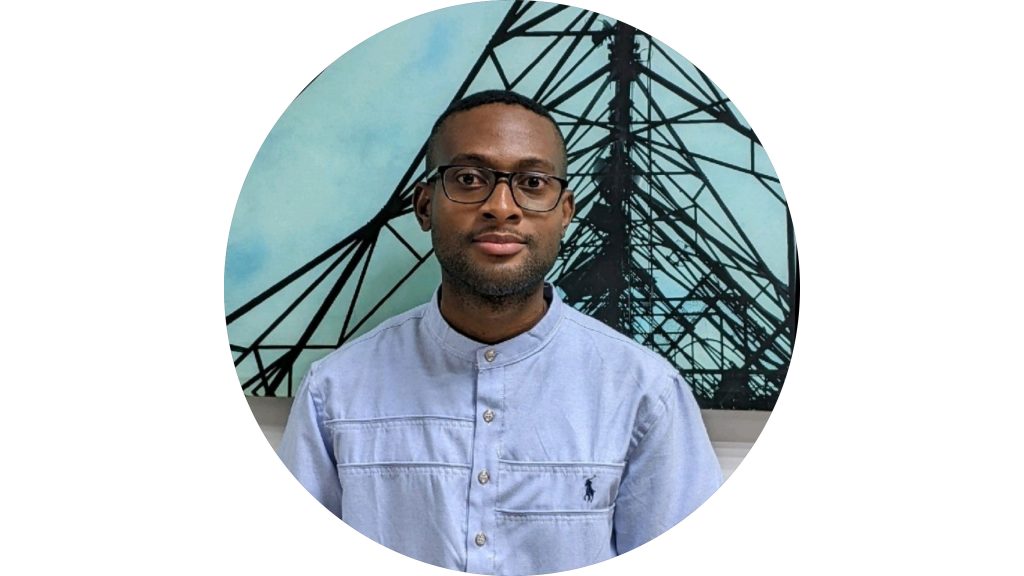 If you are a Ghanaian, then I'm sure you already know about the government's decision to tax all electronic transfers popularly known as the e-levy, which took effect from the 1st of may. Over the weekend, Myself and Tonyeli Tay noticed that people have questions as to the amount of levy they may have to pay on electronic transfers, so we decided to build a minimalistic elevy calculator hosted on GitHub here.
According to Dorothy, more features will be added soon.