Kwasi Amoako Adjei, currently the Vice President of the Ghana bar association is one of the most respected and highly regarded lawyers in Ghana known within the law fraternity for his numerous reported Supreme Court cases.
He is the Head of Chambers at Amoako Adjei Law Consult, a firm he established in December 2013 after he had been a partner at Yaw Barimah & Co Law firm for 21 years. As a partner in Yaw Barimah & Co, Kwasi Amoako Adjei had a wide variety of legal experience including commercial law, contract law, tort, criminal defence, litigation, legal opinion writing, advocacy and legal outreach programs.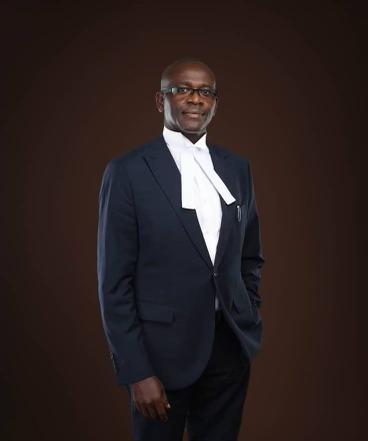 Kwasi Amoako Adjei has been a lawyer for over 30 years and served as the elected Eastern Regional Bar President for over 7 years.
He is known as being the brains of authorities in Ghana and due to his dedication to the Ghana Bar Association. He stood for the Vice Presidency and won by a large margin.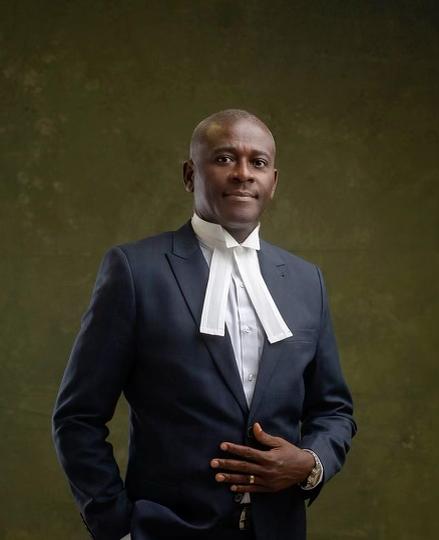 Kwasi Amoako Adjei also part of a five-member Audit Committee for the General Legal Council (GLC) and the Ghana School of Law (GSL) and was sworn into office recently in Accra by the Internal Audit Agency (IAA).