As the concern for proper healthcare delivery continues to be of major interest for many individuals, people around the world both young and old are on a constant lookout for health care providers championing quality and enhanced health care to entrust their lives to and forsooth, the American Rejuvenation Clinic has not failed to live up to expectations.
Founded in February 2021 by a team of American and Ghanaian professionals, the team is led by Tyrone Jamar, a health coach and CEO of the American Rejuvenation Clinic.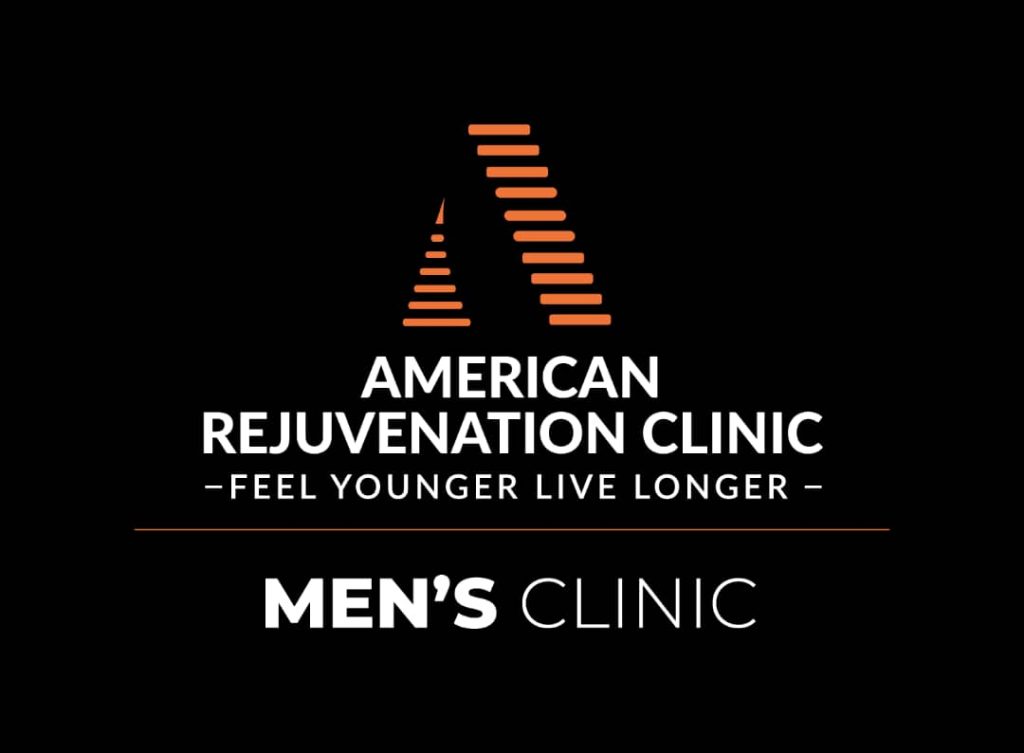 The specialized clinic seeks to offer preventative medicine, anti-aging, and hormonal replacement therapy, and diagnosis for men and women who seek to have improved health care to live more happy and healthy lives.
With highly qualified healthcare professionals, the American Rejuvenation Clinic again offers treatment for Increased Body Fat, Enlarged Abdomen, Decreased Bone Mass, Erectile Dysfunction, Male Breast Tissue, as well as, Decreased Muscle Mass, Reduced Sperm Count, Low Sex Drive, Low Energy, amongst others.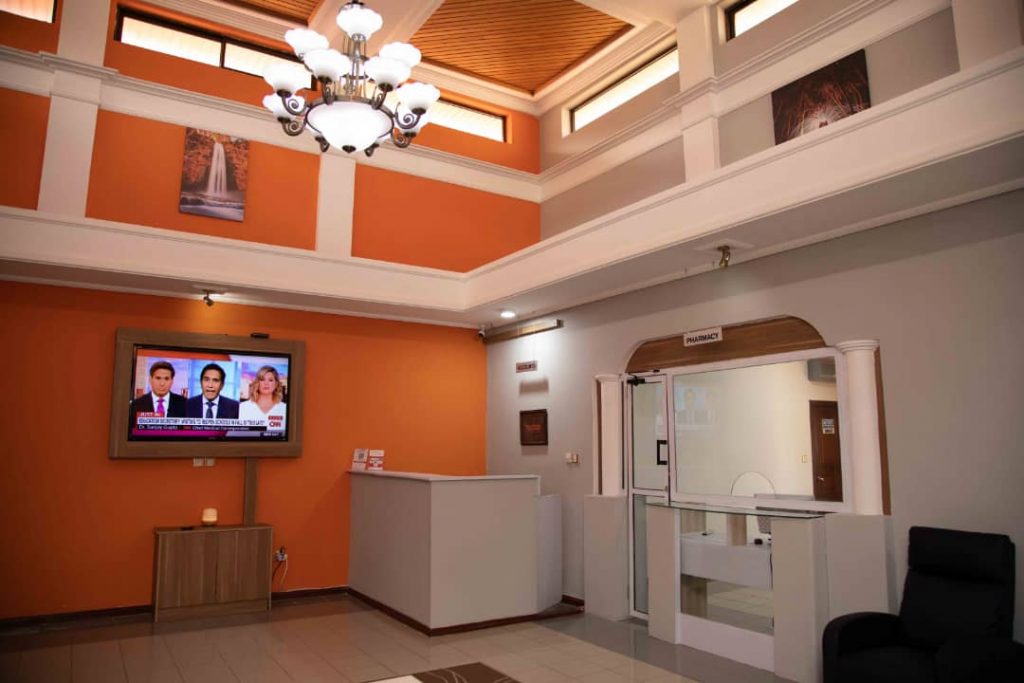 Located in the heart of Accra on 64 Garden Street, East Legon, the clinic houses 26 staff members with top-of-the-line facilities which include, a laboratory, consultation rooms, pharmacy, physiotherapy, stabilization, and an emergency center.
The clinic which is in collaboration with the Diaspora Affairs of the Office of the President prides itself with complete privacy and utmost confidentiality. Since its inception in February 2021, the specialized Clinic has seen about 500 patients with various health care challenges receive treatment at the facility with phenomenal feedback and reviews over the period.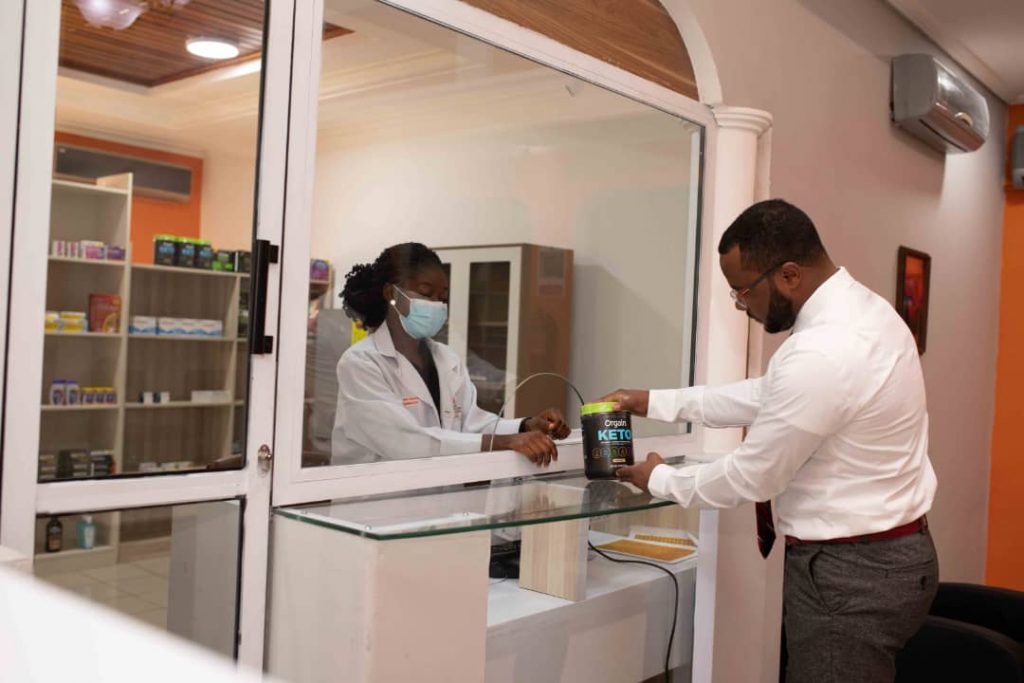 With the hope to introduce extensive healthcare services for women with special needs later this year, the clinic is bent on delivering on its mandate as the go-to health care center for men and women with specific needs in Ghana.
The outfit boasts of a serene and clean environment, highly professional staff with top-notch services, a great atmosphere with modern edifice which helps you feel at home.