Social media's negative effects have been widely discussed with some countries like Nigeria and China making moves to control and/or control the use of various platforms by their citizens. There are however many good sides to these platforms and in a moving and inspiring story, Social Media has saved the life of a young lady by name Ewurama Asare Takyi.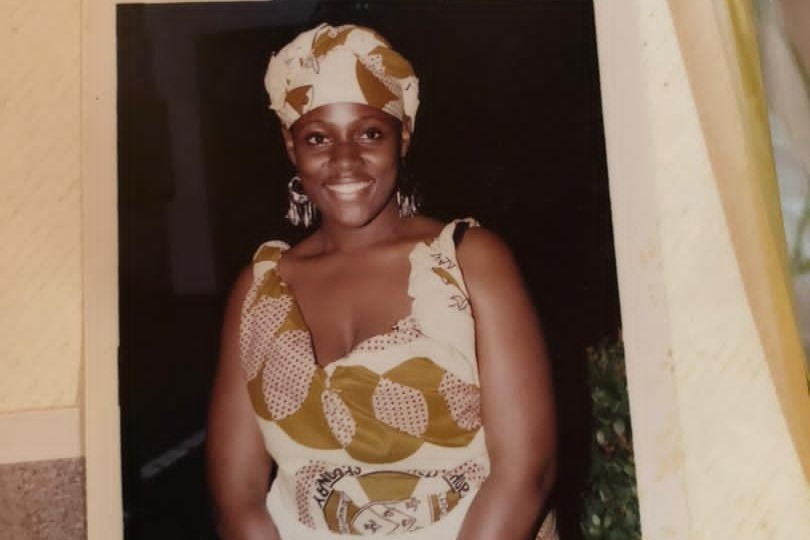 Videos of Ewurama Asare Takyi, a 29-year-old lady who has been suffering from Multiple Sclerosis, a disease in which the immune system eats away at the protective covering of nerves, resulting in nerve damage that disrupts communication between the brain and the body were shared on popular social media platform Twitter on Friday 1st April 2021. In the said video, Ewurama, who could barely talk, introduced herself and solicited help from people to treat her condition. Since then, the videos have gone viral.
In 2011, two years after she completed Archbishop Porter Girls' Secondary School in Takoradi, Ewurama was diagnosed with multiple sclerosis which forced her to put a hold on her tertiary education at the time. Ten years down the line, in 2021, her condition has worsened and necessitates she and her family to seek assistance to the tune of USD50,000 to help treat her condition. Mobile money numbers were provided in addition to the videos, and a gofundme donation portal was also opened.
Within 24 hours of the news hitting the internet, the USD50,000 goal has been surpassed on the gofundme platform. Donors, people who knew her and those just hearing of her plight, have come together to help Ewurama get the necessary treatment for her condition. This success has also encouraged other people who are in financial fixes due to health conditions to come out and air their plights in hopes of getting assistance from the general public.
It will be recalled that in 2020, a similar campaign was carried out successfully for the late Ghanaian artist Emmanuel Apraku, popularly known as Ray Styles Art, to help pay for an operation for his liver cancer. Unfortunately, Ray passed away in India where he was transferred to for treatment.
Ewurama Asare Takyi is now in a position to receive proper treatment for her condition, news that social media users are ecstatic about. All things being equal, she should be able to get back to her life in no time at all. We wish her all the best in her future endeavours, and a speedy recovery.