25 years ago, the shrill cry of a newborn baby broke the still night down south of the Republic of Ghana Akatsi-South; Torve in the Volta region. Etsey as he's affectionately called by his natives is a twin and the 5th of 7 children born to Mr. and Mrs. Aloysius Edor. The time, the place, the socioeconomic standing of his parents and their religious orientation gave little or no indication that Mathias will grow up to be instrumental in the lives of many people.
He graduated from Torve R/C Basic School in 2010. He then proceeded to Accra Academy where he studied general science after passing his BECE with flying colors. In school, he was rather quiet and reserved, a very good friend of his teachers and his academic work picked up consistently.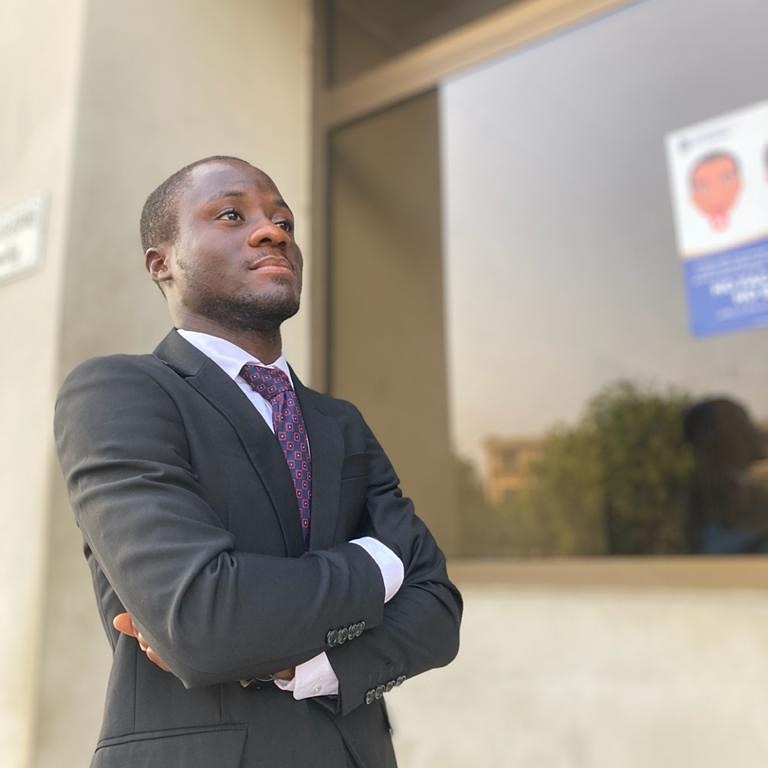 Mathias was blessed to have attracted the help and support of several wonderful people who graciously shared their resources with him in secondary school. Mathias, through the Guidance and Counselling Department of the Accra Academy, then led by Mrs. Shine Ofori got the Accra Ridge Church Scholarship under the Christian Service Group. Mrs. Eudora P. Koranteng, who was a member of the church financed his education through secondary school under the scholarship scheme.
He completed Accra Academy in 2013 and gained admission to the University of Ghana in 2014 to study Medicine. Mathias Edor's days at Accra Academy and at the University served as preparatory grounds for the cause he was to dedicate his entire life to. It was of little wonder therefore that Mathias started fellowship meetings when he entered the University. He started the Fruitful Hill Church at Legon in 2015. He wrote and launched 5 books during his time at the university.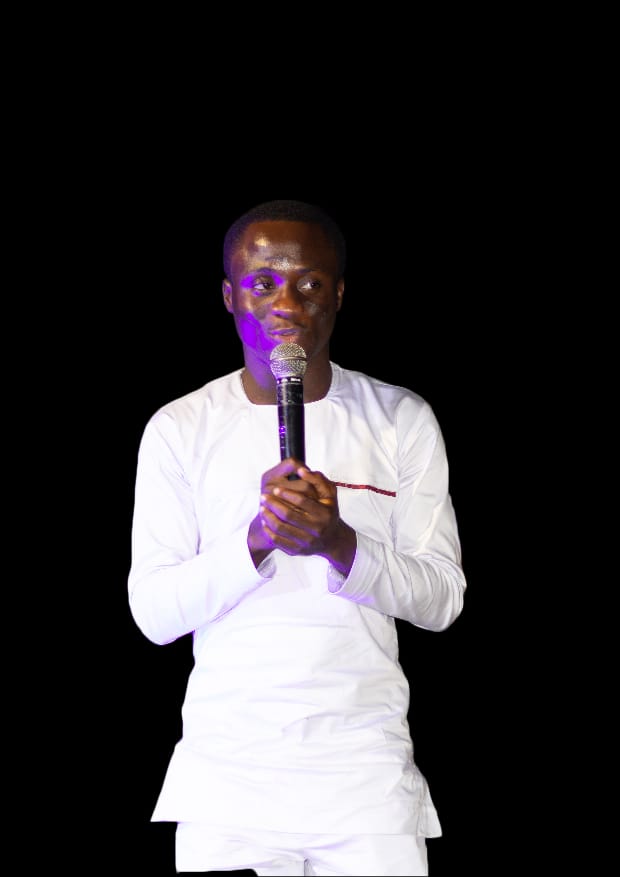 Coming from a poor home with his parents unable to finance his entry into the you university at the time, Mathias was blessed to have the support of several people who came through to help raise money to finance his entry into the University. He applied for and got the TEST for Ghana Scholarship which saw him through university education.
Mathias' father was a maize farmer, and his mum, a petty trader. In spite of the scholarships and support throughout his education, Mathias did not have a smooth journey. His entire luggage upon admission to the university was just one bag. His fees were constantly catered for but he had to fend for his feeding. He applied for a student loan in this regard. Never had a laptop through his first three years in the university until a good friend gave him one.
At a point, Mathias' grades dropped drastically in medical school but he managed to pull through and today, he's a qualified medical doctor.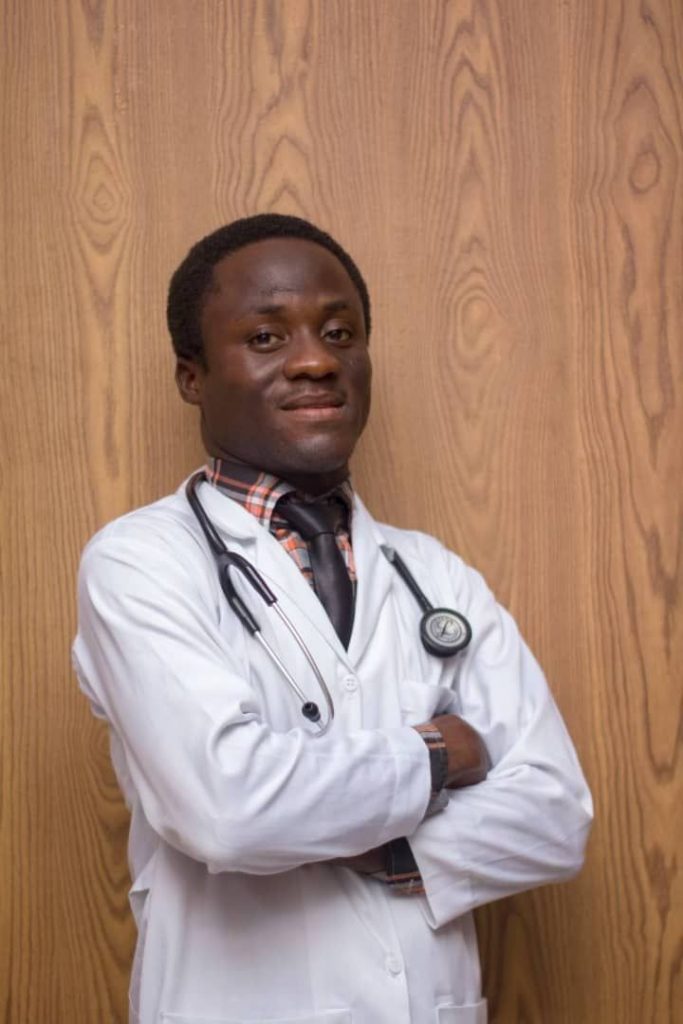 After his 1st year in the university of Ghana medical school, he was awarded a full scholarship under the Mastercard foundation scholarship program to read medicine at KNUST, covering his school fees, accommodation fees, one meal every day, a laptop and monthly stipends. After having done one year of the same program in Legon and finding out the scholarship was not transferable, Mathias stayed in the TEST for Ghana Scholarship which only covered his academic fees. In 2019, he got an opportunity to travel to the US for an internship but couldn't make it due to financial challenges.
Mathias also enrolled at the Ghana Missions and Bible Courses; Nsawam, Eastern Region of Ghana in 2013 where he graduated in September 2016. He currently has a Bsc. Medical Sciences from the University of Ghana; June 2017 and a MbChB, December 2020 from the same university. Mathias Edor is a qualified Medical doctor by profession.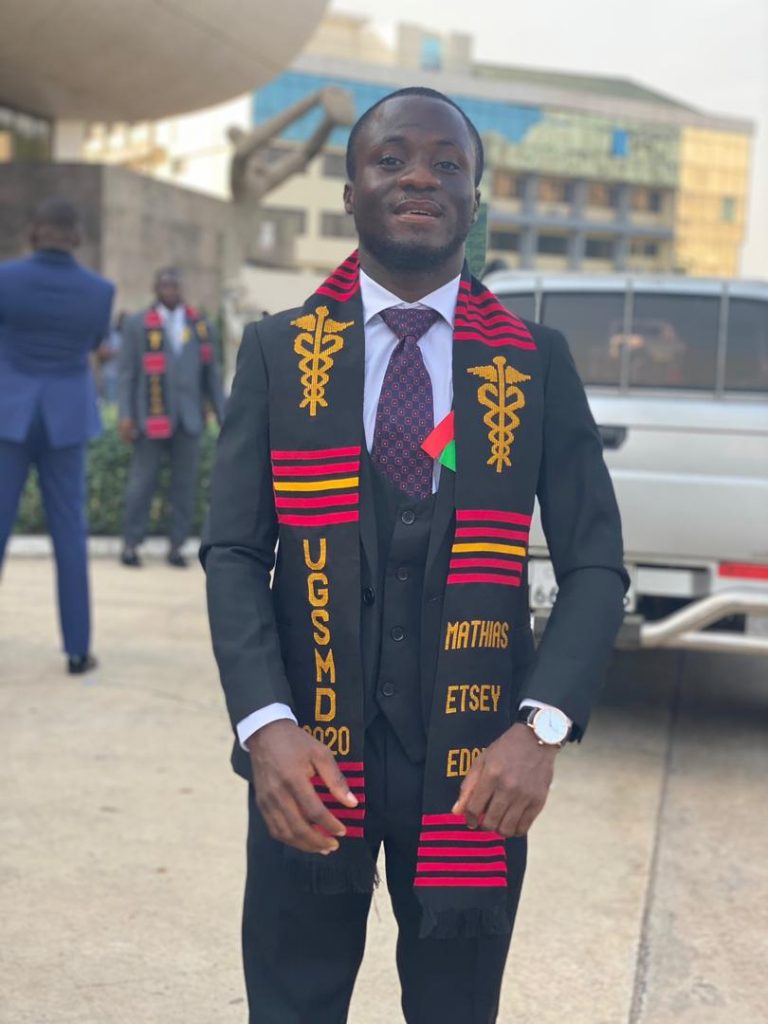 Faced with the challenge to transform the economic fortunes of his ailing family and community, the young Dr. opted to heed to Gods call to lead a revival and crusade in December 2020. This was to bring spiritual and economic dignity to his people in the Volta region. Unknowingly a ministry was being birthed and subsequently, the team embarked on outreaches to neighboring villages. This series of events will later give a tangible meaning to the scripture; God makes rivers in the deserts.
A quote that has inspired Mathias' outreaches to towns villages and schools is "I have but one candle of life to burn, and I would rather burn it out in a land filled with darkness than in a land flooded with light," said by John Keith Falconer.
With the compelling desire to respond to the call of the Holy Spirit, he embarked on uncompromising missions and outreaches to neighboring villages and three secondary schools in the Volta region so far. He mobilized young people especially, S.H. S students from Torve for the crusade programs. These programs brought a lot of changes in the life of many young people in and around Torve.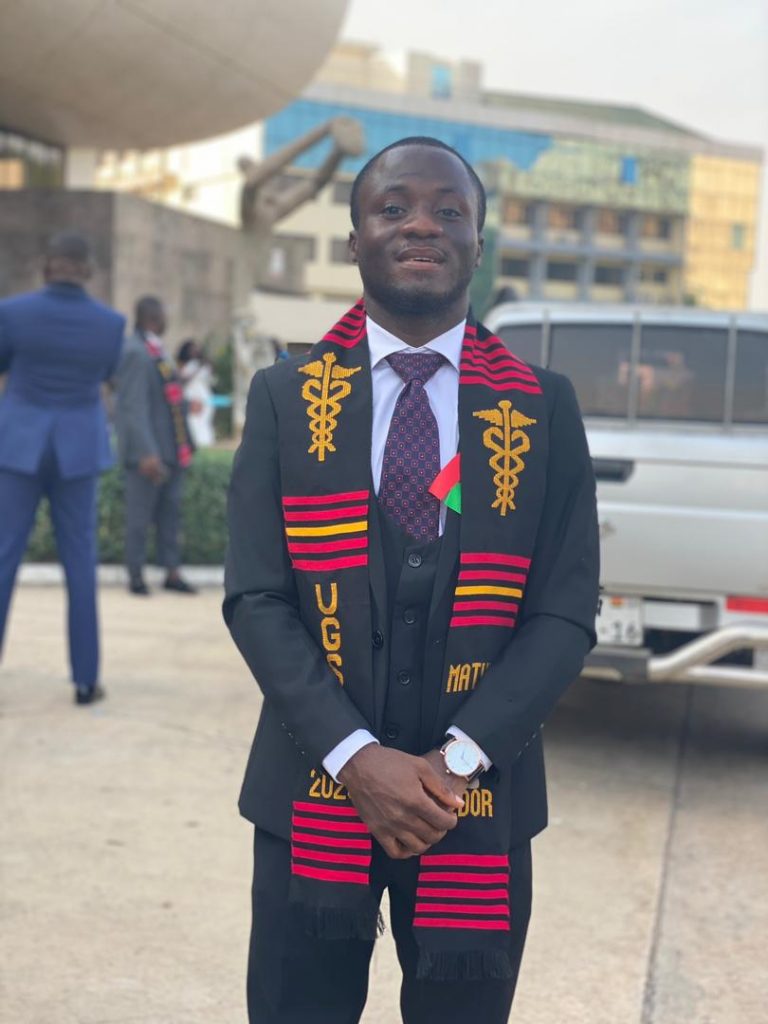 In December 2020, Mathias Edor launched 2 of his new books. Dr. Mathias Edor is currently practicing in the Korle- Bu teaching Hospital (KBTH) and he's the author of 7 books. He serves as the president of the Mathias Edor Ministries(MEM).
Dr. Mathias Edor, a great man of God has emerged to become a mentor, father and a spiritual icon to many young people, students and professionals in Ghana and beyond. As a people's person, Dr. Mathias Edor has been a huge source of inspiration and motivation to almost everybody who has been blessed to cross his path, a view fondly shared by some of close friends and ministry partners.