"As we lose ourselves in the service of others we discover our own lives and our own happiness." Dieter F. Uchtdorf
The banking profession boasts of customers who are people from different walks of life and profession. Whoever we deal with in our daily interaction, whether of high status or low, able bodied or disabled require the same great customer experience to stay happy, loyal and make us also happy in our profession.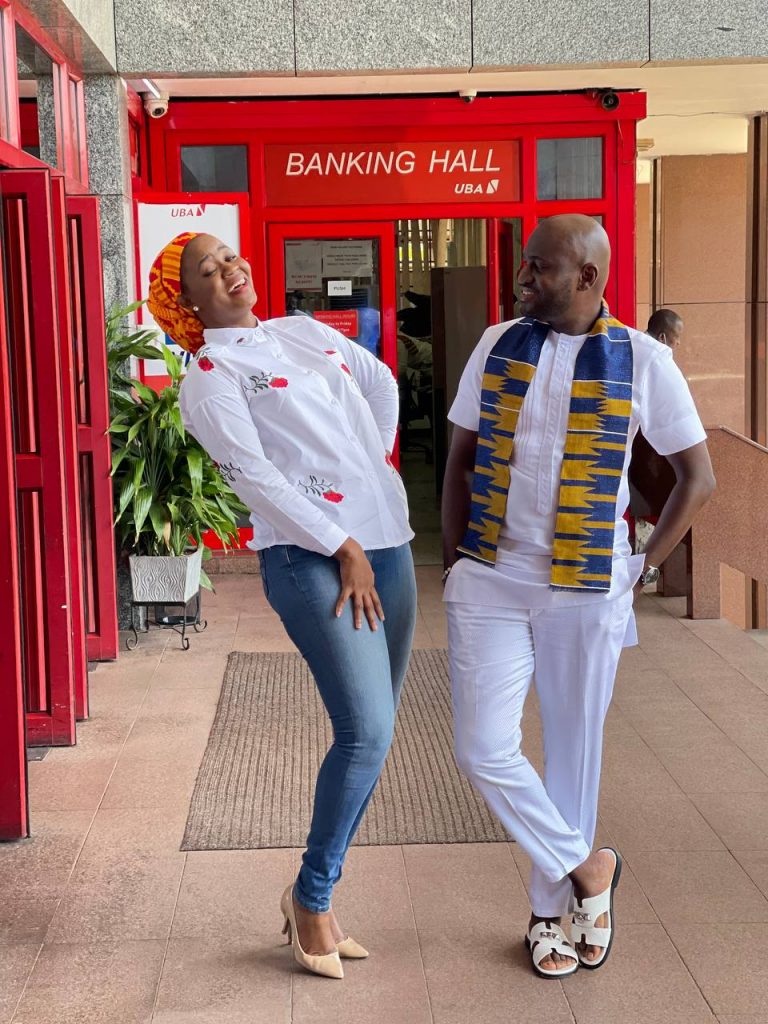 The least focused or disrespected in your business could be more powerful or influential to cause unrepairable damage to the brand and organisation than you may imagine. Be customer-oriented, be on your guard daily for excellent service execution.
Introducing products and services with the customer in mind gives us the power to miles ahead of competition.
The power of service demands that we check our attitudes and different character trails just to make the CUSTOMER enjoy his/her Ego (self-worth or esteem). In as much as we bend low to raise high the standards of service delivery just to satisfy the customer means a great deal to our profession as Bankers.
The significance of our service delivery today in our smart casual is to lie low for our esteemed customer to feel VERY BIG. Every customer is KING no matter their personality. Let us remind our customers how privileged we are to serve them as we continue to appreciate them and build their confidence in us.
Thank you and have a memorable CUSTOMER POWER DAY.