Twins Dr. Patrick Ampofo and Dr. Patricia Ampofo have recently graduated from the University of Ghana Medical School with their Bachelor of Medicine and Bachelor of Surgery (MBChB) clinical degrees. This achievement is a testament to their hard work, perseverance, and dedication to their studies.
Dr. Patrick Ampofo is an old boy of Mfantsipim School whilst Dr. Patricia Ampofo is an old girl of Wesley Girls High School
As they reflect on their journey through medical school, the twins acknowledge that it was not an easy road. There were many challenges, both academic and personal, that they had to overcome. However, with the support of their family and friends, and their unwavering determination, they were able to make it to the finish line.
One of the most remarkable aspects of their journey is that they did it together. The fact that both twins were able to pursue their dreams of becoming doctors and graduate from medical school is a testament to their shared commitment to excellence and their unwavering bond as siblings.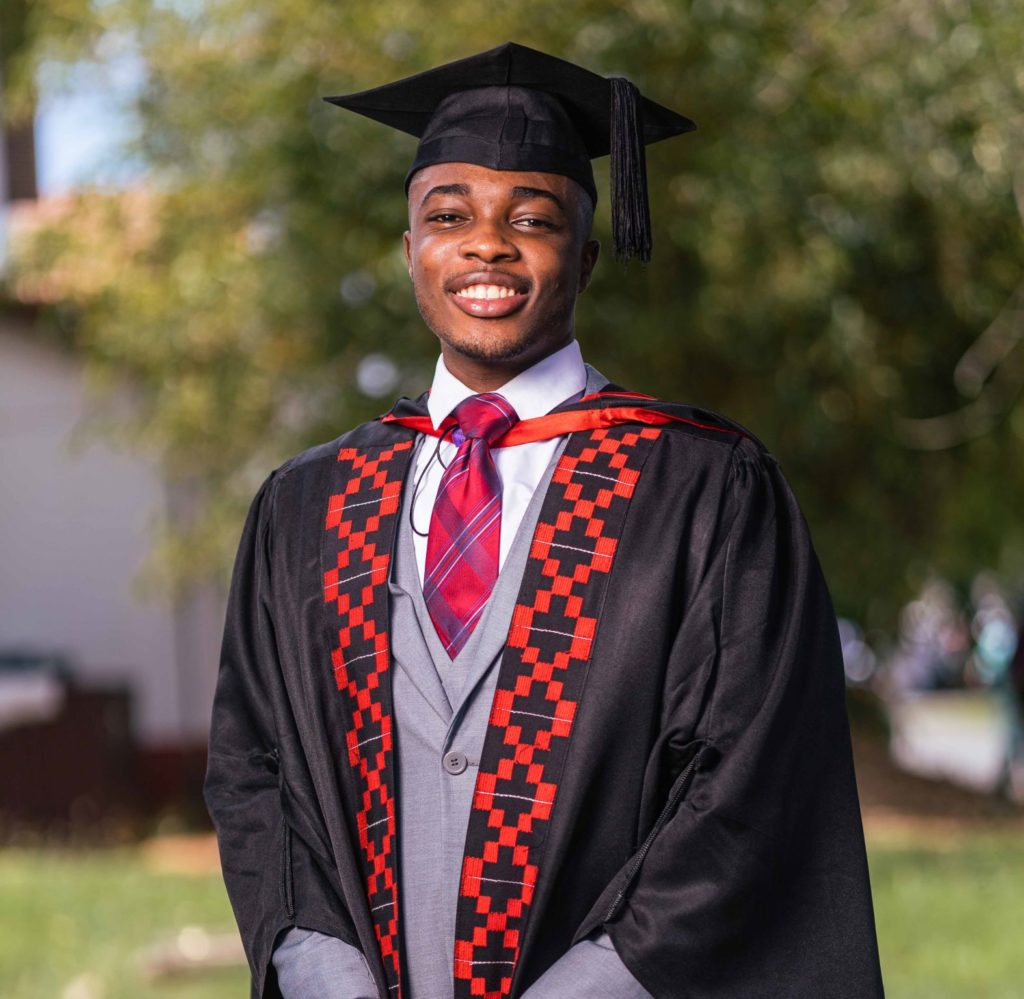 Looking back on their experience, Dr. Patrick Ampofo and Dr. Patricia Ampofo offer words of wisdom for those who may be considering a similar path. They emphasize the importance of perseverance, of never giving up in the face of challenges, and of relying on the support of loved ones to help you through the tough times.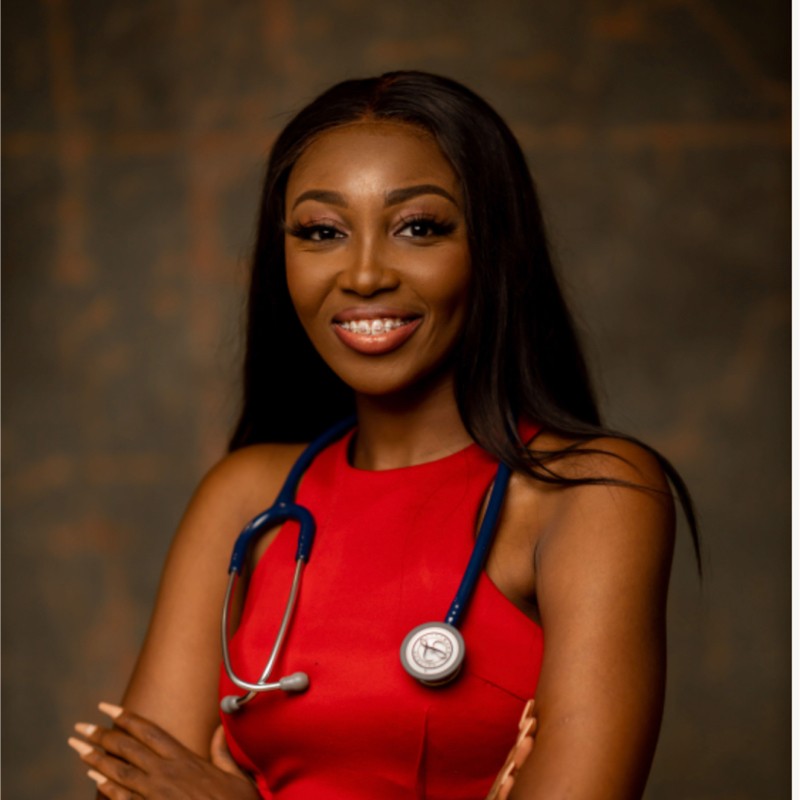 For these twins, graduating from medical school is just the beginning of what promises to be a bright and fulfilling career in medicine. They are excited to embark on this new journey, eager to make a difference in the lives of their patients, and grateful for the opportunities that lie ahead.
Congratulations to Dr. Patrick Ampofo and Dr. Patricia Ampofo on this incredible achievement. Your dedication, hard work, and perseverance are an inspiration to us all.