Product to enable customers to seamlessly transact business from any country other than country of account domiciliation
In a bid to ease cross border payment and settlement system for members of the Africa Continental Free Trade Area (AfCFTA), UBA Ghana has officially introduced the UBA Connect service onto the Ghanaian market.
The product is an inter-entity service that allows customers to have instant access to their funds over-the counter at any branch within the UBA network, enabling customers to seamlessly transact from any country other than the country of account domiciliation.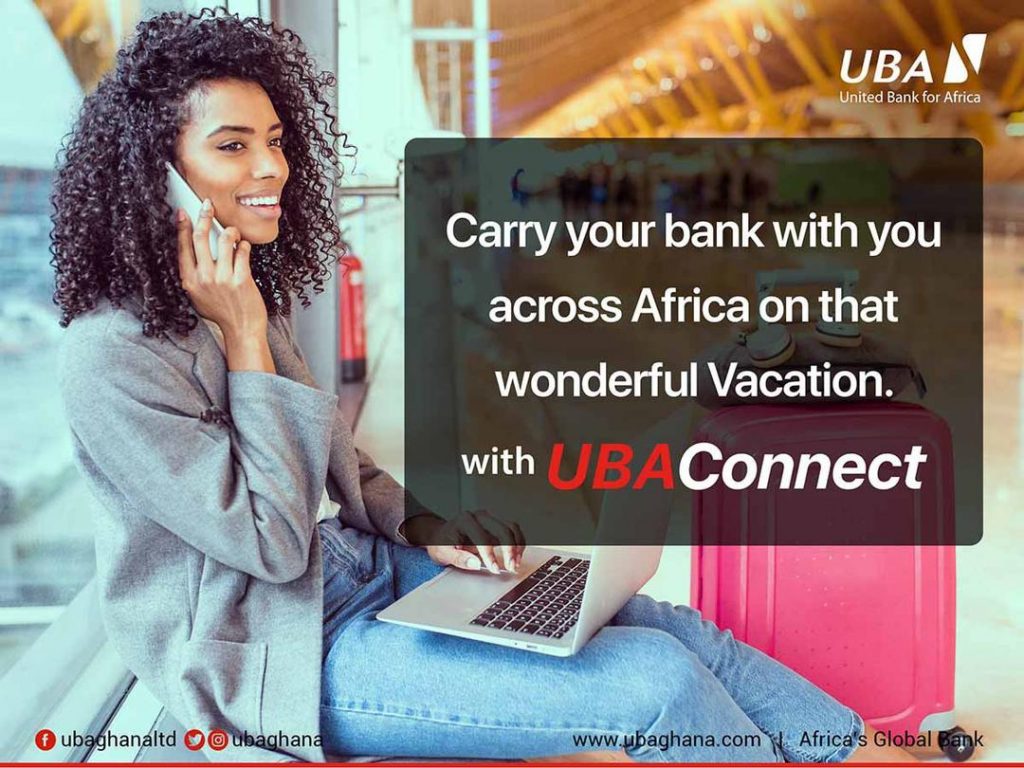 With 42 currencies on the continent, this system will provide a platform for movement of funds with ease.
United Bank of Africa Ghana, Africa's Global Bank, has expanded its financial products with the introduction of UBA Connect Service, an extended feature of UBA accounts.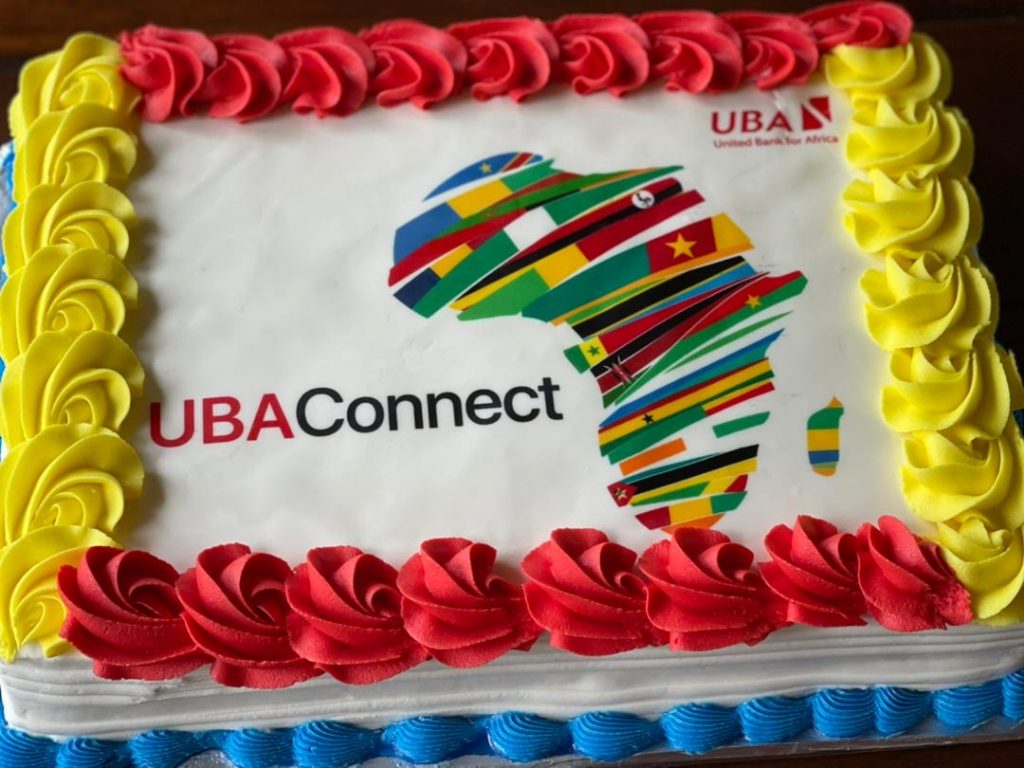 The service is targeted at account holders of the bank and walk-in customers. With the UBA Connect Service, customers can withdraw cash from their account and also undertake funding. Deposits can be done by third party customers. However, the UBA Connect Service does not allow third party withdrawal.
Commenting on the innovative product, Head of Retail Bank, Peter Dery said the product has been introduced to ease ways of doing business as customers can seamlessly transact from any country other than the country of account domiciliation.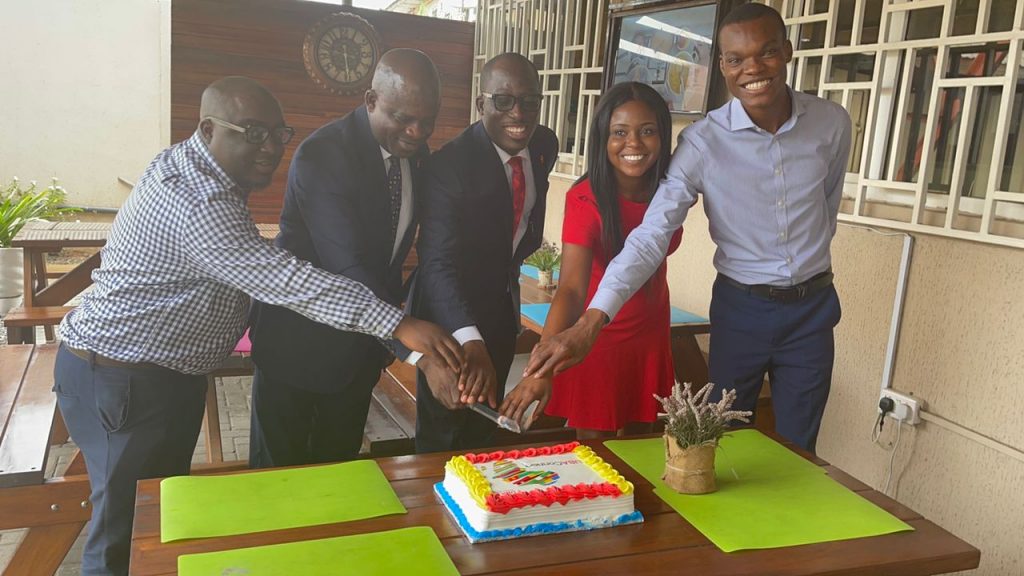 "UBA Ghana is driving innovation in retail banking to ensure seamless transaction across Africa countries. The UBA Connect Service allows for instant transmission of data and significantly fast processing with transactions being consummated and source account impacted within minutes", he said.
Mr. Dery added that the UBA Connect Service is non-restrictive, hence accounts can be operated from any UBA office in Africa outside customer's home country of account domiciliation, urging all business men, entrepreneurs' and travellers to take advantage of the product.
He added that transaction currency shall be in Ghana Cedis while transaction limit shall not exceed a 10,000USD (cedi equivalent) per day for withdrawals and 10,000USD annually for deposits.
In relation to the Sustainable Development Goals (Goal 17), the UBA Connect Service will significantly provide the financial platform to increase exports among developing countries to strengthen the means of implementation and revitalize the global partnership for sustainable development.