United Bank for Africa Ghana Ltd, Africa's Global Bank, has been awarded the 2021 'Best Banking Group Brand in Ghana', 'Best Remittance Bank, Ghana' and 'Best CSR Bank, Ghana' by Global Banking and Finance Awards in the UK.
The announcement which was made in a release and published on their website are in recognition of the innovative roles the bank plays in deepening financial inclusion in the country; advancing the remittance service with its proprietary service, Africash, as well as impacting people in the country with its CSR initiatives through the UBA Foundation, making learning available to individuals of all ages, amongst many others.
The Global Banking and Finance Awards reflect the innovation, achievement, strategy, progressive and inspirational changes taking place within the Global Financial community.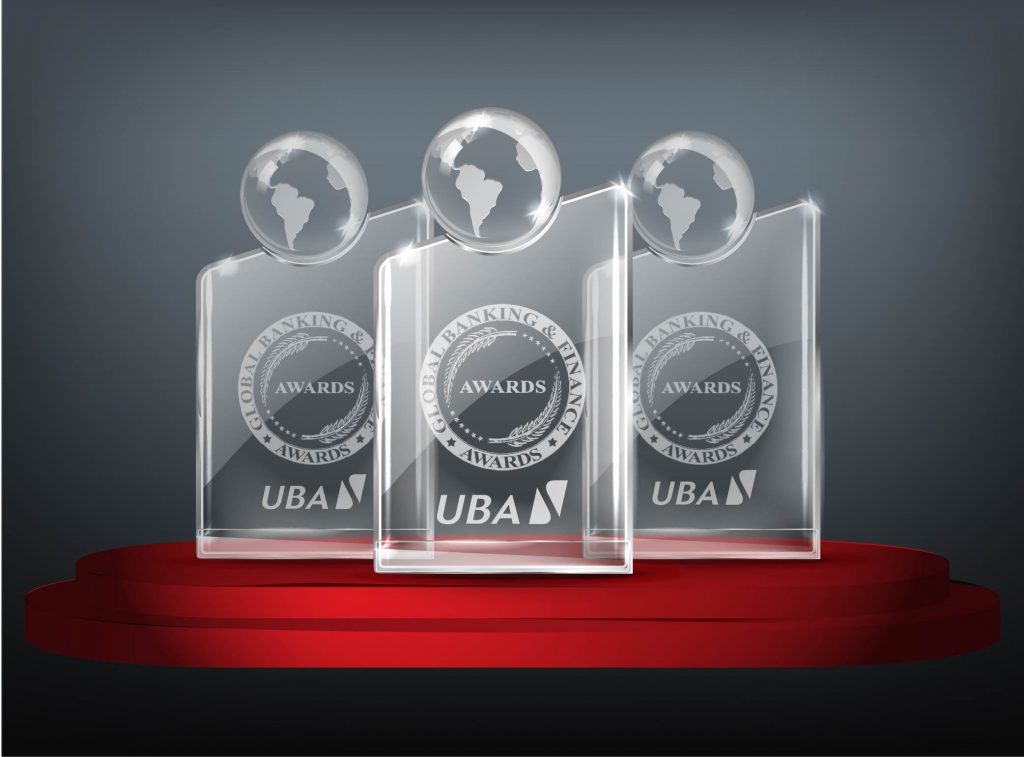 Olalekan Balogun, MD &CEO of UBA Ghana commenting on the awards said ''we are delighted to be recognized with these awards, which speak to the innovative strategies and unique product development, we have implemented over the past years in enhancing financial inclusion through our digital platforms like Leo which is an industry first, as well as empowering our communities in the education space and making remittance services so fast and secure".
This further demonstrates the bank's commitment in helping their customers reach their goals while building strong partnerships with institutions for development of the Country. The Managing Director noted that the Bank will not rest but will continue to do more in ensuring the deepening of financial services in Ghana and offer superior products and solutions to customers.
"We dedicate these awards to all our customers, for making us their preferred bank in meeting their business and financial needs. We remain committed to putting You, our customers First as we contribute to the growth and development of Ghana" he concluded.