Vikrant Bhansali, one of the most distinguished bankers of the Middle East has been appointed to lead the United Bank For Africa business in Middle East & North Africa ( MENA ) region and also to be the CEO of United Bank for Africa Plc ( DIFC Branch ) in Dubai.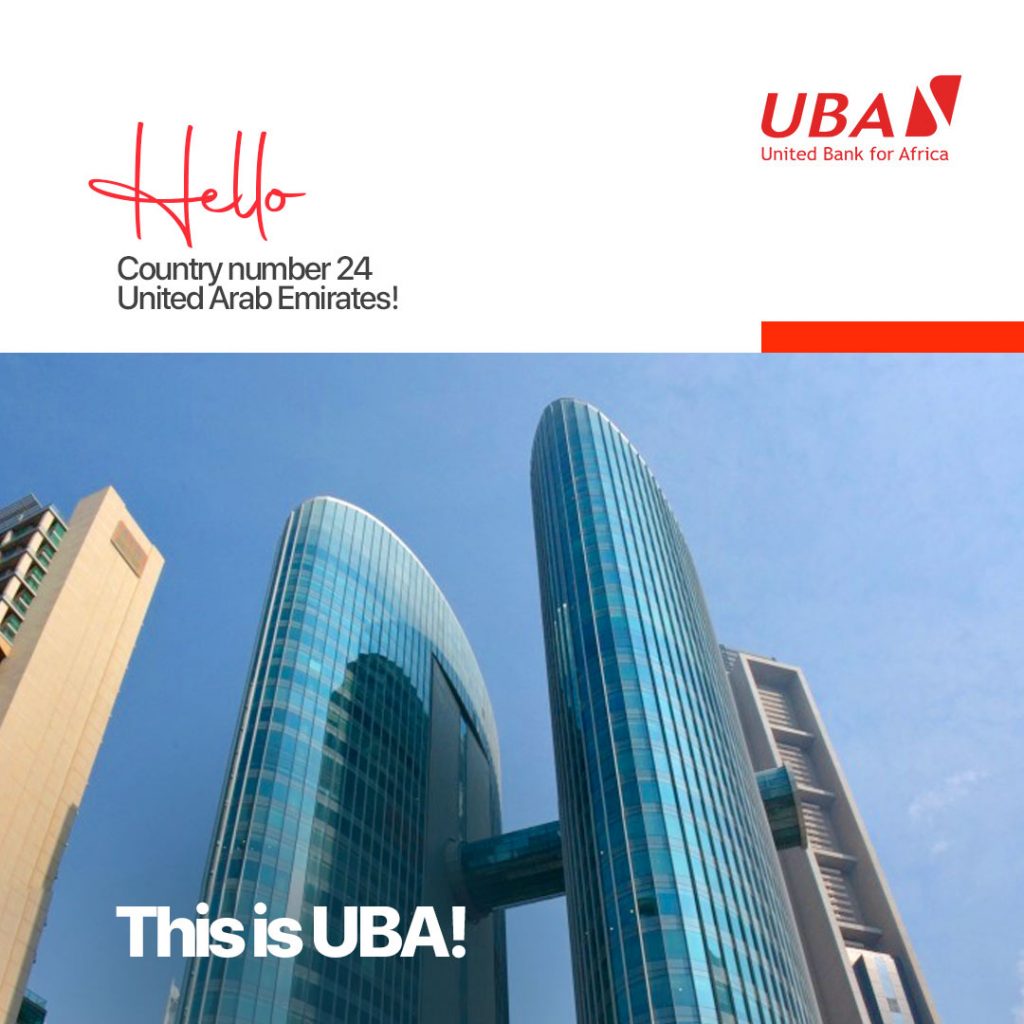 He has had a distinguished banking career of over 25 years working in Sub – Saharan Africa, United Kingdom, MENA and India. Prior to joining UBA , he worked for DIFC Authority ( Government of Dubai ) as Chief Representative – International Markets. His banking & financial markets career included roles as Regional Head of Institutional Sales, Sub Saharan Africa at Standard Chartered Bank, pror to which he was Managing Director at Société Générale in London where he was responsible for the bank's MENA regional expansion strategy.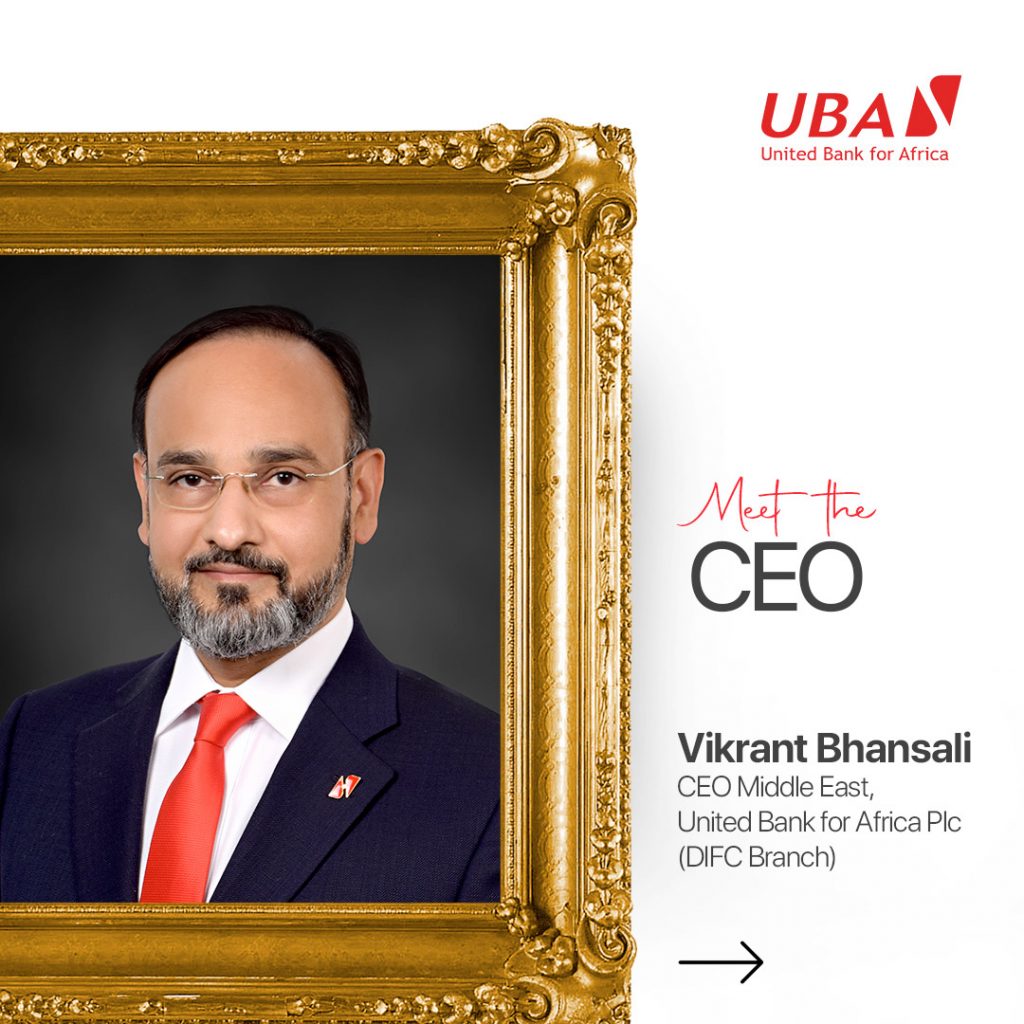 Vikrant has also held senior management positions with Morgan Stanley in London ; Citigroup in London , Dubai and Bahrain ; HSBC in India ; and Arthur Andersen & Co. in India. He holds an LLB , Bachelor of Law degree and is a Chartered Financial Analyst from the CFA Institute in USA . He also qualified as a Chartered Accountant from the Institute of Chartered Accountants of India , where he ranked 18th in the All – India Merit list . He is also empanelled as a consultant for IFC ( World Bank Group ) and serves on other Boards as an Independent Non – Executive Director.
With the launch of the Dubai branch, UBA Bank has expanded to be present in 24 countries globally and on four continents. The birth of UBA Dubai is in line with their vision: global in outlook and competence, African by heart and knowledge, and a bridge to the world economy. Over the years, the Gulf, especially the UAE have become an important hub for global trade and also a trade gateway for Africa.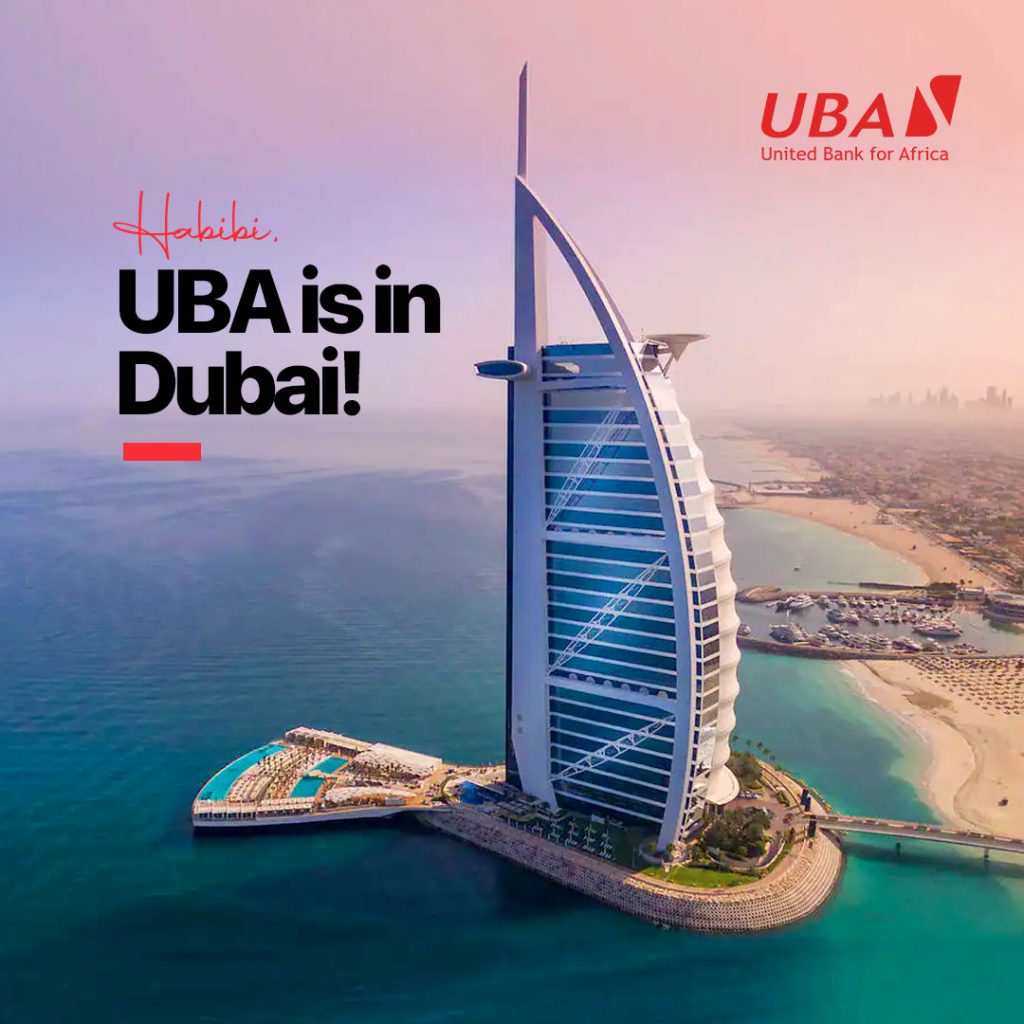 UBA Dubai will serve their customers across the Middle East with a core focus on correspondent banking, trade & Treasury, whilst harnessing the opportunities the region has to offer to unlock our untapped economic potential and support the next phase of our continent's development.