Veritas International Nominees and Trust Limited, a registered company in Ghana that specializes in corporate governance, corporate restructuring, and regulatory and compliance management celebrates five years in business by organizing a round table discussion themed "Doing Business in Ghana: A Legal Perspective".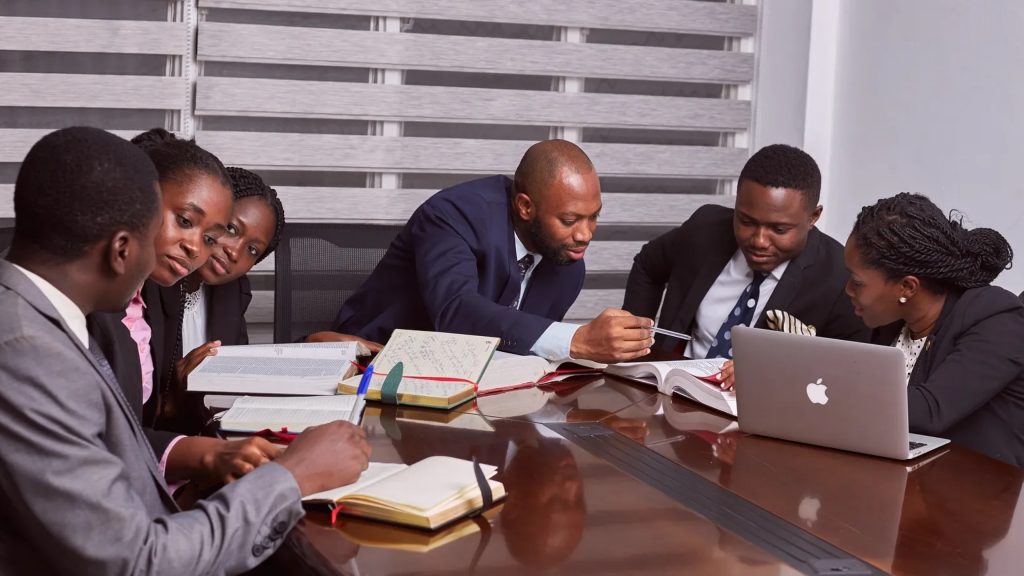 VINT is a one stop shop for corporate entities and offers nominee and trustee services including acting as company secretaries, regulatory and compliance managers, and provides various corporate advisory services for its clients with an active in-house research team that provides clients with industry updates, organises and facilitates training sessions on corporate governance.
VINT in conjunction with Aletheia Law sources lawyers trained and qualified in jurisdictions across the world including but not limited to Ghana, England and Wales and the United States of America to serve the Company and their clients with their extensive international experience and knowledge relevant to their business. They also have qualified company secretaries in addition to the lawyers to offer comprehensive and commercially inclined solutions to their clients and to give their business an edge in an extremely competitive world.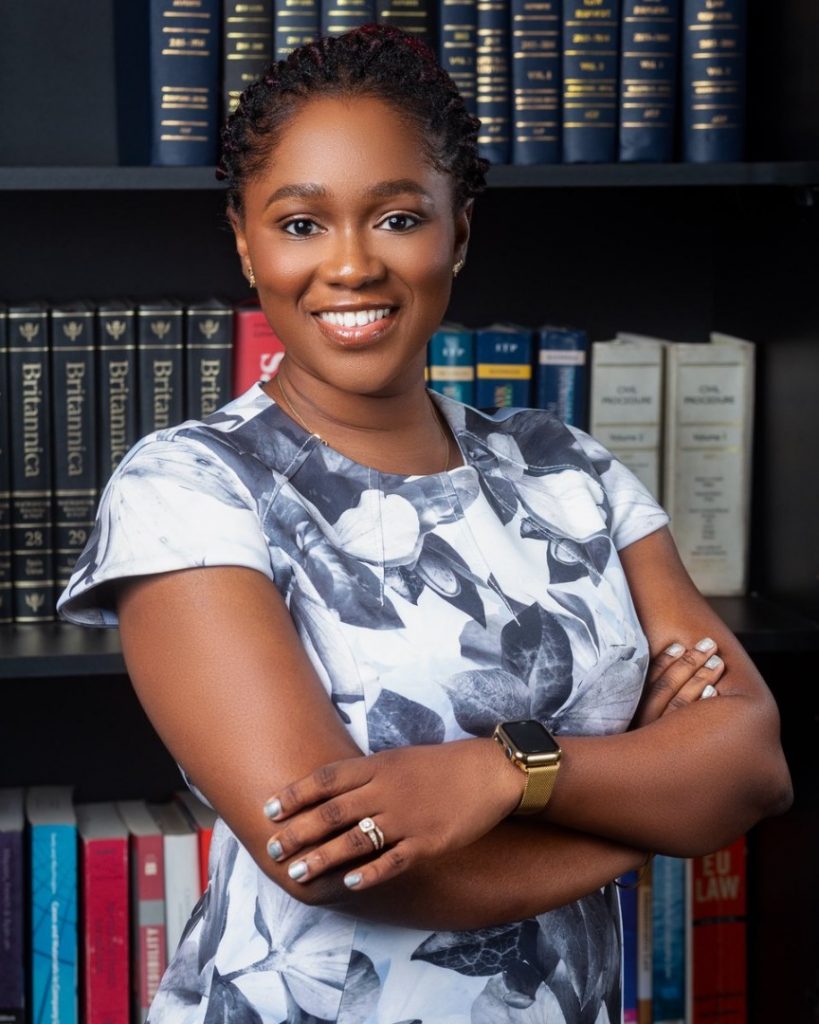 The event is scheduled to take place at the Labadi beach hotel on Thursday, 28th July, 2022 at 5:00 pm. The company will also organize company registration giveaways for prospective business owners. More information about this will be made available on their social media handles and their official website https://vintlimited.com/
The round table discussion will be streamed via Instagram live or YouTube live on the VintLimited pages, opening their doors to all interested parties.