YAHF's 'Love for Obawale' project was a huge success, thanks to the tireless efforts of Amaning-Kwarteng Kwadwo Opoku and the dedicated team at You At Heart Foundation International. The foundation's mission to promote healthy living sentience, improve access to healthcare, and reduce illiteracy among children and underserved populations in Ghana was brought to life with this recent activity.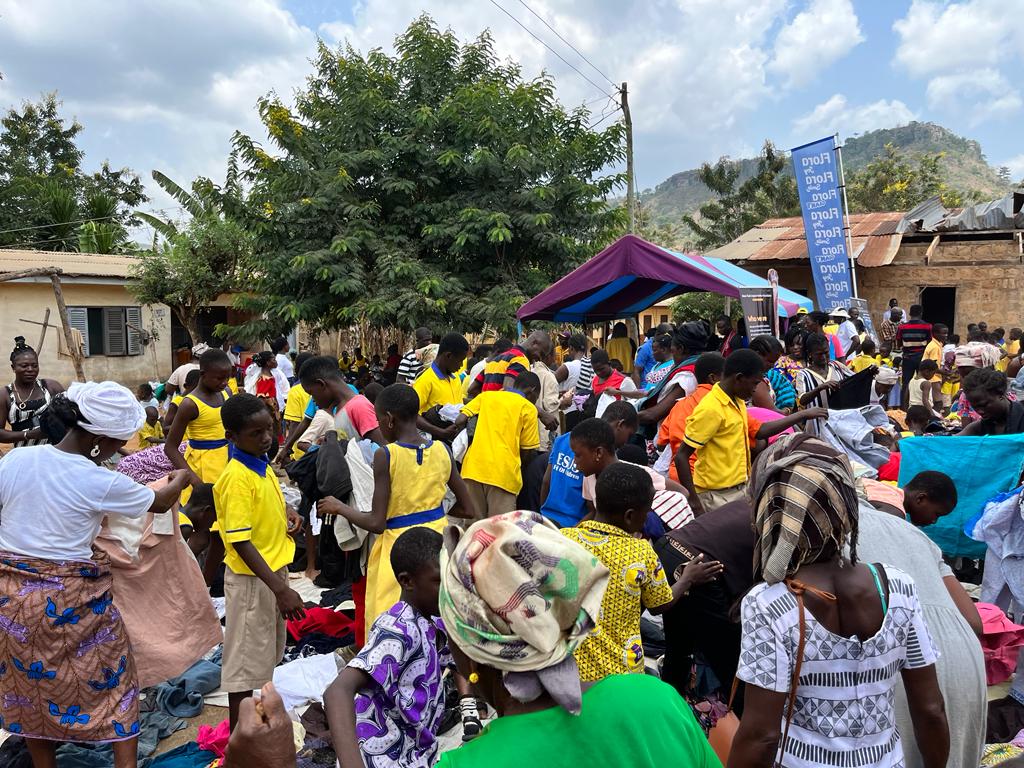 The community of Obawale, located in the Yilo Krobo municipality, was the focus of YAHF's recent project. The Alpha team of the organisation was made aware of the community's challenges by the team from Delta Paper Mill and Nana Tiara Ampem Darkoa, Mawerehemma of Apirede Akuapem and founder of Nana Tiara Ampem Darkoa Foundation. The YAHF team quickly realised that Obawale was a community in dire need of assistance.
During the project, YAHF donated various items, including clothes, bags, shoes, special school bags for brilliant but needy pupils, five sewing machines for the school and community, gallons of liquid soap, stationery for individual pupils and the school, snacks for the children, and more. In addition, the team conducted health screenings, including Typhoid, Malaria, Haemoglobin(HB), Urine Routine examination, and eye screening. Doctors from YAHF distributed corrective glasses to indigenes with eye problems.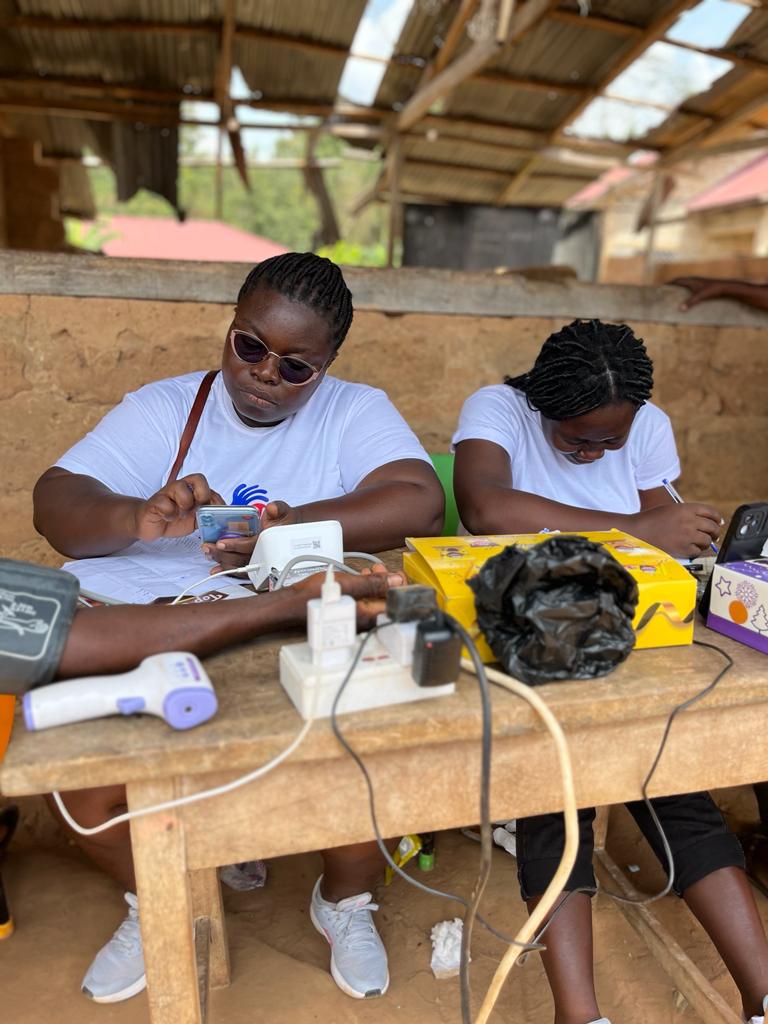 YAHF's 'Love for Obawale' project was the first phase of the organisation's plan for the community. The second phase aims to construct a mechanised borehole to provide the community with a source of potable drinking water. This second phase will be made possible through the help of the foundation's partners and benevolent donors.
Amaning-Kwarteng Kwadwo Opoku and the team at YAHF would like to express their gratitude to Delta Paper Mill (Flora Tissue) and Nana Tiaah Apem Darkoa Foundation for initiating the project. The foundation would also like to thank Drew Pharmacy, Alpha Industries (Top Choco), Desire To Inspire, Colo Studios, Brands Aids, the Lions Club, especially Adenta Mountain View Lions Club and Accra Premier Lions Club for partnering with them. The foundation also expresses its appreciation to its patrons in the diaspora, DR. Kyle Rose and Prof.Myra Mable Pérez Rivera.
Finally, the foundation extends its biggest thank you to its members and everyone who donated or prayed for the project's success. The 'Love for Obawale' project was a success because of their support. YAHF remains committed to its mission of promoting healthy living, improving access to healthcare, and reducing illiteracy among underserved populations in Ghana.