Zeepay Limited, Ghana's leading fintech and non-telco mobile money firm, emerge first at the 19th edition of Ghana Club 100 list organized by the Ghana Investment Promotion Centre (GIPC). The GIPC ranked Zeepay as number one in its annual compilation of the top 100 companies in Ghana to give due recognition to successful enterprise building at the Ghana Club 100 Awards.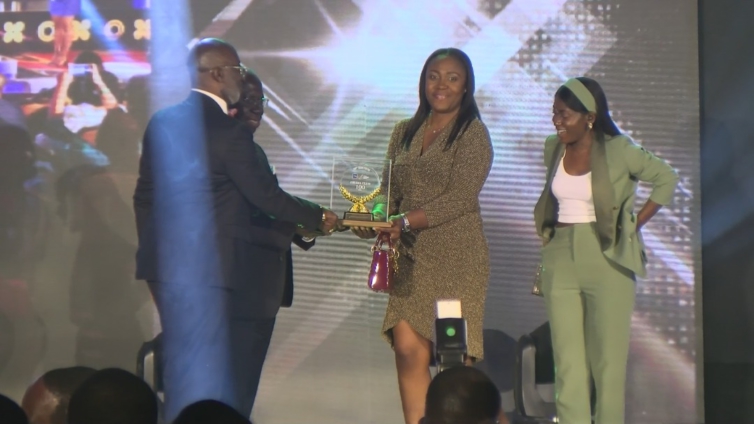 The Ghana Club 100 Award is about corporate excellence with a compilation of 100 outstanding companies in Ghana's business landscape to serve as role models for the private sector and provide a forum for corporate Ghana to interact with the government at a high level with the goal of honouring and rewarding businesses that are making remarkable accomplishments in their respective business fields.
The theme for the 19th edition of the Ghana Club 100 awards was "Ghana's Private Sector, a Catalyst for Post-Pandemic Economic Transformation," with Senior Presidential Advisor Yaw Osafo-Marfo as the special guest of honor.
Yofi Grant, Chief Executive Officer of the Ghana Investment Promotion Centre, praised the private sector for its enormous assistance in saving the Ghanaian economy during the COVID-19 pandemic and the Russia-Ukraine war. "The private sector in Ghana has had to change significantly to accommodate the exigencies of the pandemic. Entrepreneurs and businesses were compelled to seek out and adopt new strategies to modify their business operations to remain productive and stable. From the way work was conducted to where work was conducted, it is safe to say that virtual work and other innovations have become the new normal, "he said.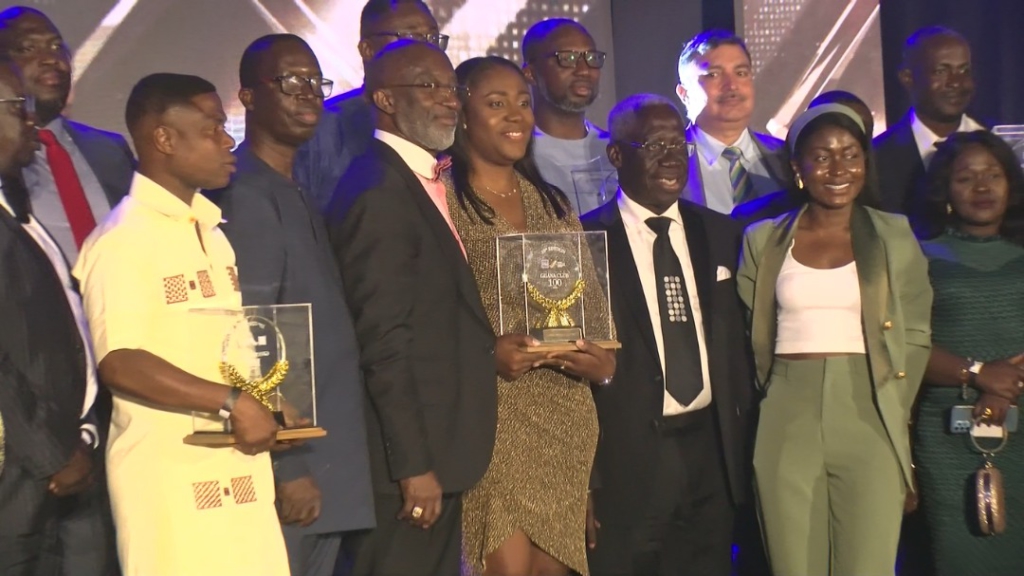 Zeepay is a unique cross-border digital payments platform that terminates remittances from all over the world directly into mobile money wallets in Ghana and parts of the world. It is fully registered in the UK as a payment service provider and also has footprints in parts of Africa and elsewhere through strategic acquisitions and partnerships.
Zeepay also has very unique reward and support packages for its staff, which has been a reason for them attracting some of the smartest brains in the industry.
Dede Afriyie Quarshie, Commercial Manager for Zeepay Limited, stated to the media following the event that the company's CEO's ingenuity has resulted in Zeepay being named the number one company in the country.