The Agrihouse Foundation will hold its 12th annual pre-harvest Agribusiness Conference and Exhibitions in the Northern region, with the theme "Connecting the Unconnected: The Farmer-the-Buyer and the Market."
The three (3)-days event is scheduled to take place at the Aliu Mamaha Sports Stadium in Tamale from Tuesday, October 25 to Thursday, October 27, with the practical training and demonstration sessions set to take place at the Agrihouse Agri-Village Training, Apprenticeship, and Demonstration Centre in Bamvim.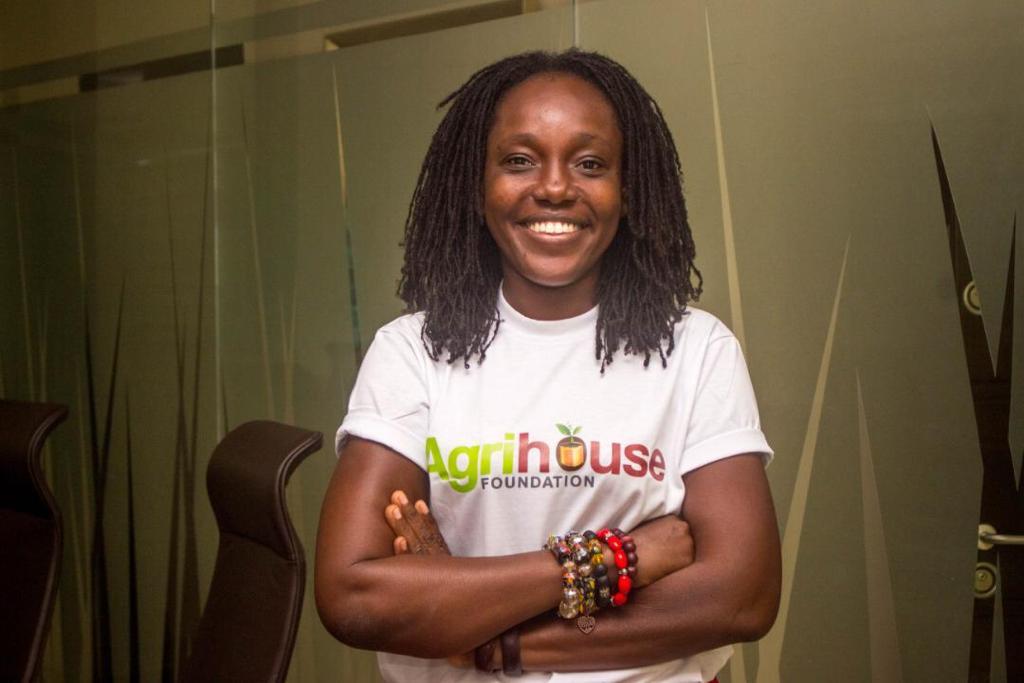 This event annually brings together over three thousand (3000) farmers of maize, rice, soyabean, sorghum, cowpea, groundnut, cashew, vegetables, livestock, and value chain actors from the agricultural sector to discuss production demands, pricing, innovative approaches to increasing farm yields, and the introduction of new Agric Technologies for development and advancement. It also allows participants to take decisive and influential roles in the purchasing of products, inputs, and equipment through the exhibitions that run alongside the event.
Ahead of this year's 12th edition, Alberta Nana Akyaa Akosa, Executive Director of Agrihouse Foundation, stated that the platform has generated an estimated 5 billion USD in business for agribusinesses and value chain actors over the last eleven (11) years. She stated that over three thousand (3000) participants attended the event last year, resulting in a 15% (15%) increase in productivity among various farmer groups and value chain actors who attended. She also said farmer-based organizations have formed relationships with aggregators, and agro-processors have purchased more than 14,000 MT of soybeans and 31,000 MT of maize from farmers.
Despite global challenges, the Exhibitions are expected to increase by a small margin this year. Last year, 118 exhibitors participated, including Farmer Groups, Input, Seed Dealers, Agric Marketing Experts, Financial Institutions and others.
The Farmer To Farmer Apprenticeship Session, which is specifically designed as a Technical and practical, further learning opportunity; where experienced field representatives will run demonstrative training sessions for farmers, farmer groups, including PWDs and other women-led groups, has also been added to the Preharvest activity line-up.
"Through this new module, we are anticipating that both local and commercial farmers will develop and strengthen their capacities, to practically embrace and manage machines, equipment, and agri-farm inputs that will enhance their productivity and market growth," said Ms. Akosa.
Other capacity-building sessions and activities that will take place throughout the event include the Commodity Breakout session, which is more of a marketplace where farmers of various commodities, such as maize, rice, millet, sorghum, soybeans, cowpea, yaw and tubers, vegetables, groundnut, cowpeas, cashew, shea, and others, meet in groups.
Facilitators will guide the discussions, which include training, capacity-building sessions, and role plays, as well as production, contract deals, and negotiations. They also talk about the expected market demand, market pricing, and market accessibility.