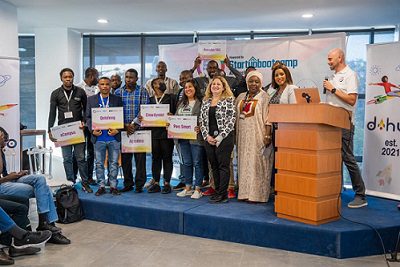 Telecel Group is set to launch its flagship social accelerator and investment program, the Africa Start-up Initiative Program (ASIP), powered by Startupbootcamp AfriTech, in Ghana next week. After holding similar events in Abidjan, Lagos, Kampala, Addis Ababa, and Nairobi, the scouting team will be in Accra on October 27th, 2022 to scout for prospective start-ups for enrolment in the program.
The Africa Startup Initiative Program (ASIP) is a Telecel Group social investment accelerator program to develop and scale up the next generation of tech businesses and entrepreneurs for the African continent. With the right investment and guidance, the Africa Startup Initiative Program aims to help its target beneficiaries redefine their business models and scale up. The initiative created the first virtual accelerator program launched across Africa and has a range of exciting and successful start-ups from several African countries.
"We usually encourage start-ups to attend the country's FastTrack events to enable them to get real-time feedback from our panel of experts. From our experience, about 20 percent of start-ups that attend the events usually make it to the final round. It is a fantastic opportunity to network with our investment team and get more information about the program," said Henry Ojuor, the Accelerator Program's Director.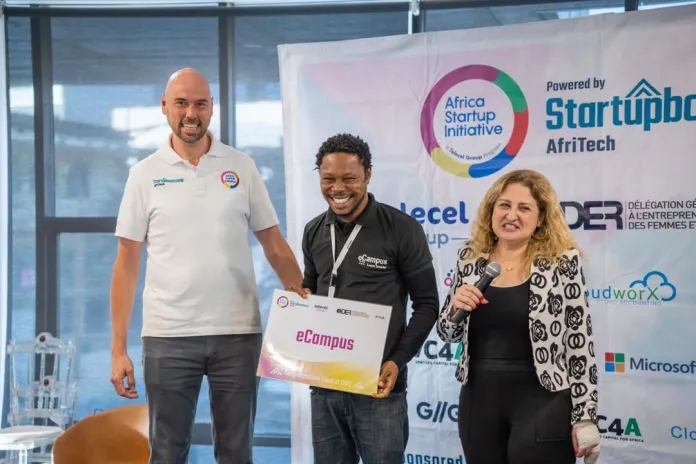 "The Ghana Digital Centre (GDCL) is excited to host the FastTrack event. It comes at a time when GDCL is intensifying collaborations with key stakeholders to identify and create opportunities that accelerate the growth of digital start-ups in line with its objective of fostering innovation and entrepreneurship through the provision of platforms for business incubation, business acceleration, digital research and development programs," said Kwadwo Baah Agyemang, the Managing Director of the Ghana Digital Centre.
The Ghana FastTrack will coincide with Ghana Digital Innovation Week.
The upcoming cohort will include businesses disrupting key industry verticals that include FinTech, InsureTech, AgriTech, Climate-tech, eCommerce, Digital Health, CleanTech, Mobility, Micro-leasing, and digitizing the informal economy.