Christianity arrived in the then Gold Coast in the 15th century, along with European merchants and missionaries. As the Europeans continued their activities and operations in the area, their religion also grew in influence. Today, Christianity is the religion with the largest following in Ghana. According to the census figures of the year 2000, Christians make up 69% of the 18.8 million population of Ghana. The 2010 Population and Housing Census puts the figure at slightly over 71 percent of the total population of over 24 million people. There are numerous denominations in the country some of which are the Catholics, Methodists, Anglicans, Presbyterians, Lutherans, Seventh-Day Adventists, Pentecostals, Baptists and others, all products of missionary work. There are, however, some global churches which also have their origins here in Ghana. In this piece, we'll look at 5 of them.
The Church of Pentecost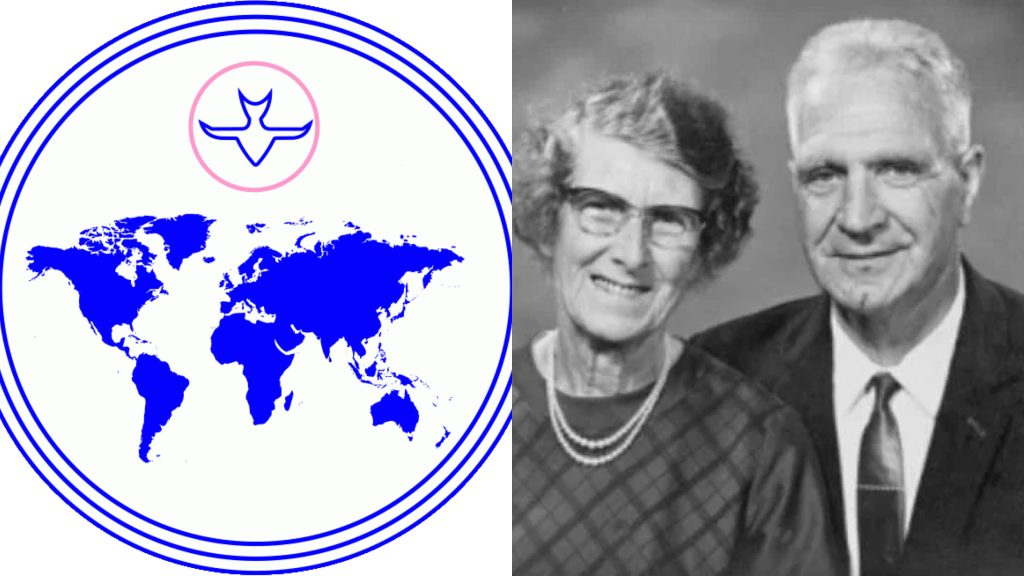 The Church of Pentecost was founded in 1962 by Rev. James McKeown, a British missionary in Ghana after over 30 years of missionary work. Through more European missionaries and establishing relationships with other Pentecostal churches, the Church of Pentecost expanded into a worldwide movement. Currently, the Church of Pentecost has about 21,802 branches in 105 countries. In 2018, global membership of the Church stood at 3,257,943, with children constituting about 1,056,062. The Church of Pentecost had 137,862 church officers and 2,492 ordained ministers in 101 nations in Africa, Europe and Asia.
Lighthouse Chapel International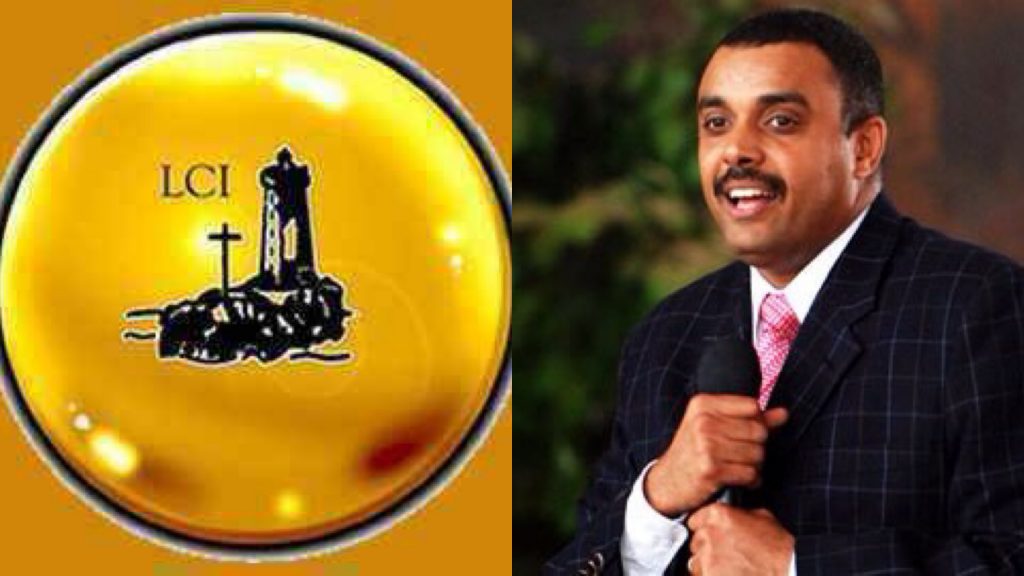 Lighthouse Chapel International, now known as United Denominations (Originating from the Lighthouse Group of Churches) is a Pentecostal Christian church founded in 1987 by Dag Heward-Mills in and with headquarters in Accra, Ghana. It is considered to be one of the leading charismatic churches in Ghana, and has over 3000 branches in many other countries in Africa, Europe, Asia, the Caribbean, Australia, the Middle East and the Americas.
Action Chapel International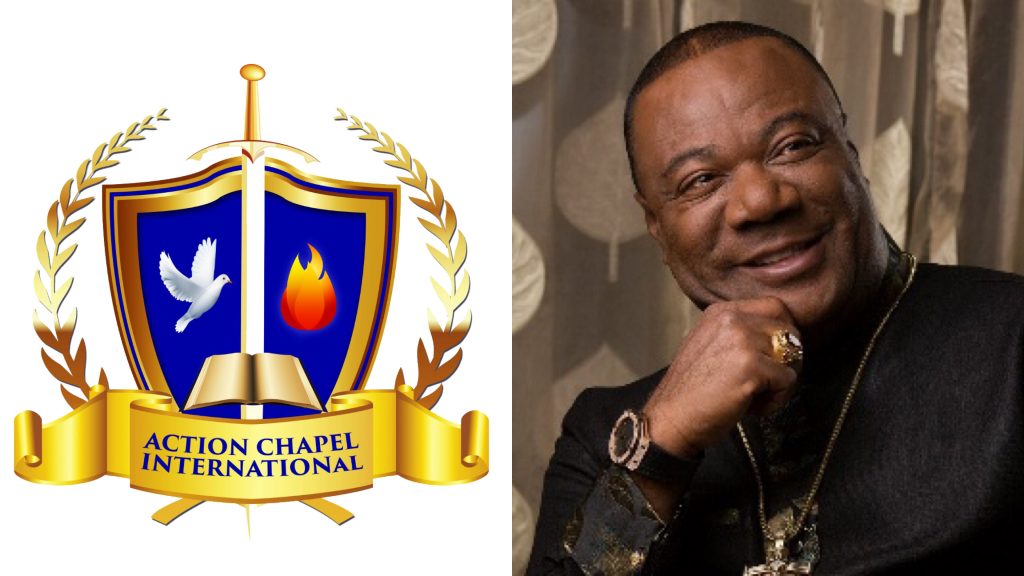 Action Chapel International, formerly known as Christian Action Faith Ministries, is a Charismatic church that was founded in Accra, Ghana in 1979. Action Chapel International was founded by the Archbishop Nicholas Duncan-Williams, generally considered the founder and father of the Charismatic Movement in Ghana. The church is the first Charismatic church to be founded in Ghana and has over 500 branches and affiliate churches in Africa, Europe, and North America.
International Central Gospel Church (ICGC)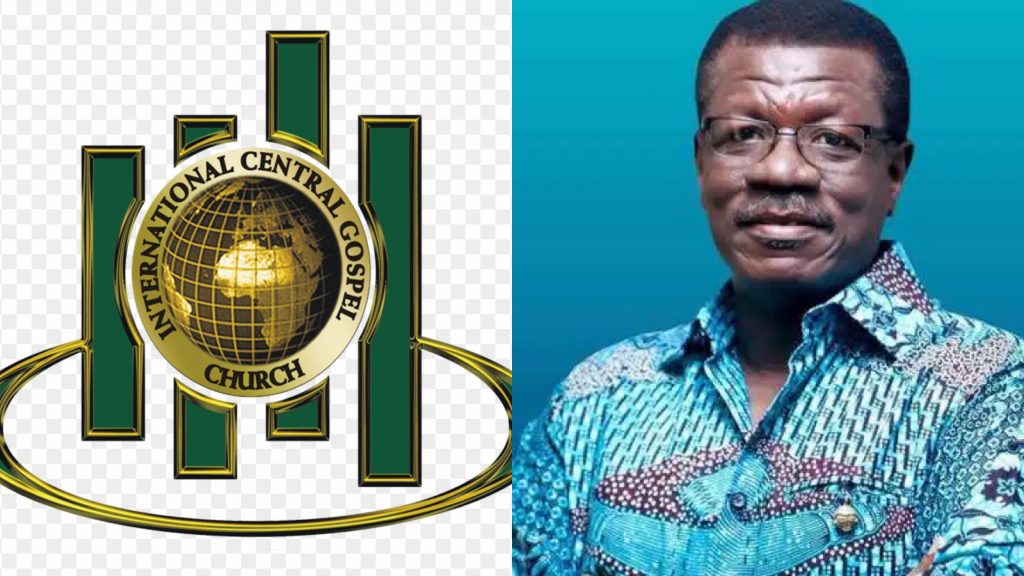 The International Central Gospel Church is an evangelical, Charismatic Christian church founded by Dr Mensah Otabil with headquarters in Accra, Ghana. It is considered to be one of the fastest growing Charismatic churches in Ghana, having a church attendance close to 50,000 and was officially inaugurated on 26 February 1984, in Accra. It is the second Charismatic church to be founded in Ghana. Today, the church has over 450 assemblies (branches) in Ghana, Europe, USA, and some African countries.
Perez Chapel International
Perez Chapel International was founded under the name "Word Miracle Church International" by Charles Agyin-Asare in 1987 in Tamale. The headquarters were transferred to Accra in 1994 and a new church was established with 70 people. The Perez Dome, a 14,000-seat temple, was inaugurated in 2011 and had about 7,000 members seated during service in 2013. The name Perez Chapel International was adopted in 2013. The church has 400 branches in Africa and Europe.