Yaa Asantewaa was the queen mother the Ejisu township in the Ashanti Empire in the 1800s, appointed by her brother Nana Akwasi Afrane Opese, the Ejisuhene, the chief of Ejisu. In 1900 she led the Ashanti war known as the War of the Golden Stool, also known as the Yaa Asantewaa War against the British who sought to conquer the Ashanti empire.
Recently, a picture which has, for as long as can be remembered, been generally considered and accepted as that of the brave queen mother has been declared to be a sham.
The famous picture, according to Ghanaian actor and filmmaker Ama K. Abebrese, is not Yaa Asantewaa. Other people have come out to confirm the picture is the product of a project done by an African-American schoolgirl decades ago. Real photos of the warrior queen mother have since been splashed on social media.
This conversation and subsequent exhumation of facts was sparked by the research work being done by Ama K. Abebrese and her team for a feature film inspired by the life and legacy of Yaa Asantewaa.
In spite of the rarity of cameras in the 1800s/1900s, some images were captured and preserved till today. The following photos show what Yaa Asantewaa truly looked like.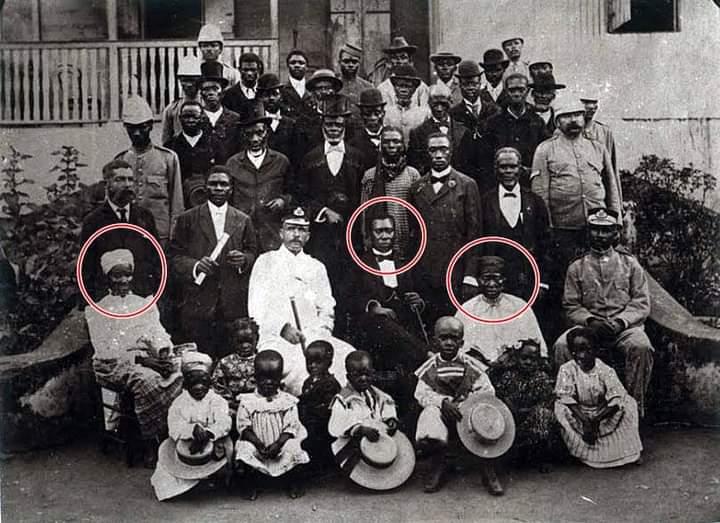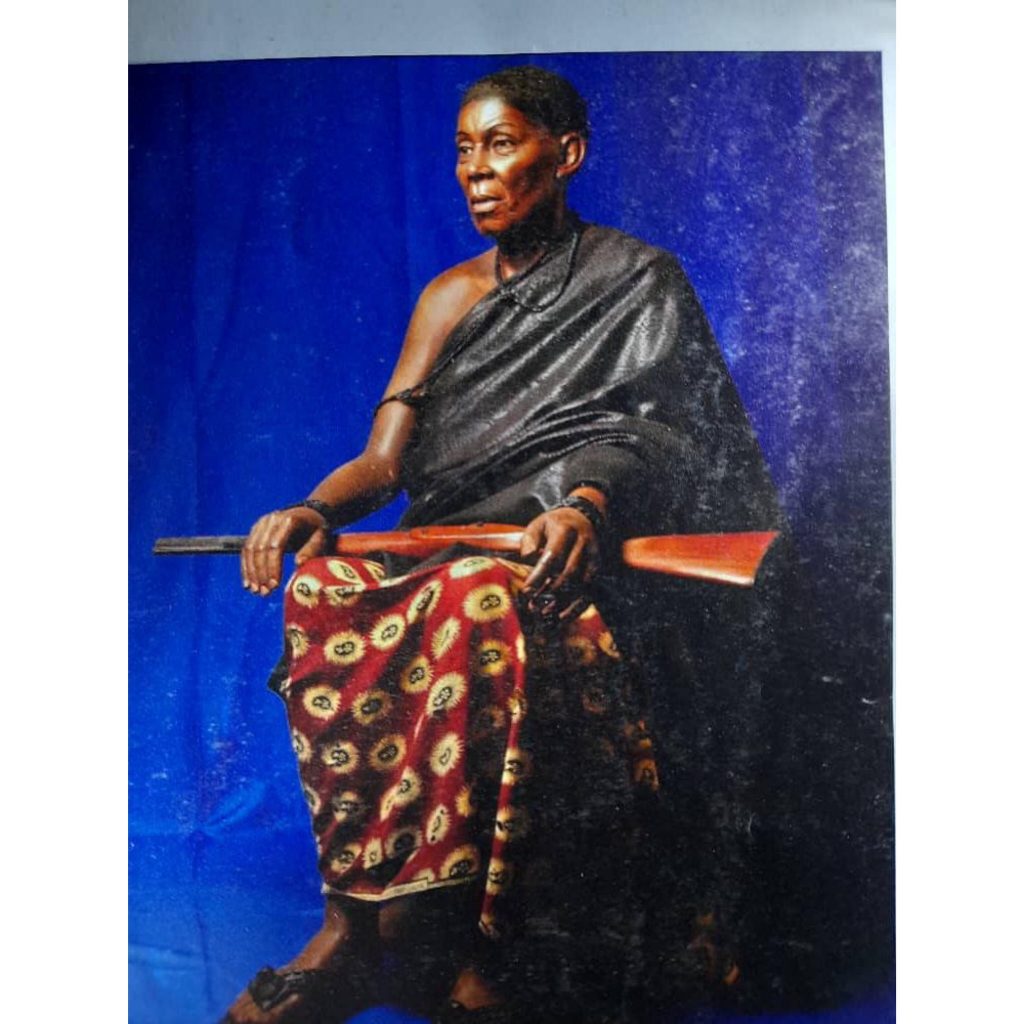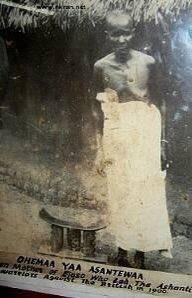 Yaa Asantewaa and fifteen of her closest advisers were captured during the war and sent into exile to Seychelles and in 1902 the British fully defeated the Ashanti empire. Yaa Asantewaa died in exile in the Seychelles on 17 October 1921 and three years after her death, on 17 December 1924, Prempeh I and the other remaining members of the exiled Asante court were allowed to return to Asante.
Yaa Asantewaa remains a much-loved figure in Asante history and the history of Ghana as a whole for her role in confronting the colonialism of the British.