On the 10th of August 2021, lady Abena Yeboah, founder of Education Hub Ghana together with some collaborators and supporters donated school bags made by Ramaplast Ghana to the pupils of Step For Knowledge Academy at Ashaiman New Town.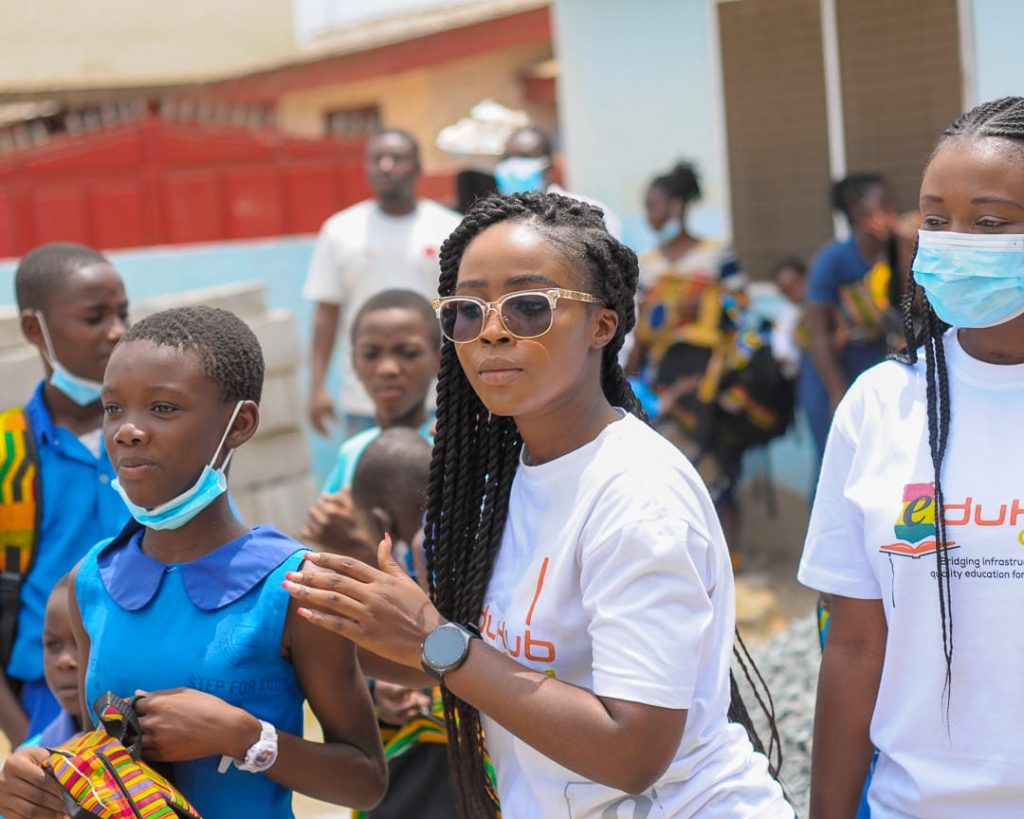 This project came as a result of her passion to eradicate inadequate infrastructure and to bring infrastructure and quality education to all and also serving her purpose on earth as instructed by God according to her religious beliefs.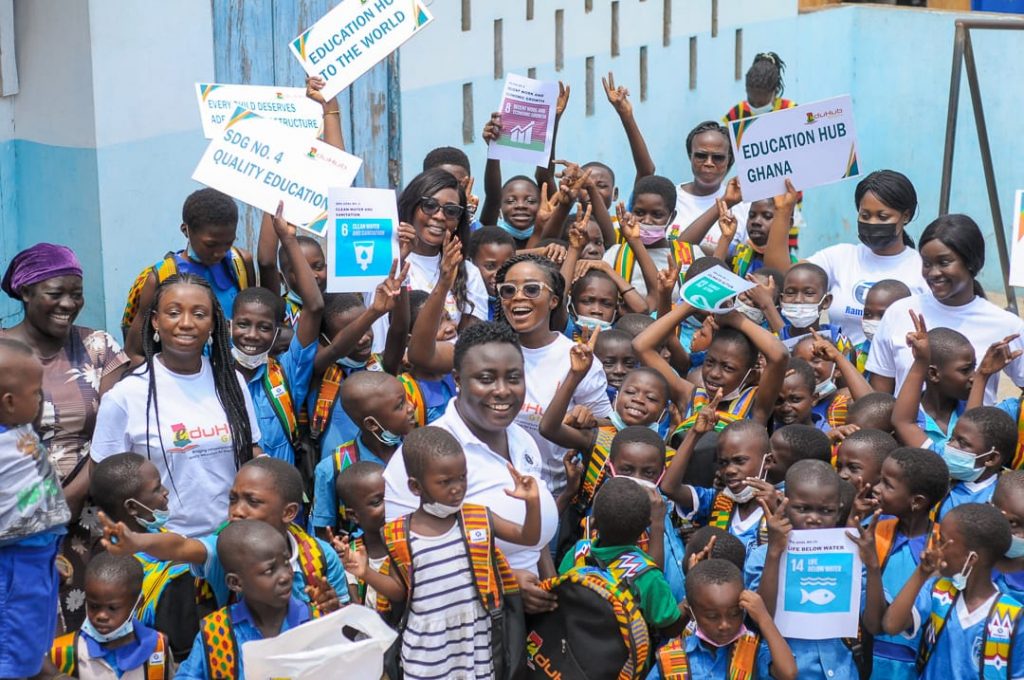 According to Abena Yeboah, The founding of Education Hub Ghana in November 2019 was to help children in underprivileged communities who have inadequate educational opportunities or support making the establishment of this nonprofit organization her greatest accomplishment.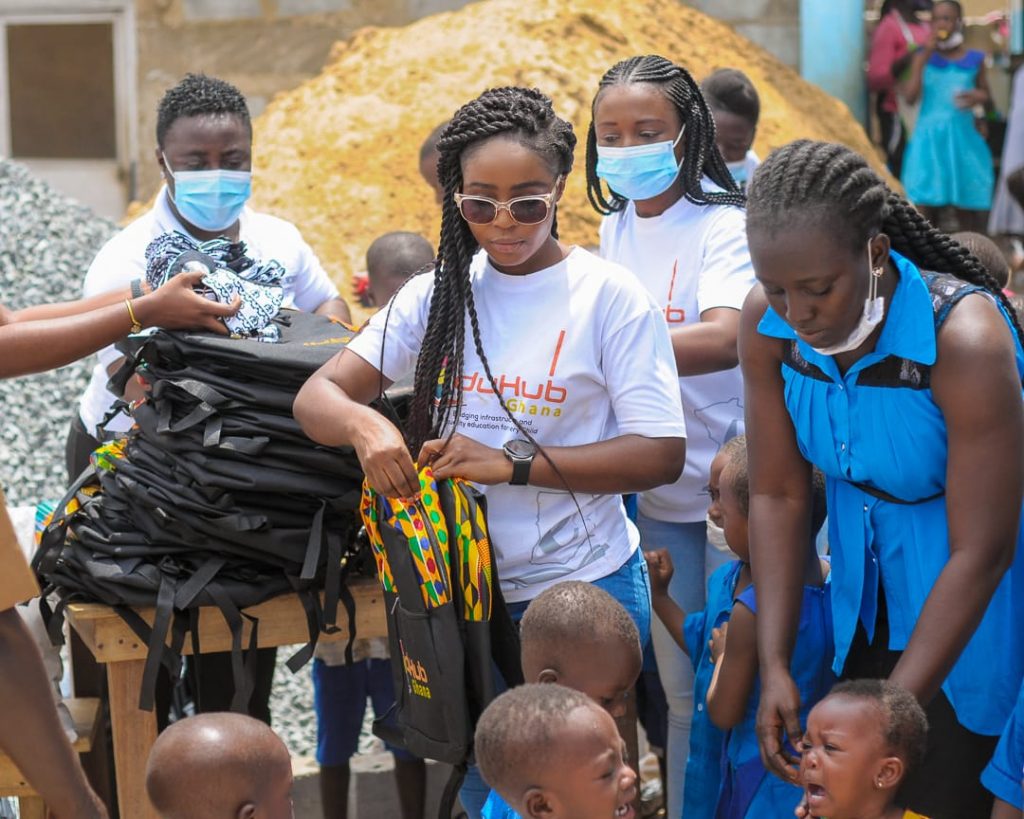 Abena Yeboah started her first company in 2017; Whatsapp Market and Courier Services which is a marketing and advertising platform for sellers and buyers to transact business. Within the short period of venturing into the entrepreneurial world, Abena Yeboah has been nominated for a lot of awards over the years. Some of which were the overall entrepreneur of the year along with Fella Makafui, Moses Arthur and Kula Perry in 2018. She placed second in an incubator program organized by The World Business Angels Investors Forum WBAF the same year. She was a Global Peace Ambassador for The Global Peace Chain from 2019 to 2020 among other leadership positions she holds.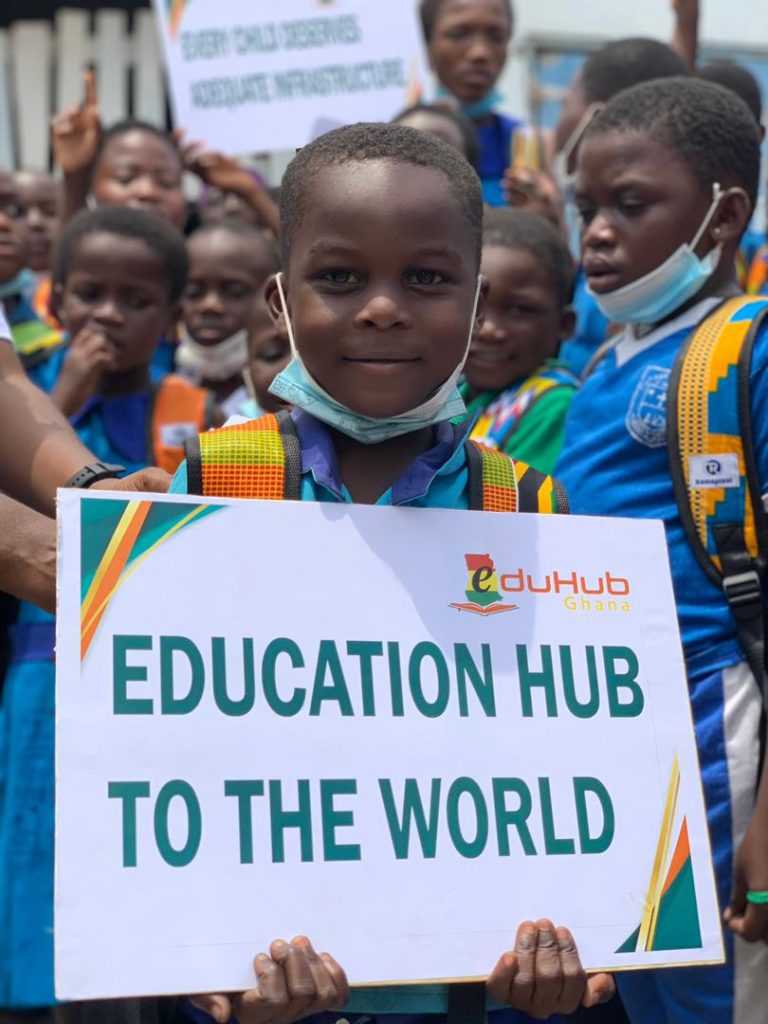 "The Give A Child A Bag" project which just ended is the one of many humanitarian acts by Abena Yeboah and she hopes to do more to help her country, especially children.
To her, they're the most affected in a developing country as ours.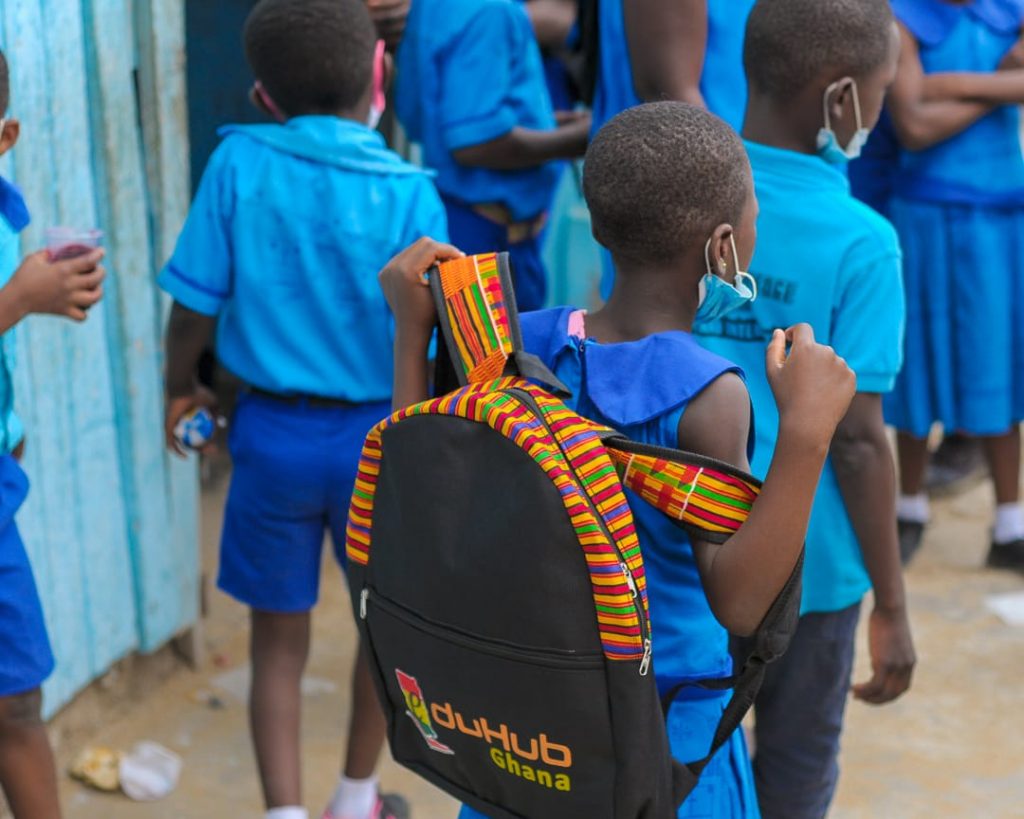 Get in touch with Abena Yeboah on future projects by clicking on these links
www.abenayeboah23.wordpress.com 
https://instagram.com/ladyabena233utm_medium=copy_link
http://linkedin.com/in/lady-abena-yeboah-72806516a