"In September 2019, after nearly 5 years in tax consulting, I took a career break to pursue a master's degree in the UK. Being #chosenforchevening was overly exciting and I relocated to Manchester with my then expectant wife and 2-year-old daughter. I had never imagined how tough it was going to be to deal with demanding academic work and family commitments. The first few months in the UK were unbearably difficult. I struggled academically and had little concentration on academic work.
My wife was due to deliver in three months and I had to miss lectures on many occasions so I could attend antenatal appointments or take care of the little girl. I recall submitting my last semester assignment from my wife's maternity bed. It was mentally draining, and I became very weak. I thought I would fail the programme and be kicked out of school. My first semester was a total mess!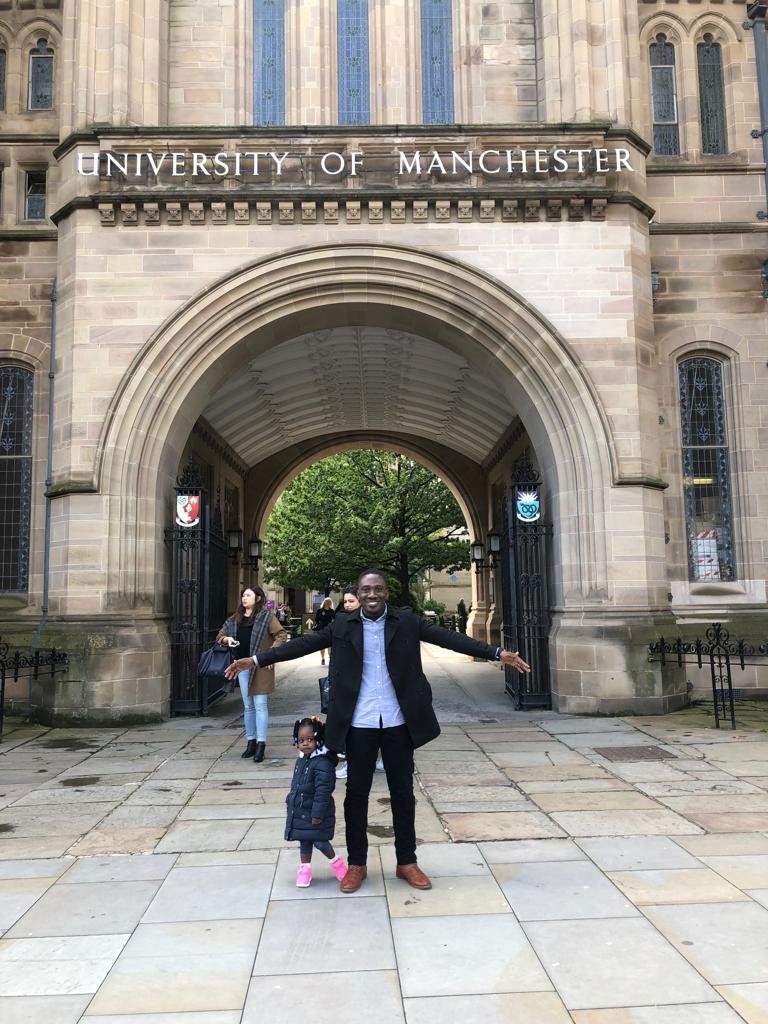 Then COVID came and that was my defining moment. It will be insensitive on my part to say I'm thankful for COVID as I'm conscious of the havoc the pandemic has caused millions of people. I sadly lost a family member to COVID. But when the UK went into lockdown and school moved online, I knew that was my golden moment to get everything back on track. I was able to manage my lectures, exams, and dissertation all from the comfort of home. The efforts I put in paid off and I thank God I didn't give up.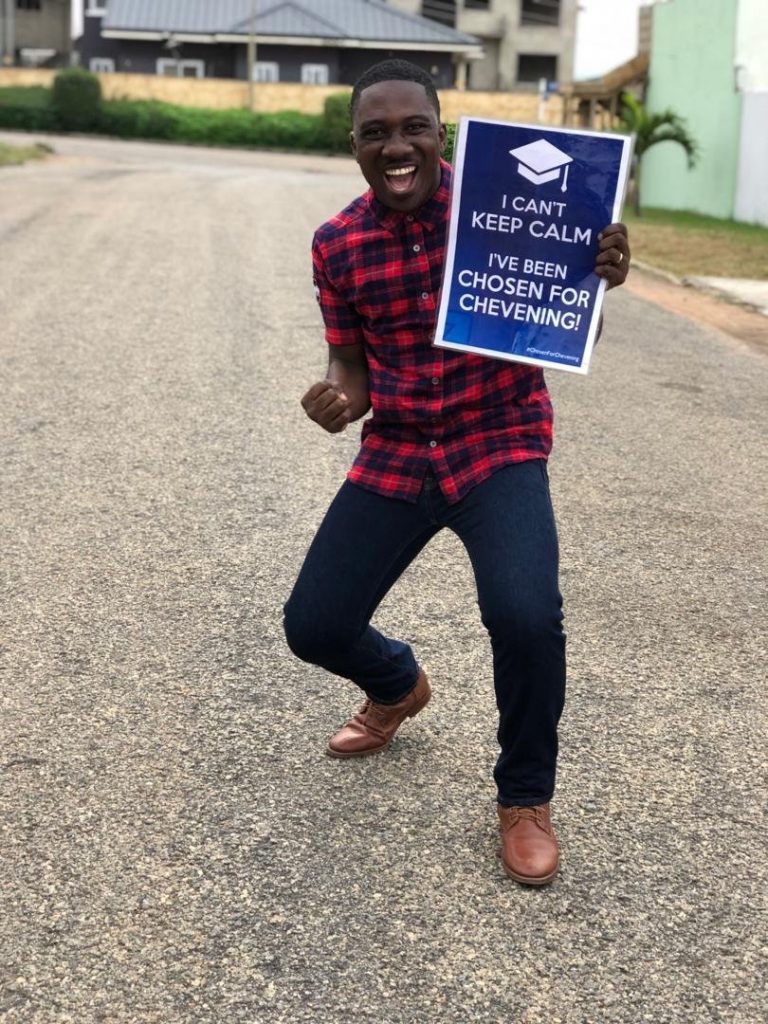 On 3 August 2021, I officially graduated and I'm proud to be awarded an #MScFinancialEconomics degree with #distinction from the prestigious Russel Group's The University of Manchester . I can't overemphasize how supportive the University Management, my School and programme administrators have been. I'm grateful to Chevening Awards  for fully sponsoring my programme and for giving me the opportunity to establish these lifelong friendships.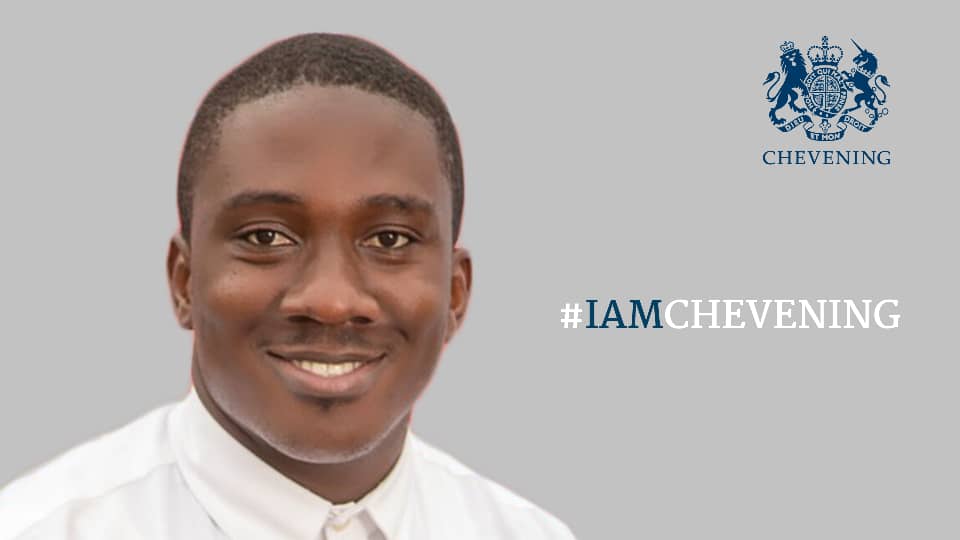 Thank you Abeku Gyan-Quansah and Mary Kwarteng Darko for recommending me for a Chevening Award. Your words brought me this far! My colleague Cheveners Cyrille Kablan Nouoma , Abdul-Malik Abdul-Latif, BSc, MPH, MSc John Nani Kenneth Gyamerah and the many friends I met through Chevening, thank you for contributing to my success story.
My lovely wife Rebecca Dadson , I can't find words to describe my gratitude. This award is dedicated to you and our two handbags! I look forward to a good future with endless possibilities! Chevening Awards applications are opened and I will be more than happy to support yours. Feel free to get in touch!"