Josiah Kwesi Eyison is the CEO & Co-Founder of iSpace Foundation, an innovation hub based in Accra supporting Tech and Creative Startups and Entrepreneurs through technology and business and entrepreneurship training, mentoring and a co-working space.
With the impending tech boom in Africa, industry players and stakeholders like Josiah are doing all they can to facilitate and support the movement.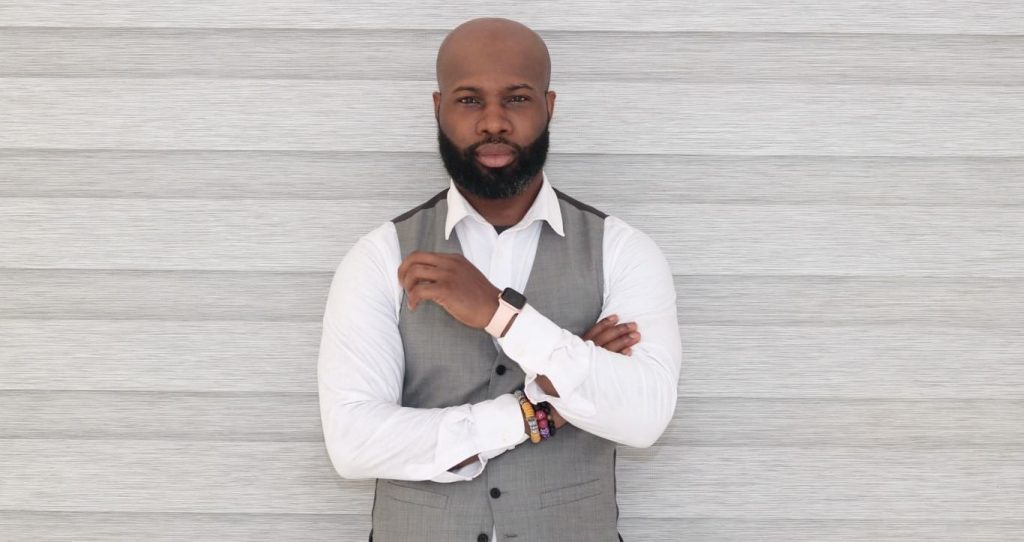 In the beginning of his career, Josiah worked as a web content manager for Digital Arts / Ammo City, a London-based alternative digital magazine and live radio site covering music, news, fashion and lifestyle among other things. He has also worked as a Database and Information manager with Action For Prisoners' Families, an organisation that is focused on representing the views of the families of incarcerated people.
Josiah has varied work experience across sectors ranging from Entertainment to Technology, Josiah has worked with the world's leading lifestyle concierge services Quintessentially both in London and across Africa. He also has experience working as an Events and Business Development manager with Learning Without Frontiers, a global platform for disruptive thinkers and practitioners from the education, digital media, technology and entertainment sectors whose clients included Apple, Samsung, Nintendo and the UK Government.
Through the iSpace Foundation, about 40 individuals and startups are mentored and trained yearly, with the numbers steadily rising. Josiah currently leads Unlocking Women & Technology (UWAT), an initiative aimed at helping young female entrepreneurs maximise their potential.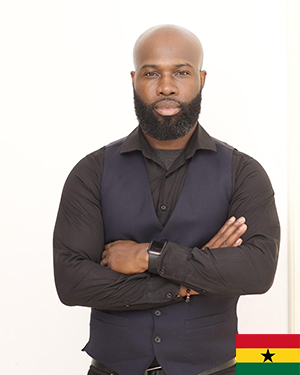 Recently featured on Emerging Valley, an international tech platform, Josiah is said to believe strongly in African's in diaspora making a difference by sharing their knowledge to inspire change of generational significance.